5 Brightline coaching programs that will help you tackle back-to-school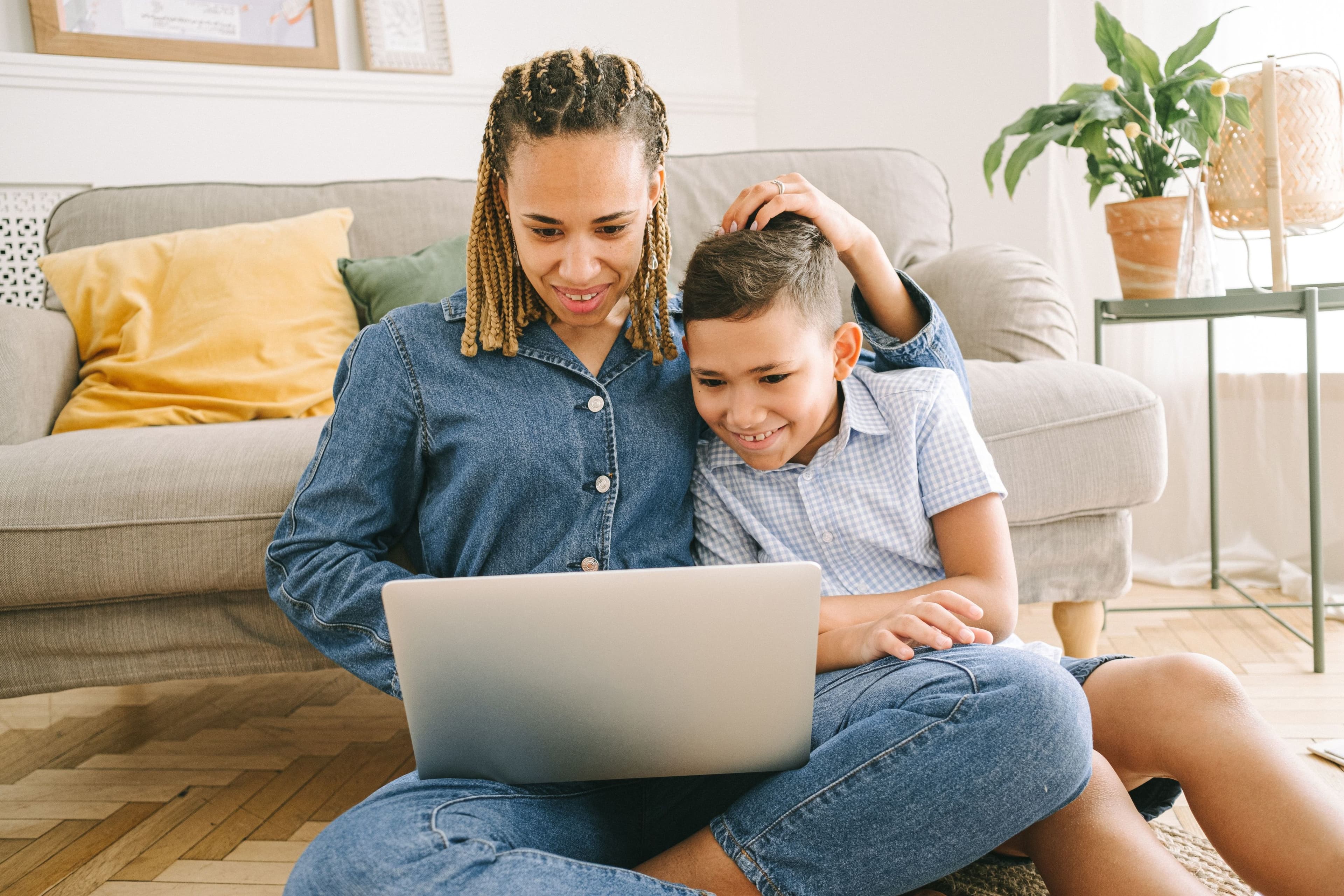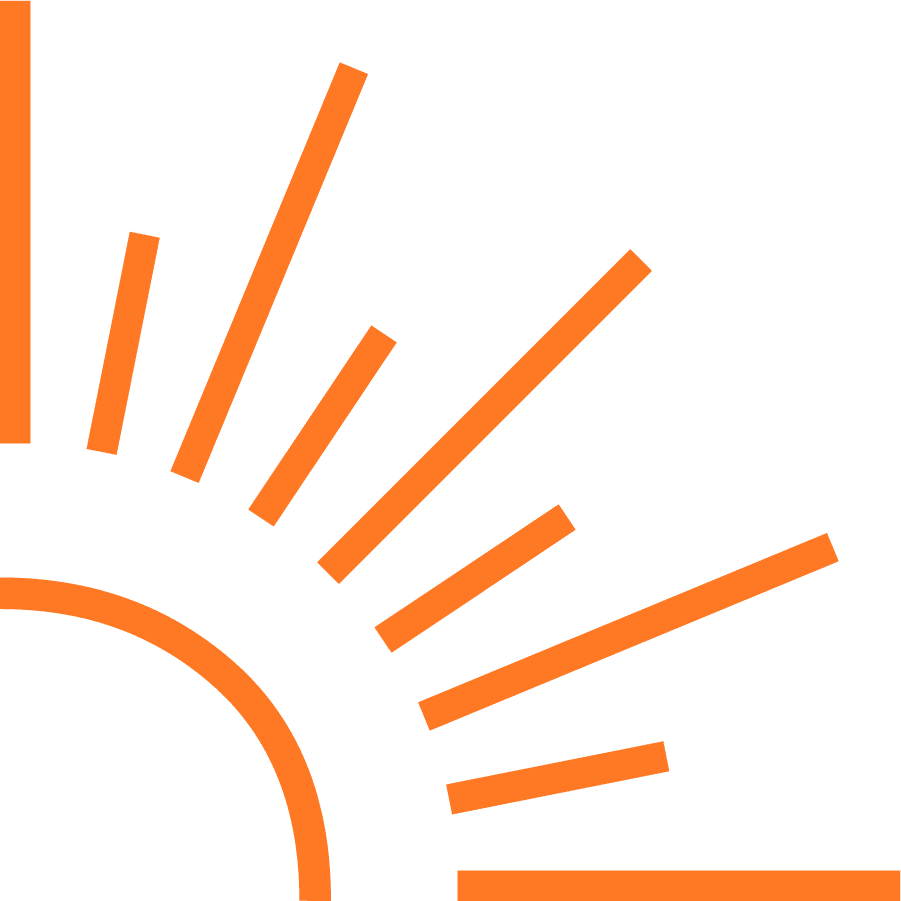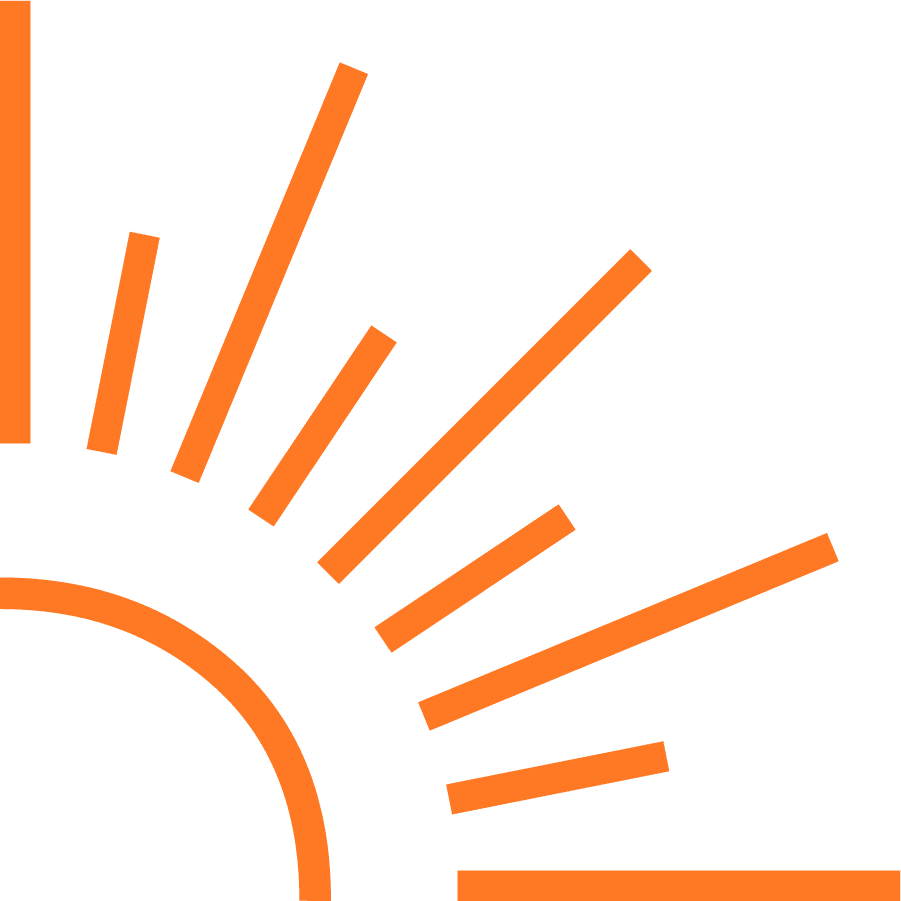 Anyone else feeling super stressed out about our kids going back to school? After a year and a half of distance-hybrid-who-knows-what's happening transitions, so many families are worried about how it's going to feel to be back to in-person school and trying to find a "new normal" — whatever that means now.
Transitions can be exciting (especially when they involve kids leaving the house for a big chunk of time each day after being home with you for so long). But shifts in routine—this one, especially—also bring uncertainty and probably a bit of anxiety. Kids and teens are also a year and a half older than they were at the start of the pandemic which means they've probably experienced some pretty big shifts in their development — and they may need some new, age-specific skills to manage all the stress.
Whether you need some tools to help your kids destress or you need a refresher on how to help them feel and do their best at school, don't sweat it. Our expert behavioral health coaches can help.
Brightline's coaching programs focus on providing practical skills that help families navigate their toughest issues. "Working with a Brightline coach, you'll gain the resources you need to make and maintain changes that help everybody in your home thrive," says Irene, our Head of Coaching and Lead Behavioral Health Coach.
Here's how it works:
We'll set you up with a 30-minute one-on-one visit with a Brightline coach. "Together, we'll build a toolbox of skills to manage the daily challenges you deal with as a parent or caregiver," says Irene. "And as you start to apply those skills, you should start to see noticeable changes in your kid or teen in as few as four weeks."
You can pick just one program, or try a few. Just hop on a quick goal-setting call with one of our coaches, and then choose the skills you want to grow in (um, can we pick all of them?). Each week, you'll focus on building different skills, so you and your family can thrive instead of stress.
Not quite sure which modules would be the best fit for your family as you navigate back-to-school in a pandemic?
Take a look at five of our coaching programs that can help you tackle back-to-school.
Stress Reduction Ages 6-17
Making new friends, speaking up in class, trying out for the school play—all of it can cause anxiety, especially when everything else in the world feels so uncertain. This module focuses on tools to help kids and teens manage in-the-moment anxious feelings with evidence-based stress-busting tools—think belly breathing and progressive muscle relaxation—so they don't miss out on the things that matter most to them. For teens, we'll address the anxiety that can come with peer pressure by highlighting boundary-setting and saying "no." Plus, we'll work with you to manage your own stress, so you can better help your kid or teen keep the peace when you're on edge.
Upping social-emotional skills Ages 4-9
If your kid is starting in-person school for the first time ever or just needs a refresher on how to deal with the whole interacting-with-other-kids thing after a year socializing on screens, it might be time to re-up some basic social-emotional skills. In this module, you'll learn practical ways to model healthy communication and conflict resolution in everyday scenarios with your kids, so they can learn to express themselves with confidence, self-awareness, and patience when they're away at school.
Getting organized and on track Ages 6-17
Chances are, COVID summer and distance learning put a damper on the whole routine and organization thing for your family. It's tough for anyone to keep things in order when you're stressed, but for kids and teens, executive function doesn't come as easily. With the right skills, you can help your elementary, middle, or high schooler start and finish the tasks they need to get done. We'll help you teach your kids how to create an organized workspace, get homework done, and stay focused on tasks amidst distractions. And for teens, your coach will also cover bigger topics like responsibility and ownership outside the classroom (Chores, anyone?)
Boosting confidence Ages 6-17
Being brave at home is one thing. Trying out new things in a new, scary environment during a global pandemic might present a bit of a challenge. This course is all about helping your kid or teen see the best in themselves so they can succeed in activities and relationships both in and out of the classroom. On top of pinpointing your child's natural strengths and talents, we'll help them navigate situations they might not feel so sure about by introducing a growth mindset. Your coach will also show you and your kid how to troubleshoot specific fears so they can overcome them with confidence in the moment.
Navigating tough transitions Ages 6-17
Whether your kid left in-person school in kindergarten and is going back to their school for the first time or your then-middle schooler is entering high school, transitions can cause major stress and anxiety for everyone. Rooted in cognitive-behavioral therapy principles, this program supports you and your kids in how to tame negative thoughts and focus on the facts when things feel overwhelming and scary. First, we'll help your kids notice when their minds are veering toward worst-case-scenario thinking; then, we'll introduce all the tools they need to steer themselves back to the present moment, from relaxation skills to problem solving and cognitive reframing. To make sure those skills stick, we'll run through a potential problem together, then experiment with potential outcomes and solutions. Afterward, you'll all feel more confident in navigating new waters.
How to get started
Ready to dive in? Awesome. Visit the link here to create a free account and explore care options or reach out to us at care@hellobrightline.com! We'll get you set up with a coach for a goal-setting meeting so we can customize weekly sessions that'll address your most pressing needs.