Good ADHD care is hard to find. We're making it easier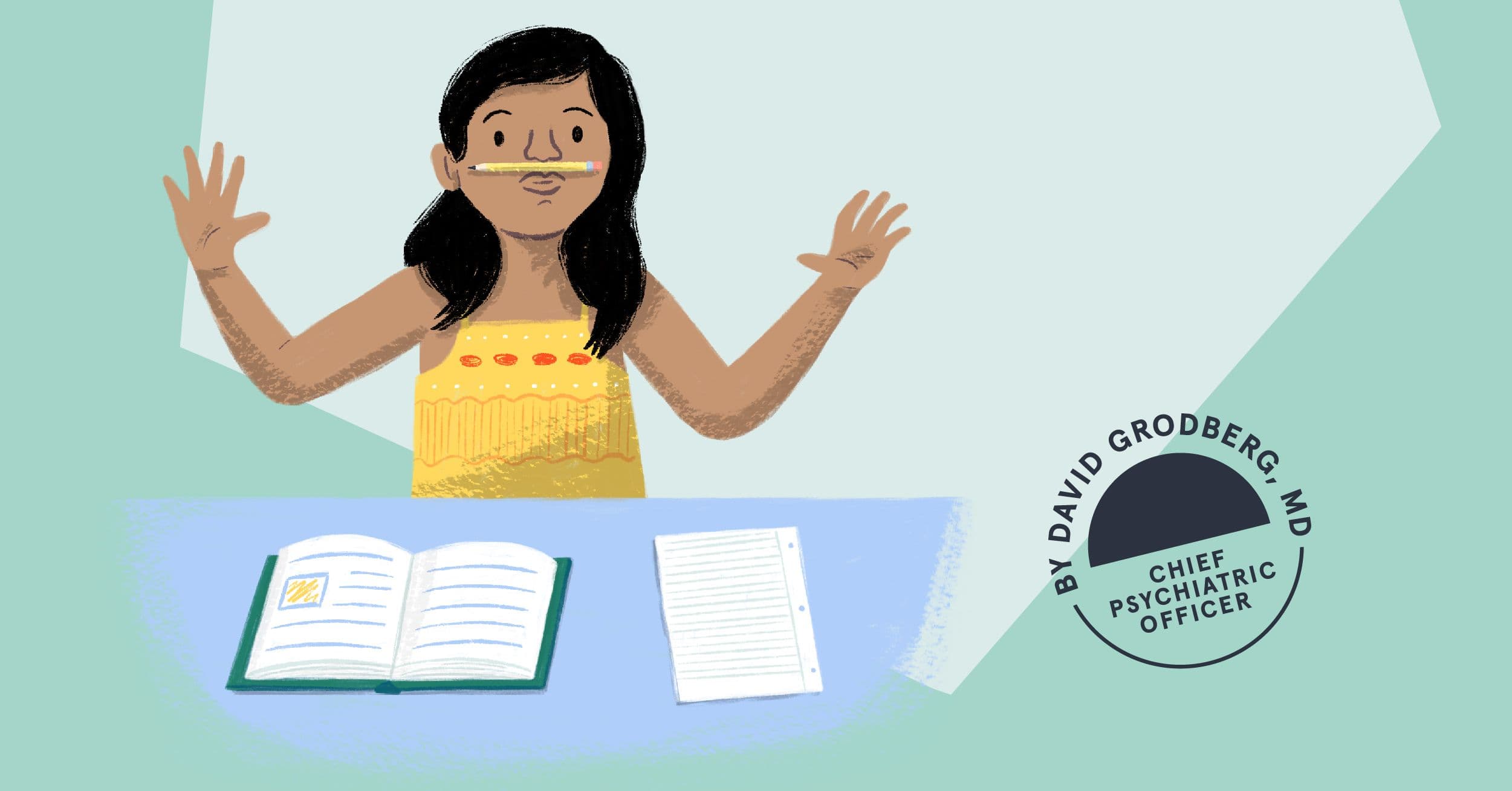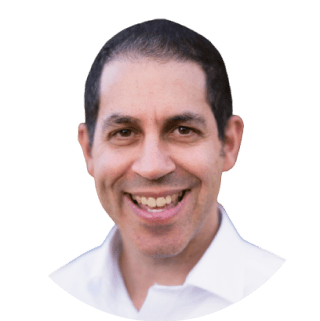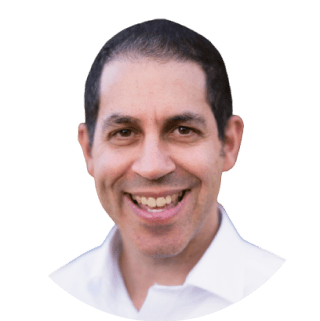 I'll start with the good news: Today, many different clinically proven interventions can help a child with Attention-Deficit/Hyperactivity Disorder (ADHD). When children and families use the right interventions at the right time, their outcomes improve.
The bad news: Many of these interventions are very hard for families to access. For example, while parent-delivered behavioral therapy is known to be a very effective intervention for ADHD, only three out of 10 families have received it. The same goes for organizational skills training or cognitive behavioral therapy — both proven interventions for conditions that often exist alongside ADHD. These treatments exist, but so do barriers to obtaining them. Stigma around behavioral health concerns alongside a dire shortage of pediatric behavioral health care providers prevents many families from getting the interventions they seek when they most need them. As a result, many kids who need the interventions don't get it.
And when children don't get the care they need, parents have to spend more time and energy managing behavioral health needs. This has serious impacts in the workplace. According to Brightline's 2021 Pediatric Behavioral Health Needs Survey, 36% of parents and caregivers whose children had experienced behavioral health challenges in the last five years spent five or more hours a day, on average, caring for their kids' behavioral health needs.
At Brightline, we're working to change that. Through technology and innovative approaches to delivering care, we're working to ensure that 10 out of 10 families get the interventions they need.
Today, I wanted to give you a look into how exactly we provide children with ADHD comprehensive care.
ADHD treatment explained
To understand what ADHD treatment should look like, we first need to understand ADHD. Among the most common neurodevelopmental disorders we see in children, ADHD is often diagnosed when a combination of persistent signs and symptoms — such as difficulty paying attention, inability to control impulsive behaviors, and being overly-active — interfere with a child's functioning…
Over 60% of children with ADHD have comorbid conditions such as oppositional defiant disorder, depression, and anxiety. To treat all comorbidities, kids benefit most from a highly coordinated multidisciplinary approach, but that type of care is rarely accessible through the traditional health care system. This subgroup of children is often considered "complex" ADHD.
Children with ADHD have specific behavioral health needs. One way to think about these needs is by grouping them into four areas, including:
1. Multidisciplinary behavioral interventions
Of the more than 6 million children diagnosed with ADHD, 60% have at least one additional mental, emotional or behavioral disorder. Pediatric cognitive behavioral therapies are an essential component of treatment to address these comorbidities, which can include anxiety, depression or oppositional defiant disorder. It's a concerning fact that most school-aged children with ADHD are treated exclusively with medication, and don't have access to behavioral interventions. According to the Centers for Disease Control and Prevention (CDC), only 40-50% of children diagnosed with ADHD receive psychological services.
We know from research studies that when you start with behavioral interventions, children have much better outcomes than when medication is used before behavioral interventions. While behavior therapy takes more time and effort, starting with this intervention helps determine the extent of medication needed, if any.
2. Dyadic care
Parents play a critical role in the success of children with ADHD. With the support of a qualified therapist, parents can become successfully trained in behavioral parent therapy — a program that helps them learn effective ways to improve their child's behavior — allowing them to address the specific needs of their child on an ongoing basis.
Behavioral parent therapy can work just as well as medicine, although a combination of behavior therapy and medicine are proven successful for 70-80% of young children with ADHD. When children and parents actively work together to build fundamental skills, medication works even better.
Parental support also includes partnering with the child's school to foster a positive educational experience. This may entail developing an Individualized Education Plan (IEP), which ensures the child receives specialized instruction and related services, or a 504 Plan, which ensures a child with a disability receives accommodations that will promote their academic success and access to a learning environment conducive to their needs to support. .
3. Lifestyle changes to promote wellness
In combination with behavior therapy and parental support, certain lifestyle changes can also help alleviate some symptoms of ADHD. These can include:
Sleep

Physical activity

Reduced screen time

Nutrition/diet changes
Of course, all of these factors are interrelated, as one healthy behavior leads to the next. For example, an increase in physical activity naturally can help with sleep and even decrease screen time.
4. Medication management
Medication can be the final building block to well-rounded, complex ADHD care. While we now understand that behavioral interventions are a top priority, medication is often very helpful and necessary once behavioral health supports are underway.
Once all four of those needs are addressed, we're able to create an environment in which the child can thrive. It's important to note that some children with ADHD will enter treatment with just a couple of these areas that need to be addressed, while others might need care for all four areas.
The Brightline solution to ADHD
The challenge that parents and caregivers of children with ADHD face is finding effective resources collectively in one place, and sequencing them properly for the most optimal outcome. Brightline provides just that — all the components of ADHD care in one location, with expert assistance at any level needed.
Of course, Brightline members get fast access to psychiatrists who can prescribe medication, when necessary. But the care journey doesn't begin and end there. Members can book timely appointments with therapists who specialize in working with children with ADHD — and with families in need of behavioral parent therapy training. Members also get instant access to self-guided tools that educate them about ADHD and help them make beneficial lifestyle changes — plus access to expert coaches who can work with families one on one. Whether it's troubleshooting sleep issues, dealing with disruptive behaviors, or lowering anxiety levels, Brightline is a resource parents can count on for 360-degree ADHD care.
With Brightline, children with ADHD truly get the full range of care they need. It's the level of care every child deserves — and the level of care we hope to make the norm for families across the country.
Dr. David Grodberg is Brightline's chief psychiatric officer. Board certified in both adult psychiatry and child and adolescent psychiatry, David is currently a faculty member at the Yale School of Medicine and served as medical director of the Yale Child Study Center Outpatient Clinic.