Behavioral health and the aftermath of COVID-19 in the workplace — Webinar recap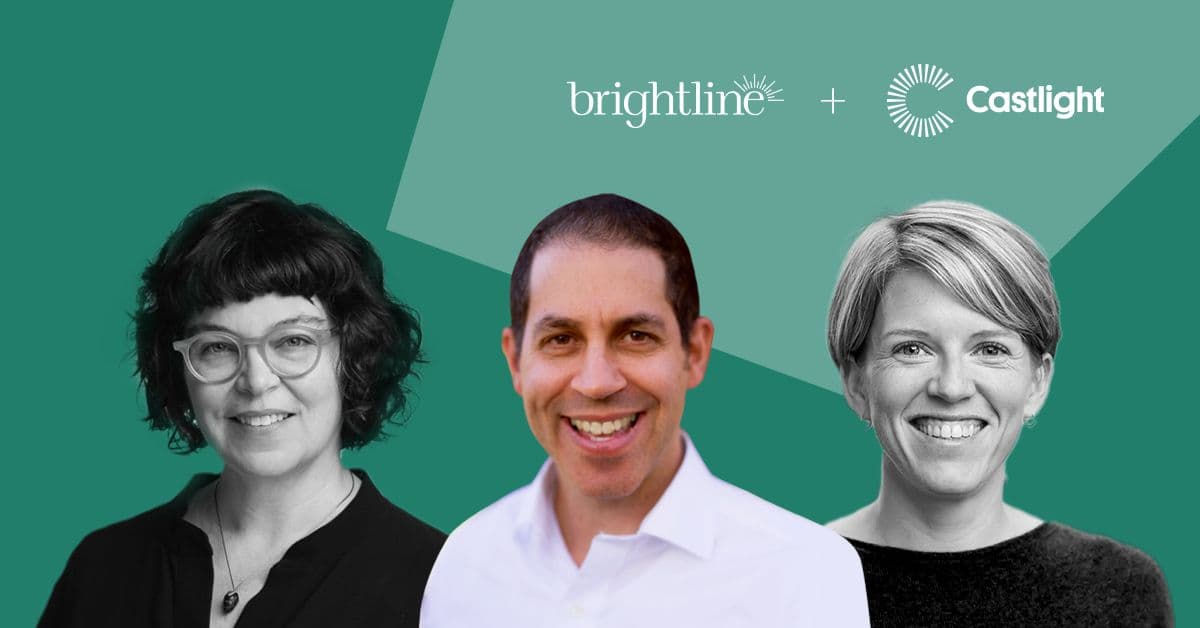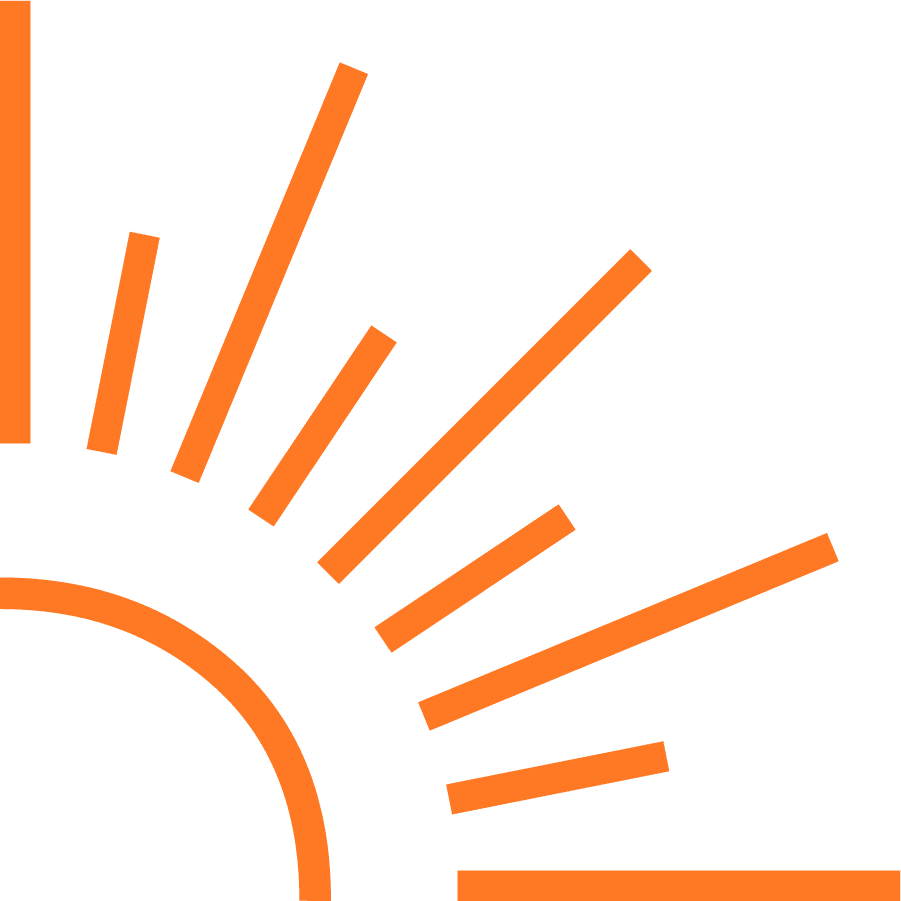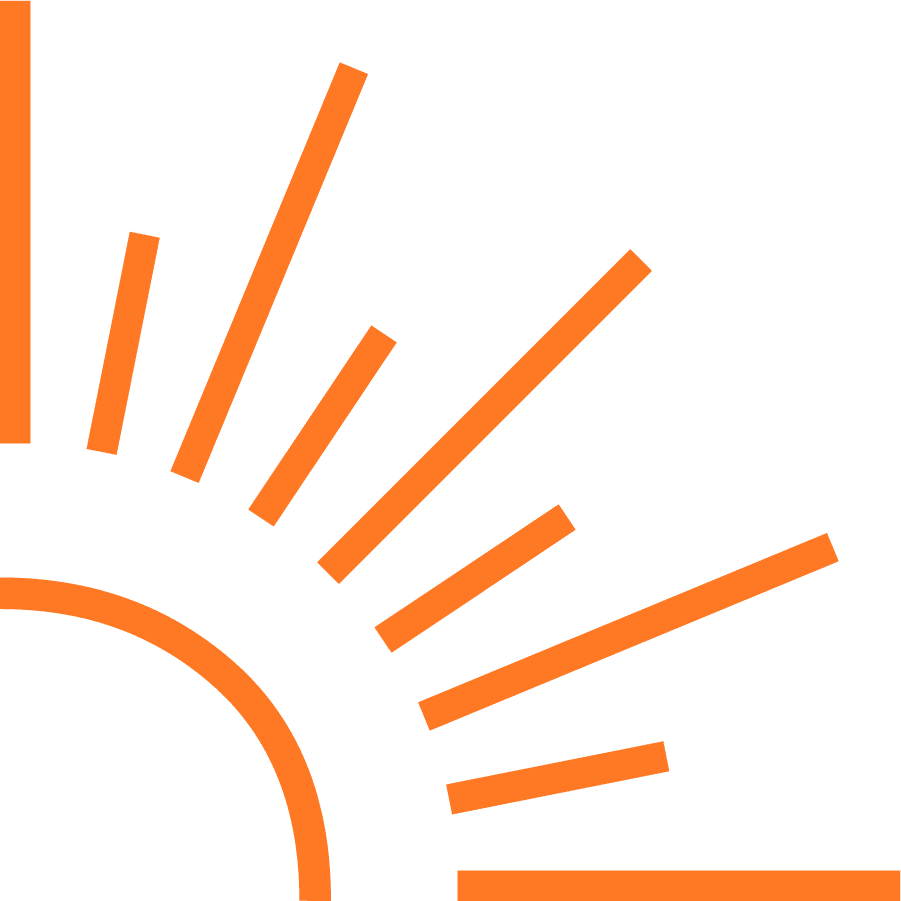 For employers and employees alike, today's high tide of pediatric behavioral health needs can seem overwhelming. According to the Center for Disease Control and Prevention, one in six children aged 2-8 years have a diagnosed behavioral, mental, or developmental disorder. For parents and caregivers seeking help for their children's conditions, the care landscape is daunting: Not a single state has an adequate supply of child psychologists, and 43 states are considered to have a severe shortage.
This difficult reality has prompted the formation of many behavioral health solutions aiming to solve these problems. Castlight, a health navigation platform which provides guidance to employees seeking specific types of health care, recently held an in-depth webinar with Brightline's Chief Psychiatric Officer Dr. David Grodberg to discuss these solutions.
During the Castlight webinar, Addressing Behavioral Health and the Aftermath of COVID-19 in the Workplace, Dr. David and fellow panelists Mary Cain, senior director of clinical strategy and behavior change at Castlight, and Susan Wyatt, head of customer success at Lyra Health, explored a range of issues and concerns that employers currently have, including nine tips for prioritizing behavioral health in the workplace.
"Care for children is often complex," Dr. David explained. "There's often more than one thing going on: Studies have shown that 60% of children with ADHD also have another behavioral health condition. There's no easy way for parents to get care — access is one problem, but there's also a fear of stigma, and skepticism about the experience of the providers. One of the solutions is breaking down the barriers and making care available to parents. Some parents may not be ready for their children to receive clinical care, so the care needs to be tailored, including coaching and clinical options. There's so many different aspects to a child's care that can be addressed before it becomes a clinical presence."
This is partly why Dr. David encourages a multidisciplinary team approach. "There is no one size fits all," he explains in the webinar. "Every child and family has their own vulnerabilities. When it comes to clinical services, we want it to be driven by multidisciplinary care and approaches."
For employers, centralizing access to health care options for employees is a vital component of addressing this pediatric behavioral crisis. Parents and caregivers should be spending time finding solutions for their child's health, not learning how to use a confusing web portal or poorly designed guidance system. As the webinar also emphasizes, creating a culture of openness around behavioral and mental health issues as well as accessibility from the top down is crucial. Leaders, from executives to middle managers, must make it a priority to find out what issues their employees are struggling with, and identify and offer specific solutions.
Watch the full Castlight webinar to learn more about how employers can help support the behavioral needs of team members in the post-COVID era.