Meet Brightline's growing clinical leadership team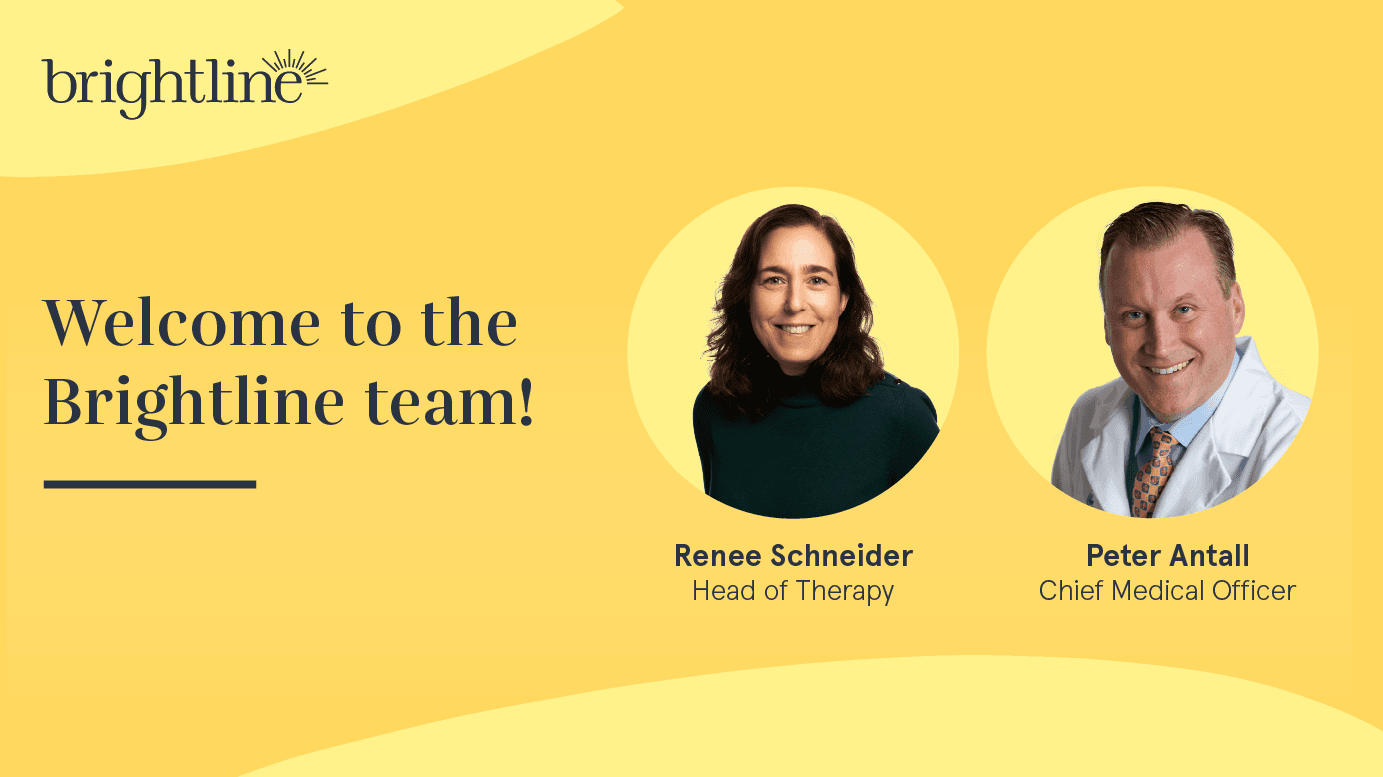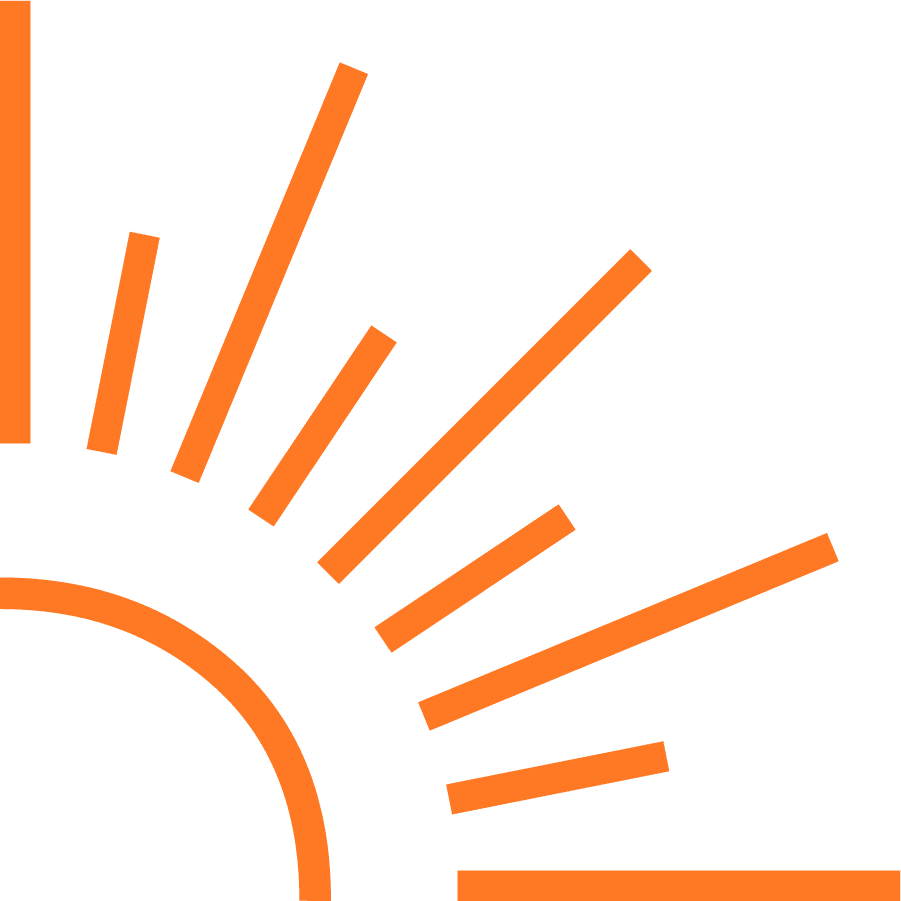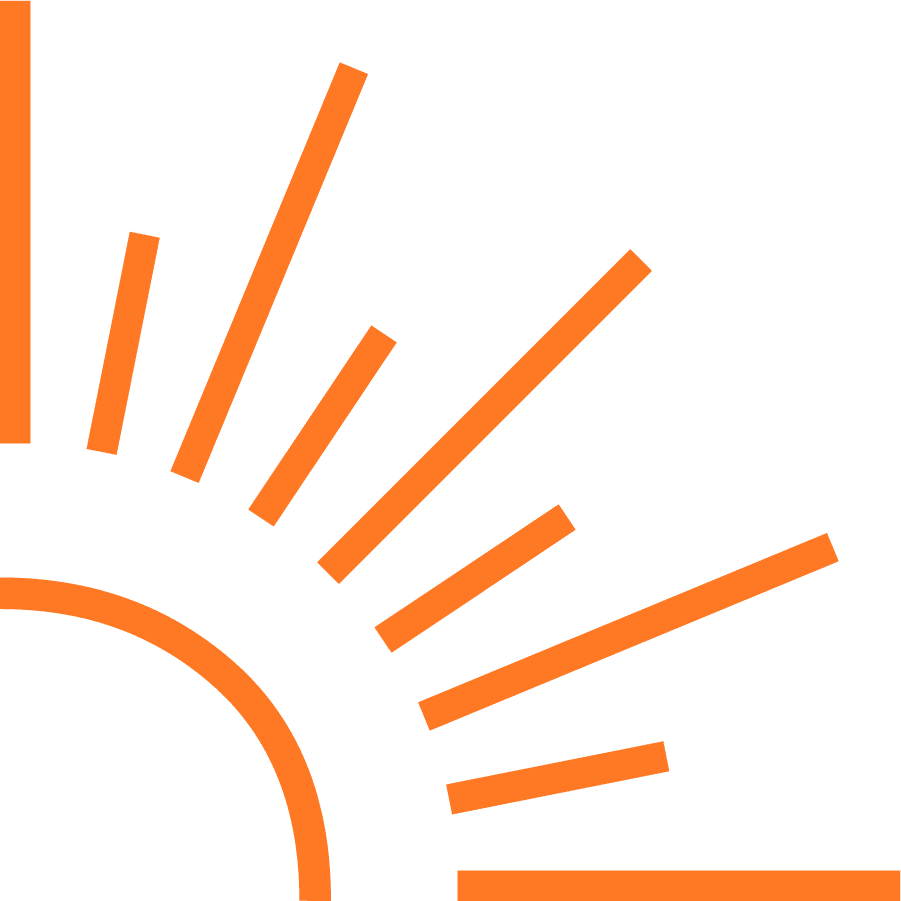 The Brightline family is growing fast! Today, we're excited to announce two brand new members of our clinical leadership team:
Peter Antall, M.D., joins Brightline as Chief Medical Officer. A pioneer and a national leader in telehealth, Dr. Antall is an expert in building and managing nationally distributed clinical teams, most recently as Chief Medical Officer at Amwell, and President of the Amwell Medical Group. Dr. Antall is a pediatrician with 17 years of patient care experience.

Renee Schneider, Ph.D., joins Brightline as Vice President of Therapy. A licensed Clinical Psychologist committed to providing evidence-based therapies for children, teens, and families, Dr. Schneider previously was a clinical strategy leader at Lyra Health, where she served as the Vice President of Clinical Quality.
Together, Peter and Renee bring to Brightline more than 15 years of experience building and scaling virtual care and mental health companies, and more than 30 years of clinical experience in pediatrics and behavioral health. They join three current Brightline clinician executives:
David Grodberg, M.D., M.S., Chief Psychiatric Officer, is board-certified in child and adolescent psychiatry with more than 20 years of clinical experience evaluating and treating children, adolescents, and their families across many conditions and levels of care. A member of the Yale School of Medicine faculty, Grodberg developed the Autism Mental Status Exam (AMSE), a diagnostic assessment for autism spectrum disorder used globally.

Alex Boeving Allen, Ph.D., Vice President of Clinical Strategy, is a licensed clinical child and adolescent psychologist with extensive experience working with children, teens, and their families. Previously, Allen served as the Director of Psychosocial Services in Oncology at Wake Forest Baptist Medical Center (now part of Atrium Health Wake Forest Baptist).

Irene Smith, M.S., Head of Coaching, is Brightline's "coach for coaching." Smith has extensive experience in implementing evidence-based coaching best practices via 1:1 chat and online platforms to treat anxiety, stress, and depression for children and teens as well as for parents.
Brightline's highly-experienced leaders make for an incredibly strong clinician executive team that's uniquely equipped to bring innovative solutions in pediatric behavioral health. Read the full press release to learn more about Brightline and our clinical leadership team.