Children and depression: Why Brightline's blended care model works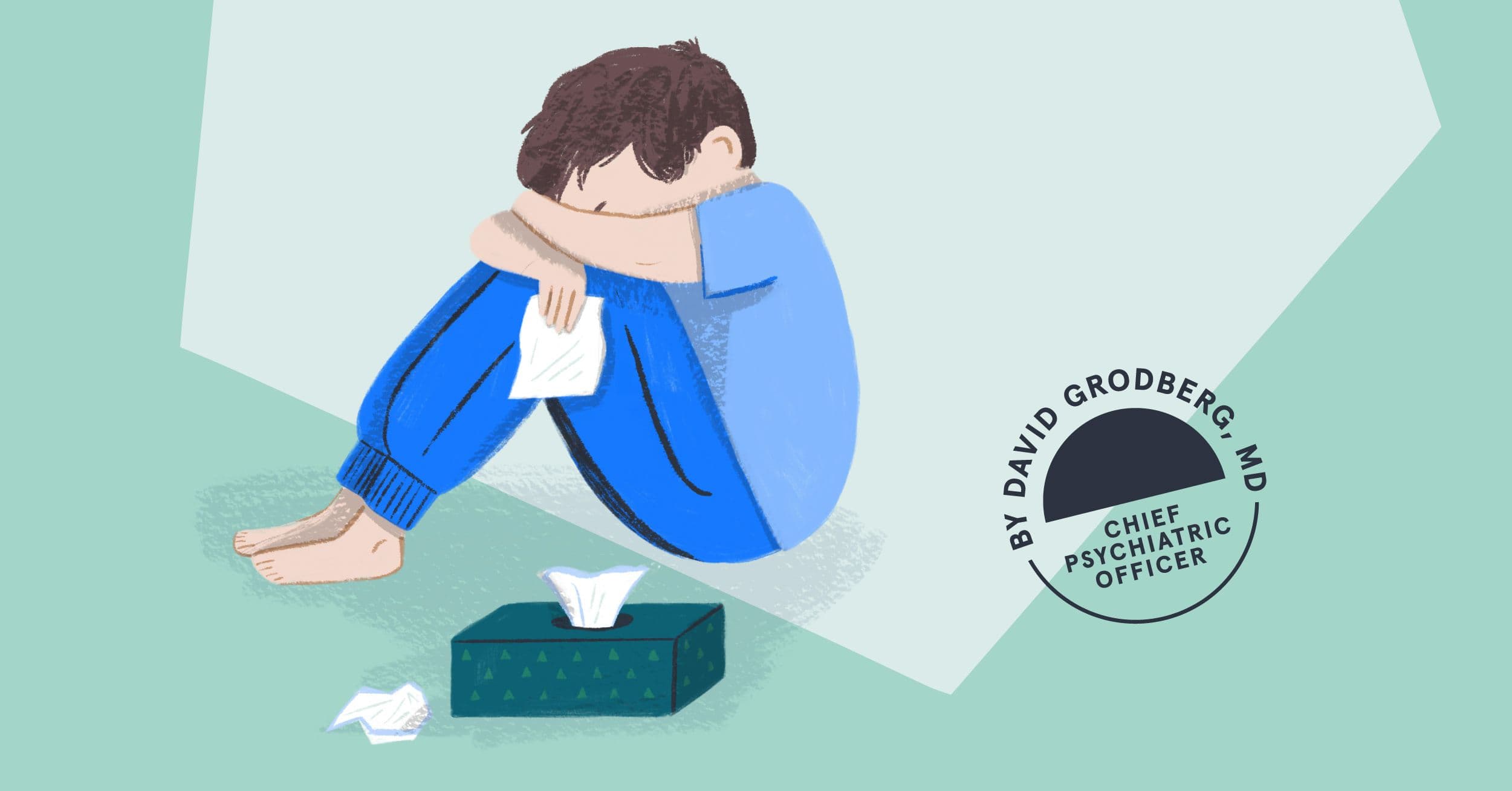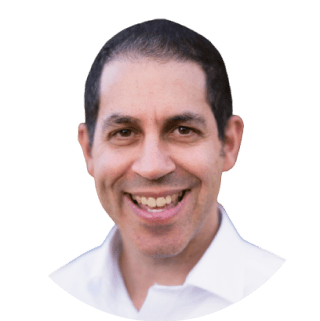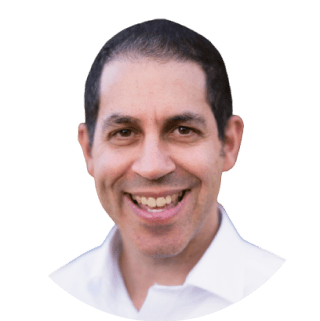 It's normal for kids to feel sad sometimes. Sadness, after all, is a common human emotion that affects all of us occasionally. But for some kids, persistent feelings of sadness and hopelessness can keep them from enjoying being a kid — at home, school, and with friends.
This is an especially troubling issue today, because many children and adolescents have experienced a striking amount of loss over the past two years. Loved ones who have passed away, friends who've become distant, canceled social activities, endless cycles of school closures and reopening — it's been a rollercoaster, and kids have had to navigate all the highs and lows of it. Loss and isolation can contribute to depression, so it's not surprising that symptoms of depression in children have doubled since the pandemic began.
Yet many of these kids simply aren't getting the help they need. At Brightline, we're working to change that. Our pediatric behavioral health care program is built specifically to work for children and adolescents, with expert care teams working closely with families to get kids the right type of care, exactly when and where they need it.
Brightline works to improve depression symptoms
So how do children with depression fare in Brightline's program? Brightline recently observed 10 families with children with clinical levels of depression who then completed Brightline's 12-session cognitive behavioral therapy (CBT) program. Remarkably:
70% of parents reported that their child's symptoms of depression decreased significantly during this brief time — a very encouraging result since the program, delivered via telehealth, can serve as a scalable solution for the vast number of children experiencing depression today.

100% of children showed clinical improvement from symptoms of depression based on the Clinical Global Improvement (CGI-I) scale.
Before we go into more detail about how Brightline's program works, let's take a closer look at how depression affects children.
What does depression look like in kids?
Depression often looks different in children than it does in adults. Of course, feelings of sadness and hopelessness are often signs of depression in people of all ages. If a child used to love playing soccer and socializing with friends but now prefers to sit in their room most of the time, depression could be to blame.
However, some kids might seem less sad than irritable, picking fights with their siblings, throwing tantrums, or refusing to participate in family events. Others may change their eating or sleeping patterns, or experience shifts in energy. If a once-active child suddenly appears sluggish all the time, that could be a sign of depression too.
The Brightline approach to depression
At Brightline, we've created a solution that truly gives each child — and their family — the support they need to address depression quickly and effectively.
To start, Brightline uses cognitive behavioral therapy (CBT) — the gold standard in treating children with depression — to give kids coping skills, like catching negative thought patterns and improving their problem-solving abilities.
In addition, we offer care that engages not just the child, but the whole family. In contrast to the traditional treatment model in which children may meet with a therapist or psychiatrist just once a week, kids in Brightline's program are given resources and support throughout the week with the help of their parents and caregivers. This dyadic care model is proven to be three times more effective than care provided to the child alone.
Because we use a measurement based care system, we're able to look at how each child is doing in their treatment program. We use a number of diagnostic tools, including the Patient Reported Outcomes Measurement Information System (PROMIS) — developed by the National Institute of Health to evaluate treatment progress — and the Clinical Global Impressions - Improvement scale (CGI-I).
Brightline also offers digital tools to support kids between their clinical appointments. One of Brightline's digital interventions to monitor and treat depression is our mood thermometer, which allows a child to measure their mood before and after trying a new skill. It serves as a great way for parents and caregivers to engage in their child's care and objectively monitor their progress over time.
For more details about Brightline's study, download our Outcomes Summary.
Looking forward: Giving families the the full support they need
We know that the traditional model of behavioral health care wasn't effectively identifying or treating depression in children even before the pandemic. But two years into the global crisis that has wreaked havoc on the mental health of children, the system is even more strained and less equipped to handle the growing number of children with behavioral health needs.
Between an outdated model of care and impossible bureaucratic hurdles, we needed a better solution for our kids. And that's where Brightline comes in.
By focusing on a blended care approach that allows kids to take advantage of digital resources to supplement their clinical appointments, today's kids and families are much better equipped to handle depression. Brightline meets families where they are and involves the whole family in treatment. And we're proud to share that our outcomes show kids in Brightline's program get better.
David Grodberg, M.D., M.S., is Brightline's chief psychiatric officer. Board certified in both adult psychiatry and child and adolescent psychiatry, David is currently a faculty member at the Yale School of Medicine and served as medical director of the Yale Child Study Center Outpatient Clinic.