Brightline launches new program focused on autism spectrum disorder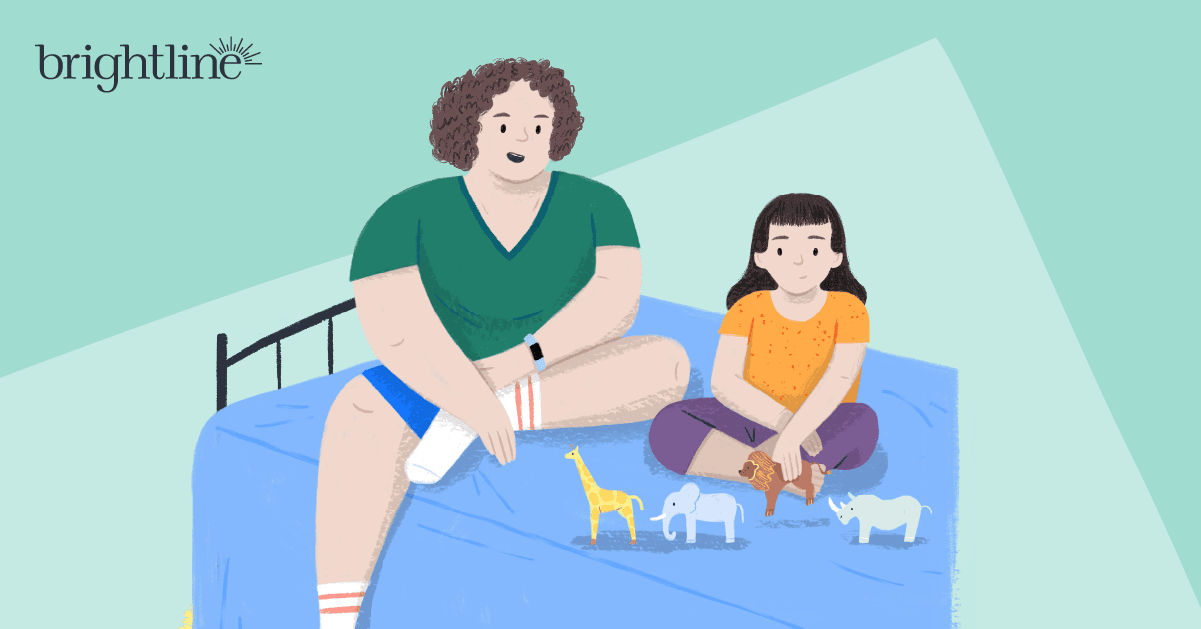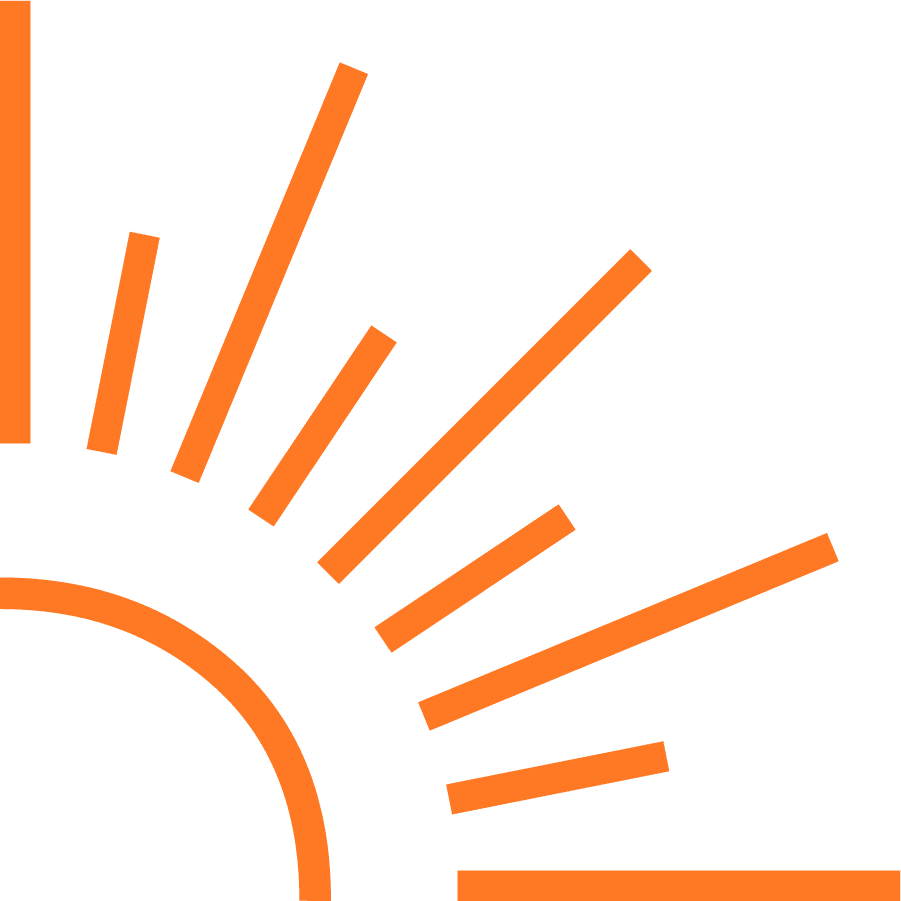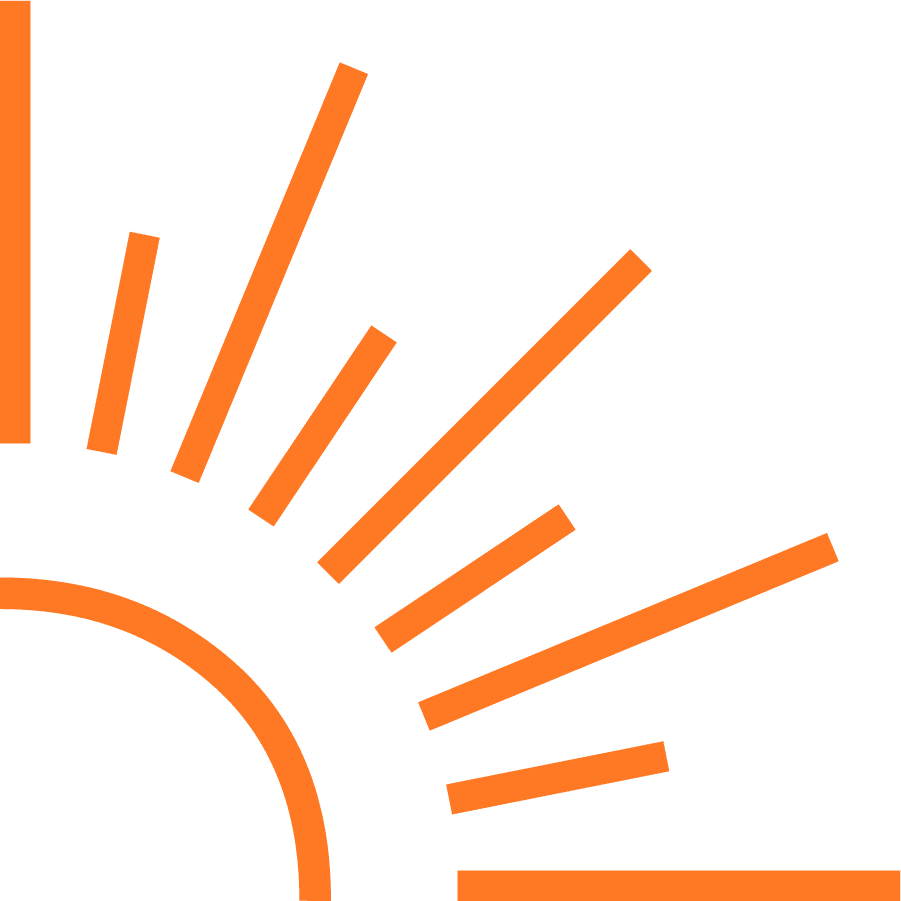 Now more than ever, parents and caregivers need support. The pandemic has stretched thin our already sparse behavioral health resources, and kids have been forced to navigate unprecedented challenges at school and at home. It's no surprise that, with nearly half of parents reporting increased stress, many are leaving or planning to leave their jobs in order to care for their kids.
For parents of children with autism spectrum disorder (ASD), those challenges can be even greater. Limited screening, provider shortages, pricey services, and unclear referral pathways all conspire to prevent more than half of kids with severe ASD from receiving any behavioral health interventions at all. We at Brightline believe that's unacceptable.
That's why we're excited to announce Brightline will begin offering new content and coaching programs specifically focused on autism spectrum disorder starting early 2022.
Brightline's new programs come at an especially urgent time. In a recent survey of parents of children with ASD, as many as 64% said pandemic-related disruptions have severely or moderately impacted their children's symptoms and behaviors. Another study found 59% of children with ASD are experiencing increased psychiatric problems as a result of the pandemic.
What makes Brightline's ASD program unique?
Brightline's ASD program will focus on early intervention, structured coaching programs for parents and caregivers of children with ASD between the ages of 18 months and 6 years. Research shows early intervention programs involving parent-focused interventions are effective for reducing the symptoms of autism. Programs like Brightline's can serve as a lifeline to families waiting for an autism diagnosis or treatment program, as well as supporting families during autism treatment with support for related challenges.
Content and coaching programs will emphasize social communication, affect, play, social skills, activities of daily living (ADLs), and executive functioning. These programs will be delivered by video visit with parents and caregivers as well as on-demand resources to support families between sessions and beyond.
Each family will receive a personalized, interactive care plan unique to their needs, tailored to the needs and lifestyles of parents and children so as to work around any barriers to care. All care plans are evidence-based and proven to improve outcomes, with ongoing assessments to measure progress.
Brightline's ASD program was designed with Brightline clinicians — led by Dr. Nonyé Nwosu, PhD, a developmental psychologist, with contribution from speech language pathologists Julie Marcel, MS, CCC-SLP, Meyya Muthu, MS, CCC-SLP, and Chief Psychiatric Officer David Grodberg, MD, MS —- in partnership with Dr. Sally Rogers, Ph.D, of University of California, Davis Health and Thea Shukaliak-Neufeld, OTD, OTR/L. These industry leaders have expertise in providing family-centered collaborative care to children and families experiencing the daily challenges of living with autism.
"Families of children with ASD need accessible professional advocates that can provide evidenced-based and concrete strategies for activities of daily living," said Shukaliak-Neufield. "Supporting parents of children with ASD is paramount to the overall well-being of the family unit, and coaches at Brightline are the link to future multidisciplinary and coordinated care, within Brightline, where a child's needs are fluidly met by the appropriate professionals, even as needs come and go."