What our $105M Series C raise means for the future of virtual, equitable family behavioral healthcare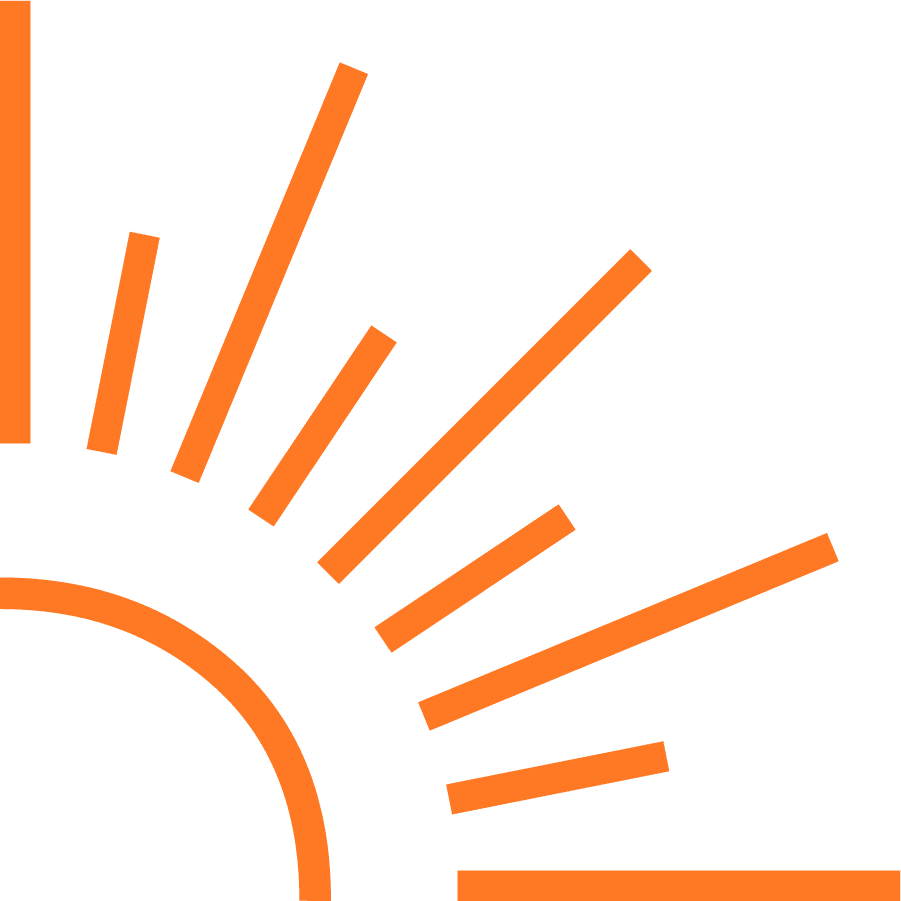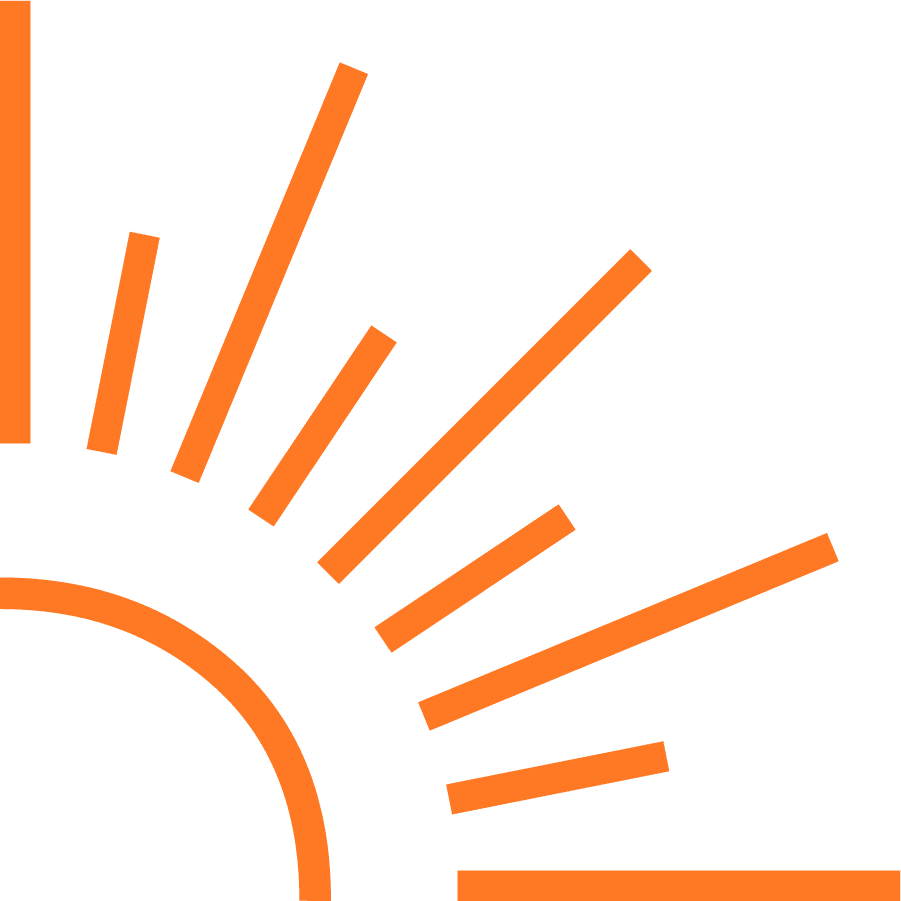 We're so proud of the work we've done over the past three years to reinvent behavioral healthcare for children, teens, and families. Today, we announced exciting news that will help us continue to create greater access to high-quality and affordable care: a $105M Series C round of funding led by KKR, a global investment firm. Existing investors GV (formerly Google Ventures), Optum Ventures, Oak HC/FT, Threshold, 7wireVentures, Children's Medical Center Corporation (parent corporation of Boston Children's Hospital), and Blue Cross Blue Shield of Massachusetts also participated.
"Our healthcare system is failing our children and which has devastating public health and economic consequences. We simply cannot ignore that fact any longer," said Naomi Allen, co-founder and CEO of Brightline. "Brightline is the only nationally scaled leader serving this immense need in the market. With this investment, we are uniquely positioned to continue to expand our on-demand support and care offerings to meet the broad spectrum of youth mental health needs."
The mental health of children and teens is at a critical tipping point, and this investment will help us expand our offerings to benefit millions of kids, teens, and families across the country. Children's behavioral health challenges bleed into parents' home and work lives, causing loss of productivity, disengagement, and increased turnover in the workplace. ​In fact, one in five​ ​caregivers​ report having quit their jobs in the past year or are planning to do so in the coming year to care for their children's mental health. ​The employee benefits narrative is changing, and employers understand that supporting the mental health of the entire family, directly ties to employee productivity, retention, and well-being.
To date, we've raised over $200 million in funding. Just this year we were named to Fast Company's 2022 Most Innovative Companies list and Fierce Healthcare's 2022 Fierce 15. And with this funding, our team will focus on:
Exploring coordination with ecosystem partners for specialized care

Innovating our care model with interactive content interventions and expanded care modalities

Continuing to provide next-generation employee benefits

Expanding our tailor-made services for teens

Launching specialty programs, to support diverse populations, including caregivers of young children with Autism Spectrum Disorder and youth who identify as LGBTQ+ and/or BIPOC.
As we reflect on the momentum we've seen recently, we're more determined and dedicated than ever to bring as many families as possible affordable, effective, and inclusive mental health care.
To learn more about Brightline and our offerings, visit here. Employers and health plans interested in partnering with Brightline can learn more at hellobrightline.com.