How employers can address an urgent pediatric behavioral health crisis — Webinar recap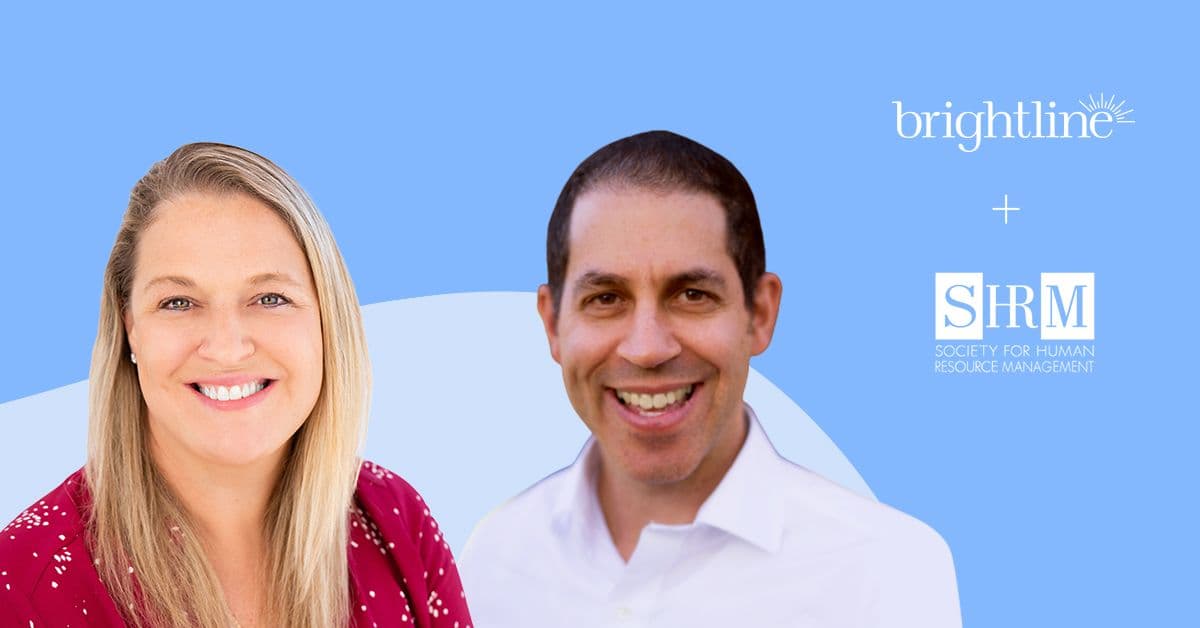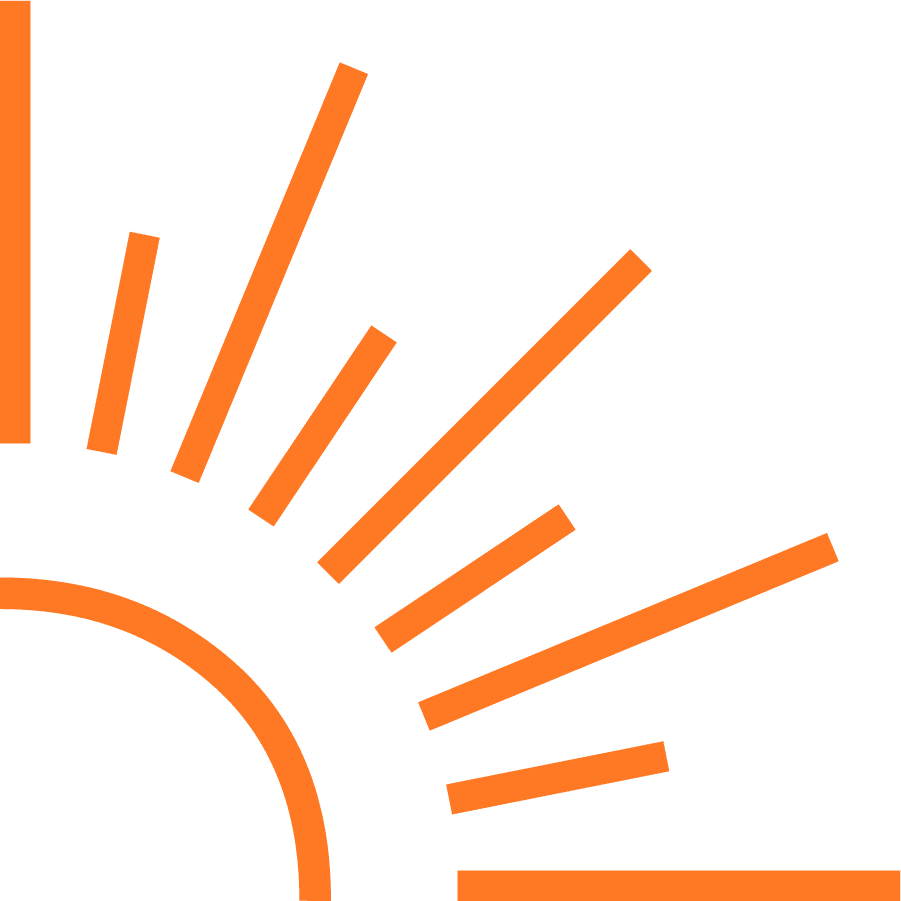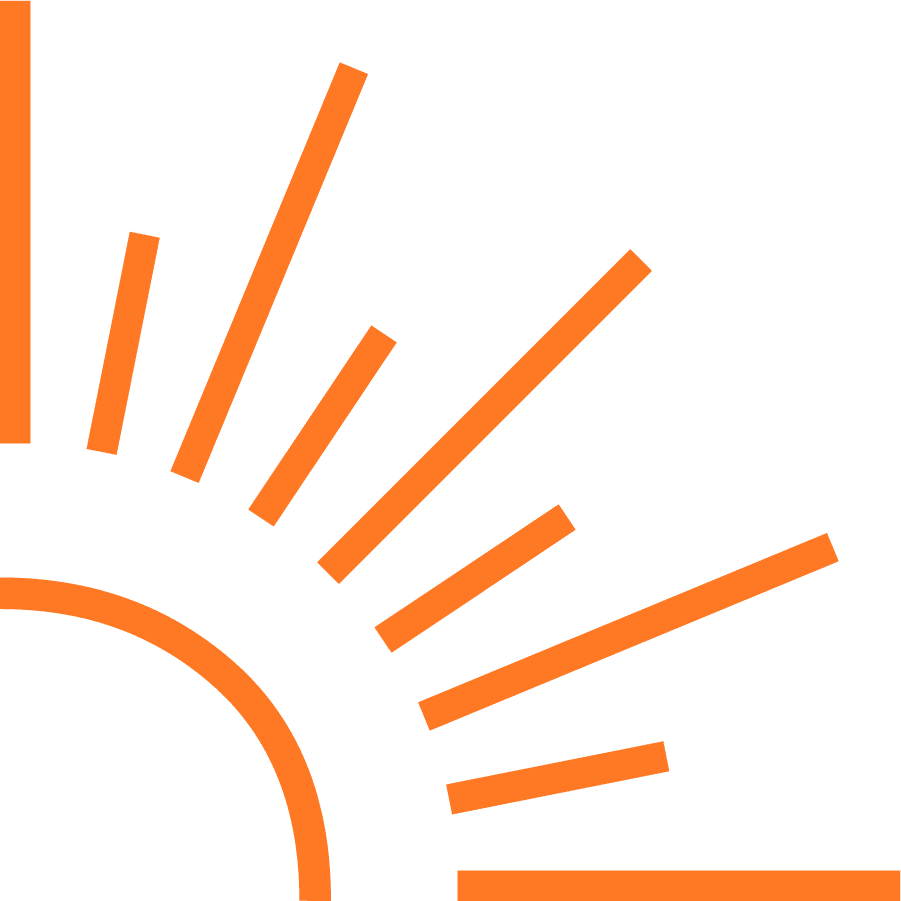 Even before the COVID-19 pandemic, parents and caregivers had to go to exceptional lengths to find behavioral health help for their children. Brightline co-founder and CEO Naomi Allen experienced these challenges firsthand.
"Three years ago, when we first were trying to seek care for my son, we thought we would be able to get school-based care," Naomi explained in a recent webinar, How Employers Can Address an Urgent Pediatric Behavioral Health Crisis, hosted by the Society for Human Resource Management (SHRM). "And we discovered that there was an acute shortage of resources in our school system."
Today, the shortage has reached a crisis point. During the webinar, Naomi and Brightline's chief psychiatric officer Dr. David Grodberg discussed how employers must prepare themselves for a surge in demand for pediatric behavioral health care. "There's an enormous gap that we needed to fill," Dr. David explained.
Naomi concurred: "It will be quite a while before our schools are capacitated at the level of support that we would need to support the kids. It's important to find alternative pathways and for employers to lean in to support their employees at this time of increased need."
Barriers of access and fear of social stigma stop many children from receiving proper care. In fact, studies show that only 15% to 25% of children with psychiatric disorders receive the special treatment they need. Uncertain where to turn, working parents and caregivers often take their children to their pediatrician, but nearly two-thirds of pediatricians lack the necessary training in how to treat behavioral health conditions.
Part of the problem for parents and employers who are seeking pediatric behavioral health care is the misconception that existing behavioral health programs for adults can simply be adjusted to handle the needs of children.
"Many times, folks would assume that adult behavioral health would be able to just age-down and extend into pediatric support," Naomi said. "The reality is that pediatric behavioral health care is vastly different from adult behavioral health care. The analogue is thinking about primary care. Nobody would contest the need for a pediatrician, or a children's hospital assessing and measuring the wellbeing of kids."
To help families and caregivers measure their overall resilience and learn how to discuss the behavioral issues their children may be facing, Brightline developed the COVID-19 Behavioral Health Indicator. "Its function is to provide families a way to observe and to gauge how their children are doing," Dr. David said. "It doesn't just tell them how their children are doing, but also provides some interventions and gives parents some agency in navigating how to get help for their child."
Dr. David explained that by providing specific tools calibrated to measure pandemic-related stress to employees, employers can more rapidly identify problems and connect parents with the help their children need, thereby reducing the stress and time expenditure for everyone concerned.
Watch the full SHRM webinar to learn more about how employers can help support the behavioral needs of team members in the post-COVID era.