California Department of Health Care Services announces partnership with Brightline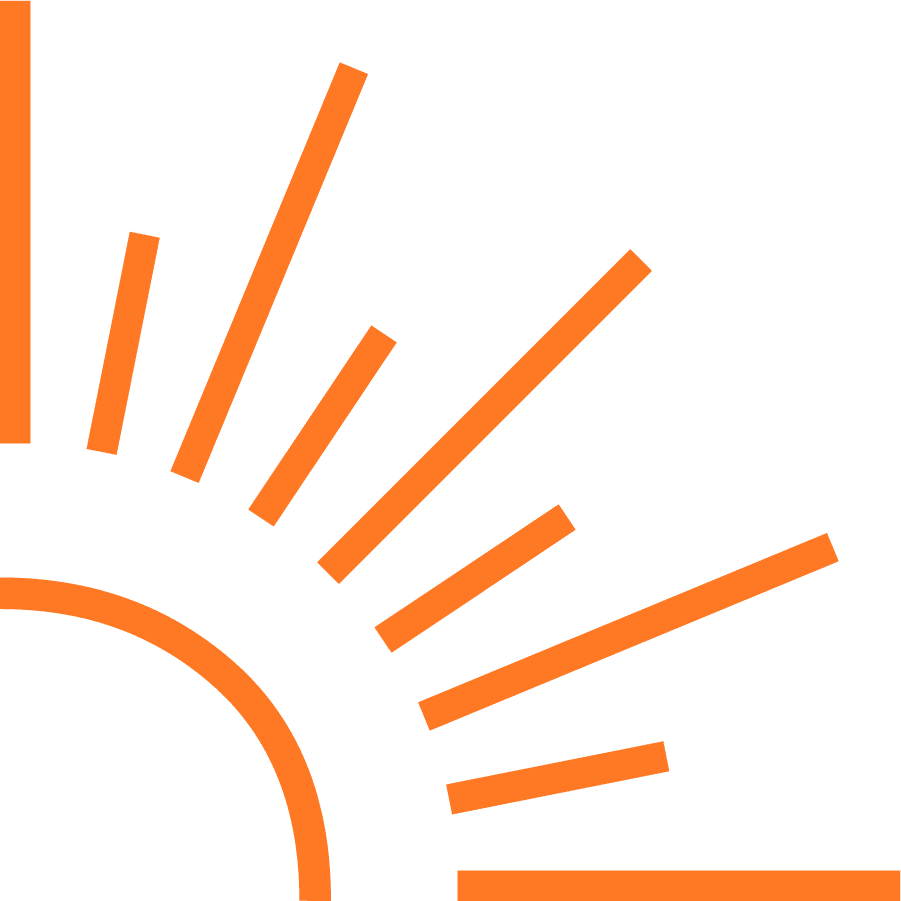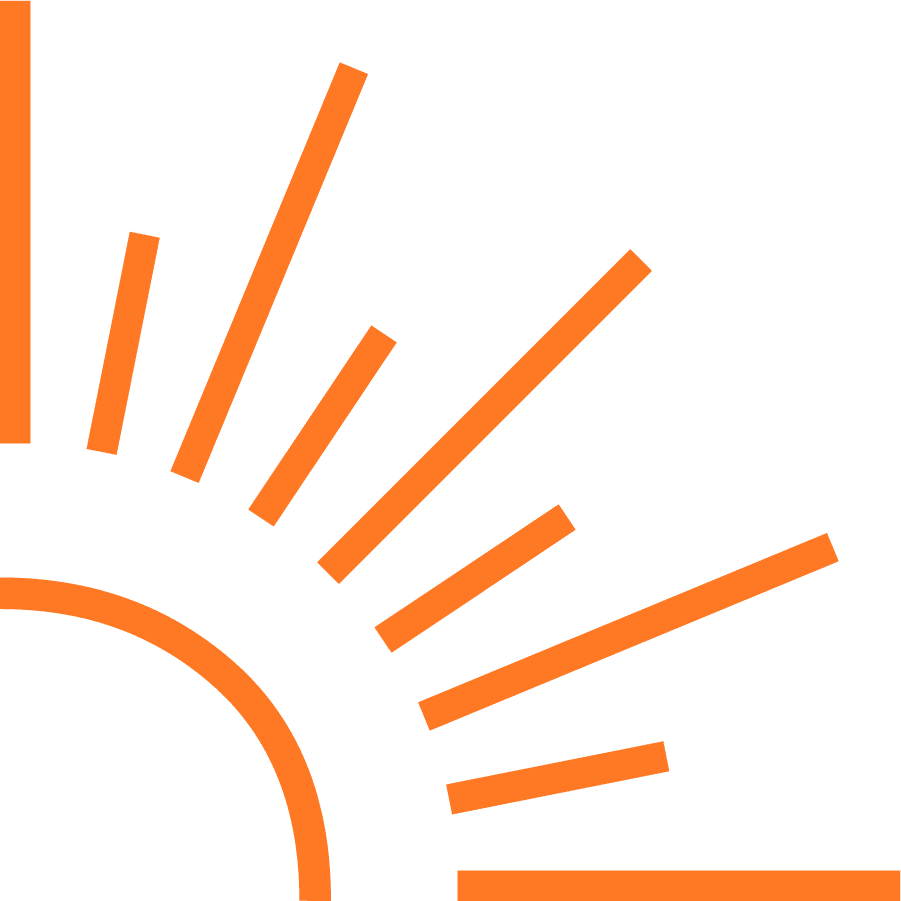 New Partnership Will Provide Virtual Behavioral and Mental Health Support for More Than Six Million Children and Families Across the State
This First-of-its-Kind Innovative Investment by California Comes at a Critical Time for Youth Mental Health Across the U.S.
The California Department of Health Care Services (DHCS) has selected Brightline to support the delivery of equitable, appropriate, and timely behavioral health services for more than six million young kids (0-12 years of age) and their families at no cost, beginning in January 2024. Brightline is a leader in virtual behavioral health care for children, adolescents, and families.
The program, called BrightLife Kids, will offer access to free behavioral health care via video sessions and chats for parents, caregivers, and their kids to improve emotional well-being and resiliency. Included will be support and resources, such as interactive digital education and behavioral wellness exercises. Brightline will help families find care for kids who need more support than coaching by connecting them to community mental health providers and resources.
"I'm very proud that Brightline was selected to partner with DHCS to make digital behavioral health support for millions of families across the state accessible and affordable," said Naomi Allen, co-Founder and CEO of Brightline. "This first-in-the nation program will help to fill in the state's child and youth mental health gaps in a substantive way."
Brightline was selected to provide services in all Medi-Cal threshold languages to support DHCS' goal of improving access to critical behavioral health interventions, including those focused on prevention, early intervention, and resiliency/recovery, for children and youth. The contract is part of the $4.7 billion Children and Youth Behavioral Health Initiative (CYBHI), which is a key component of Governor Newsom's Master Plan for Kids' Mental Health. DHCS announced last March that it will launch the Behavioral Health Virtual Services Platform, a new technology-enabled services solution for all children, youth, and families in California in January 2024.     
"By providing early intervention and support for parents and caregivers, we are helping a generation of kids become more resilient," said DHCS Director Michelle Baass. "The goal of BrightLife Kids is twofold: boost prevention at an early age to mitigate behavioral health issues and offer mental health services and support to working families who otherwise couldn't afford them."
For more information, visit https://www.hellobrightline.com/brightlifekids.
About Brightline Founded in 2019, Brightline is the first comprehensive behavioral health solution built specifically to care for children, teens, and their families across a range of common challenges. With multidisciplinary care teams, a family-focused approach, evidence-based care delivery, and innovative technology, Brightline is able to support families with whatever challenges they're facing and help them thrive long-term. Learn more at hellobrightline.com.
About DHCS DHCS is the backbone of California's health care safety net. Approximately one-third of Californians receive health care services financed or organized by DHCS, making the Department the largest health care purchaser in California. DHCS administers Medi-Cal, California's Medicaid Program, which is a public health care program that provides comprehensive health care services at no or low cost for individuals who meet eligibility requirements. DHCS also administers programs for special populations and several other non-Medi-Cal programs, as well as county-operated community mental health and substance use disorder treatment programs.