Exploring your identity: Brightline's new BIPOC and LGBTQ+ identity-focused coaching programs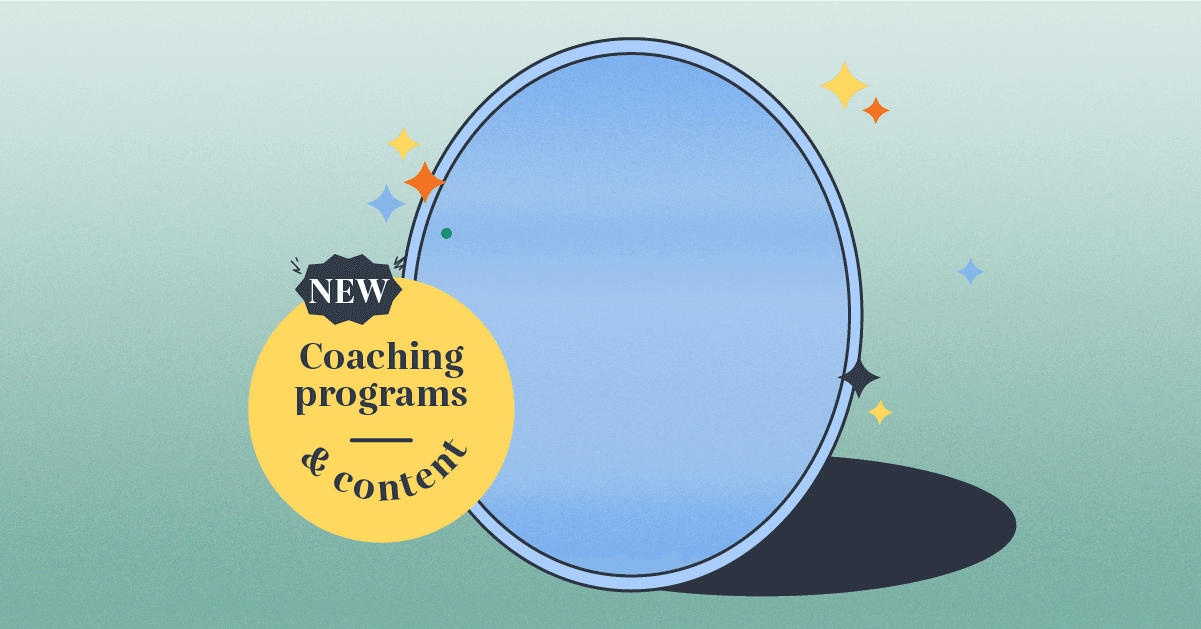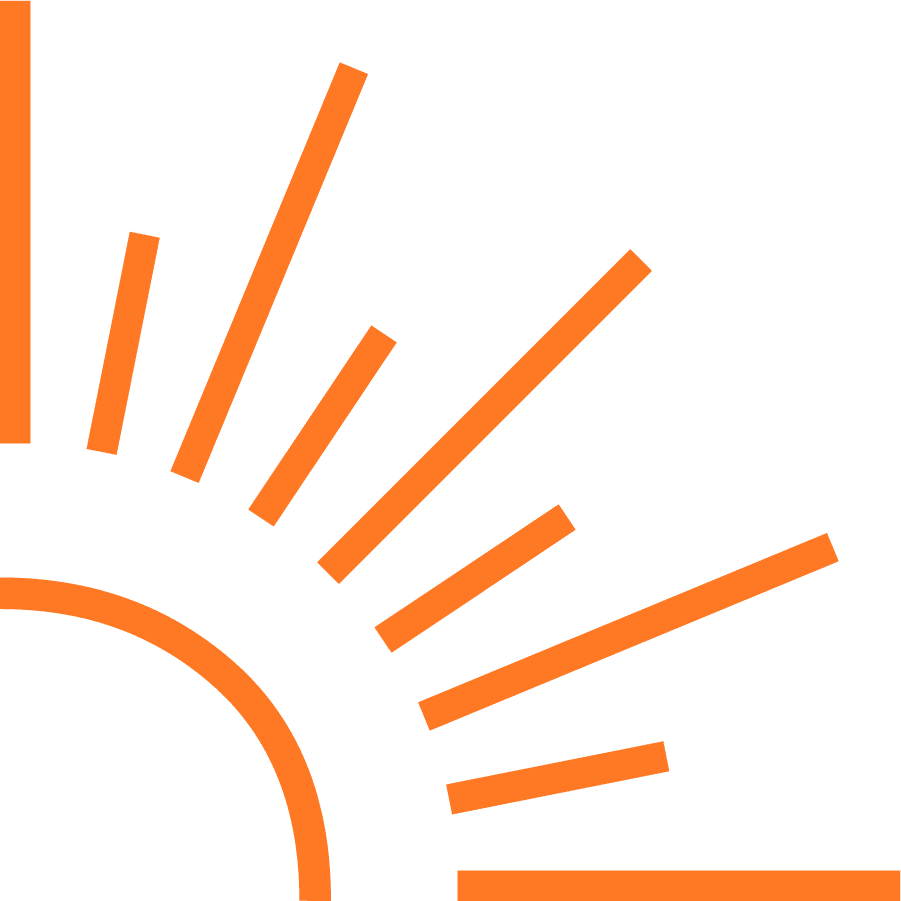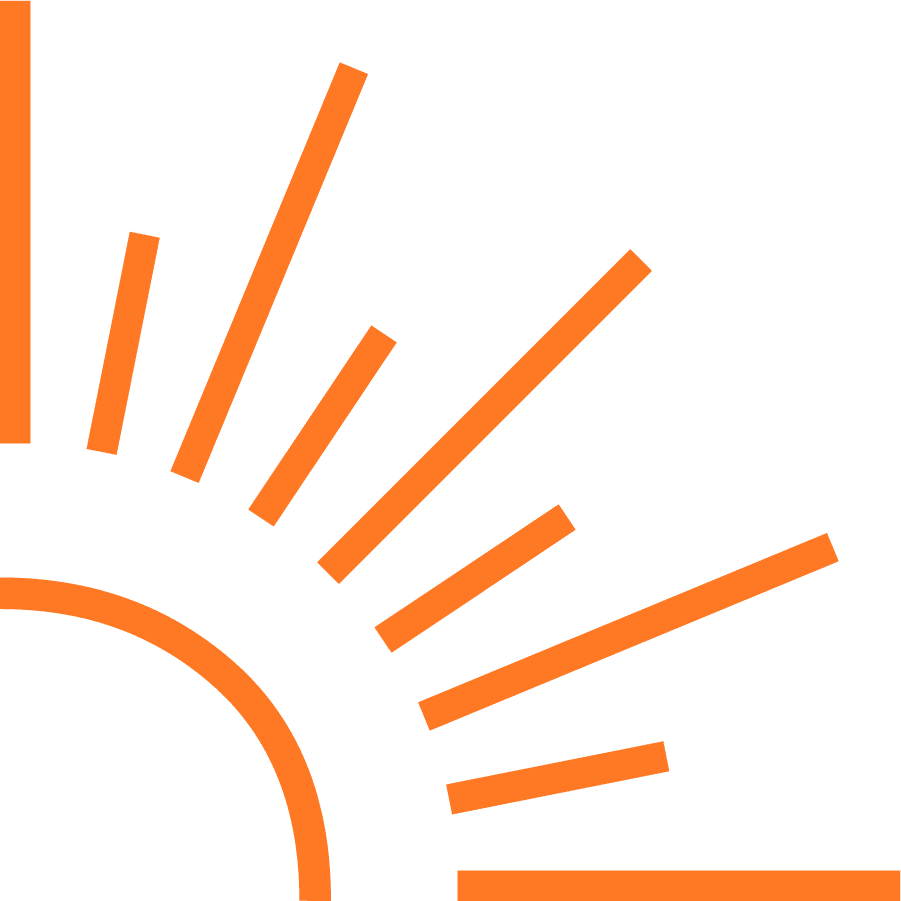 One thing every child—OK, every human—has in common? We all have to figure out who we are and how we fit in this wild and confusing world. For kids and teens, this process can feel pretty overwhelming—and sometimes even lead to some challenging emotions and behavior. That's especially true for kids and teens who identify as BIPOC (Black, Indigenous, and People of Color), LGBTQ+ (Lesbian, Gay, Bisexual, Transgender and Queer/Questioning), or TGNC (Transgender and Gender Noncomforming), given the unique experiences they face in navigating their identity.
"Kids in a development phase are forming their own personalities and identities, and the right support can play a huge role in that process," says Emily Amundson, Brightline's Director of Program Development.
Here at Brightline, we've created several convenient and effective ways for you and your kid to get that support, including Coaching. In case you're not familiar: therapy with a licensed mental health clinician is best for treating behavioral issues like anxiety and depression. Don't need that clinical expertise at the moment, but still need support in other aspects of daily life? Then connecting with a dedicated behavioral health coach is a great way to gain new (and personalized!) strategies for your everyday struggles.
While our Social-Emotional Learning coaching helps kids and teens with general identity exploration, we know that exploring racial, gender, and sexual identity is a unique experience. Every Brightline coach is specially trained in some of the most important issues kids and teens face, like sleep issues, tantrums, and self-esteem. This now includes providing inclusive support to appropriately address BIPOC, LGBTQ+, and gender identity.
Introducing identity-focused coaching programs
You can't address emotions and behavior without addressing identity, and vice-versa. That's why we recently created two new coaching programs dedicated to empowering children ages six to 17 with LGBTQ+ and BIPOC identities, both of which launched in early May 2022.
Each program uses unique, evidence-based strategies for skill-building around exploring racial, ethnic gender, and sexualidentities—and you can choose age-dedicated programs to ensure your kid learns the appropriate skills to embrace their identity, find community, and cope with everyday stressors and challenges. Navigating your identity can be intense, and our goal is to provide super practical tools that make the journey less overwhelming and make kids and teens feel supported throughout—and hopefully, prevent future anxiety and mood issues that can stem from stress.
Here's the scoop on each of our new programs, and what we hope you might get out of it.
Exploring your gender and sexual identity
Figuring out sexuality and gender can be complex, and we're here to help you and your family navigate this journey. In our gender and sexual identity coaching programs, our coaches share tools and create a safe space for kids and teens to ask questions and process these important parts of their identity with confidence. In our gender and sexual identity coaching modules, your kid or teen can learn:
When and how to share their identity with others How to find a supportive, safe community How their identity may influence their values and decisions How to celebrate their identity with confidence Resilience-building skills that help manage emotions and stress
As a caregiver, you can learn in your own separate sessions how to best support your kid or teen, and best practices for potentially challenging conversations. Rest assured—our programs aim to help you and your kid feel empowered and never judged.
"Our goal in gender and sexual identity coaching is to help your child or teen feel less stressed and more whole, and we're always there to encourage you in the process, too," says Sarah Rohrman, a Brightline behavioral health coach.
Exploring your racial and ethnic identity
Your kid or teen's cultural or ethnic identity plays a huge role in who they are and how they navigate the world—and finding a safe space for BIPOC families to tackle questions and get support for their unique experiences can be a challenge. In personalized one-on-one sessions, we're here to help you and your kid build confidence in who they are and address potential challenges.
In our BIPOC coaching program, your kid or teen can learn:
The importance of self-expression How our cultural values influence who we are How to embrace their culture and values with confidence How to regulate their emotions during stressful moments How to find belonging and support through community How to deal with conflict in relationships and larger settings, like school or work
"This program was created to help build awareness about how our cultural identity can affect us, and how to address challenges in a way that aligns with our values and goals, all while celebrating who we are and where we come from," says Charlene Montgomery, a Brightline behavioral health coach.
How to get started
Feeling like your family is ready for some new strategies to explore identity? We're here for you as you take the big but important step of seeking support. Each and every one of our coaches is educated in LGBTQ+, TGNC, and BIPOC identity issues, and we're all excited to share new skills that can help you and your family make it through the ups and downs of navigating identity.
And if any other concerns come up along the way? We likely have a dedicated coaching program for you, from addressing anxious and sad thoughts, to boosting self-confidence, upping organization, and improving sleep. Our therapists are on stand-by to support families who may need clinical treatment. What we're trying to say is this: No matter where you are, we're here to help you and your family thrive.