How teletherapy measures up to in-person care for kids & teens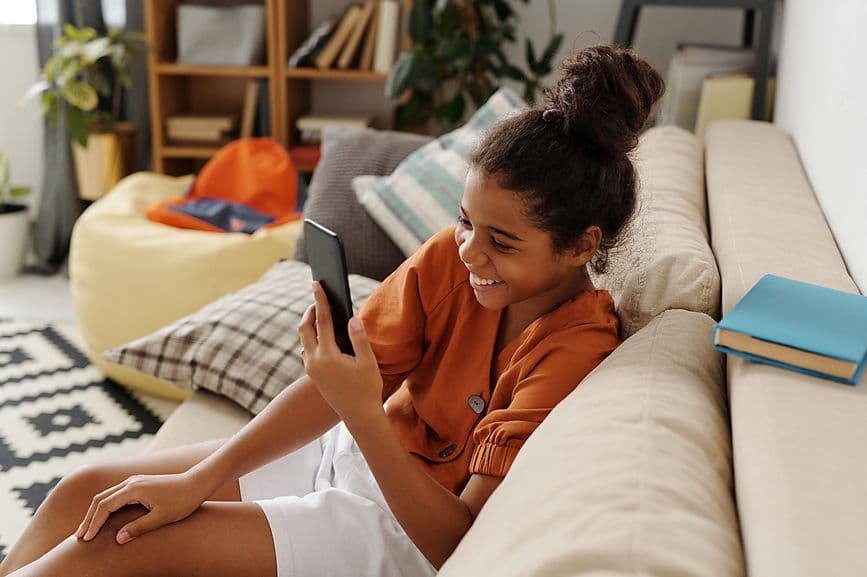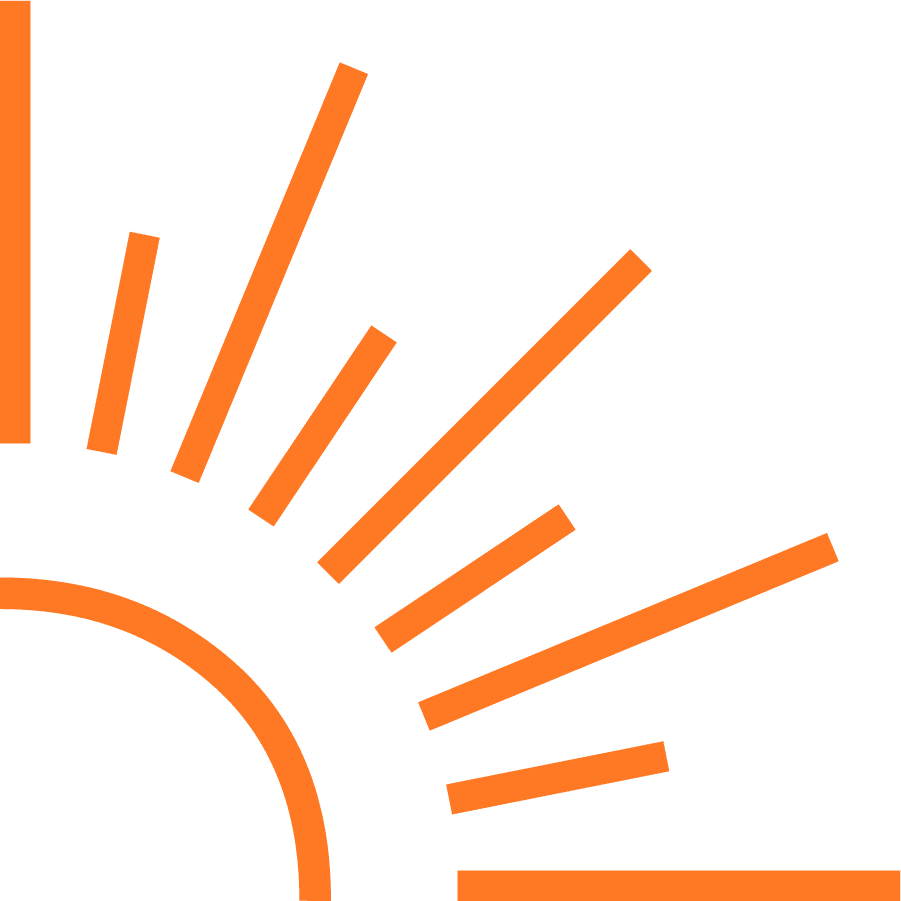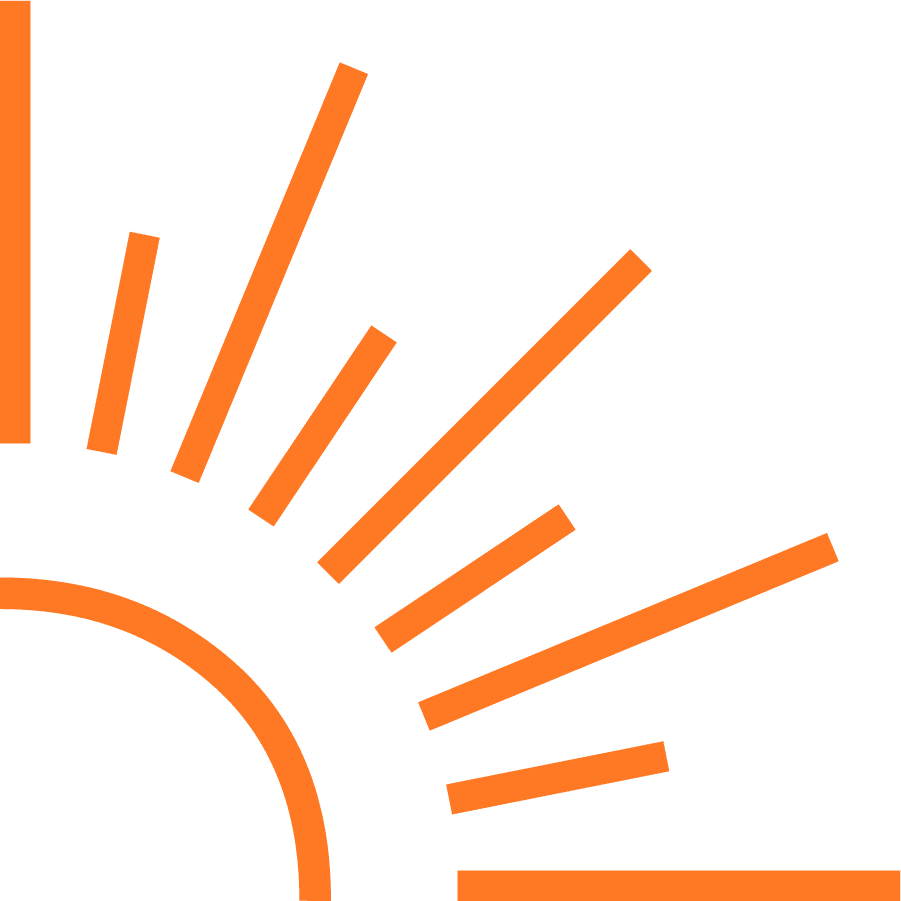 It's no secret that kids and teens are having a tough time lately. More than a year into the pandemic, life has yet to return to normal — and all that stress can translate to depression and anxiety. But wait: If you're stuck at home, how can you help your kid or teen deal with their struggle? Teletherapy!
Nearly four in 10 teens report symptoms of moderate to severe depression, according to a recent study that surveyed more than 1,500 14-22 year olds. And for many of them, digital health resources are an important part of their well-being. Connecting with peers on social media is a big part of that, according to the survey, but teletherapy can play a role in improving mental health, too.
Dr. Neha Chaudhary, a child & adolescent psychiatrist and Brightline advisor, says scientific studies show teletherapy and telemedicine can be just as effective as in-person care — and that people really like it! Here are three big reasons that experts think might explain why teletherapy measures up to in-person care, and for some families, it's even better.
It's less intimidating
Starting therapy can feel intimidating, and rightfully so: Your kid or teen might feel like they're sharing their personal struggles with a complete stranger, which can range from awkward to get-me-out-of-here. Teletherapy can make it easier to get over this initial barrier.
Kids and teens are used to meeting new people — classmates, friends, teachers — online during the pandemic, and Dr. Chaudhary says that familiarity is a plus in a therapeutic environment. It's normal to put your guard up (especially for teens) in a new environment, and doing therapy online might relax that urge — which ends up being more conducive to sharing, learning, and growing.
"If you're in the comfort of your home or a familiar environment, it might be easier to be your normal self, even if you're speaking to someone outside the home," she says. "It can also be easier to be vulnerable and open up if you feel like there's a little bit of distance between you and the therapist, as opposed to being up close and personal face-to-face."
It's way more convenient
One upside to all this screen time? No more commutes. We're assuming you probably won't miss using PTO to take your kid out of school, only to drive an hour in traffic to meet with a therapist. It's not just about the drive — teletherapy means everything is in one place, right from the comfort and privacy of your own home, so you don't have to run all over town juggling appointments. Sounds good, doesn't it?
Another bonus: It's a whole lot easier to take the leap into getting behavioral health support on a screen if your kid is hesitant to show their face in the waiting room at therapist's office — just open up your phone or laptop, close the door to shut out siblings, and have the space for just you for an hour.
Teletherapy also solves an important accessibility issue. Dr. Chaudhary says there's a significant shortage of child psychiatrists, and finding a child therapist who's taking new clients might be especially hard in rural areas. Teletherapy makes connecting with an expert easier, when and where you need it.
It helps kids and teens grow in a new way
In therapy, your child or teen will learn long-term coping skills for managing their anxiety or depression. It can take more energy (and time) to start applying those strategies when you learn them in a therapist's office, then go home. "There's something special about patients sitting in their homes, learning to associate being there with the learning of the skills," Dr. Chaudhary shares. "That's something that can't happen in an office."
Another potential route to faster growth: Your child's therapist will have direct access into their everyday life. Teletherapy gives therapists a view into their patients' lives that they haven't had before: their personal space, their family dynamic, what they're like when they're at home. "This can help me pick up on new information about who my patient is and what their everyday life at home looks like, as well as new opportunities to look for signs that are off the patient's baseline," Dr. Chaudhary says.
Your kid or teen will do some important work in therapy, but the real opportunity for growth happens in everyday life. When you have access to a therapist online, getting support between your sessions is as easy as an email or a quick call.
There's no one-size-fits-all formula for growth, and figuring out how to navigate a child or teen's mental health can be just as hard on you as it is for them. The good news is, your kid or teen has just as many opportunities for positive change in their own home as in a therapist's office — all without the stress of showing up for an in-real-life appointment.
Is your child struggling?
Brightline can help. Our expert care teams include clinical psychologists and child therapists, psychiatrists, and others. From anxiety and ADHD to behavioral issues and executive functioning, we're here to help.