"I'm so grateful to have found Brightline for my son" — Brightline member spotlight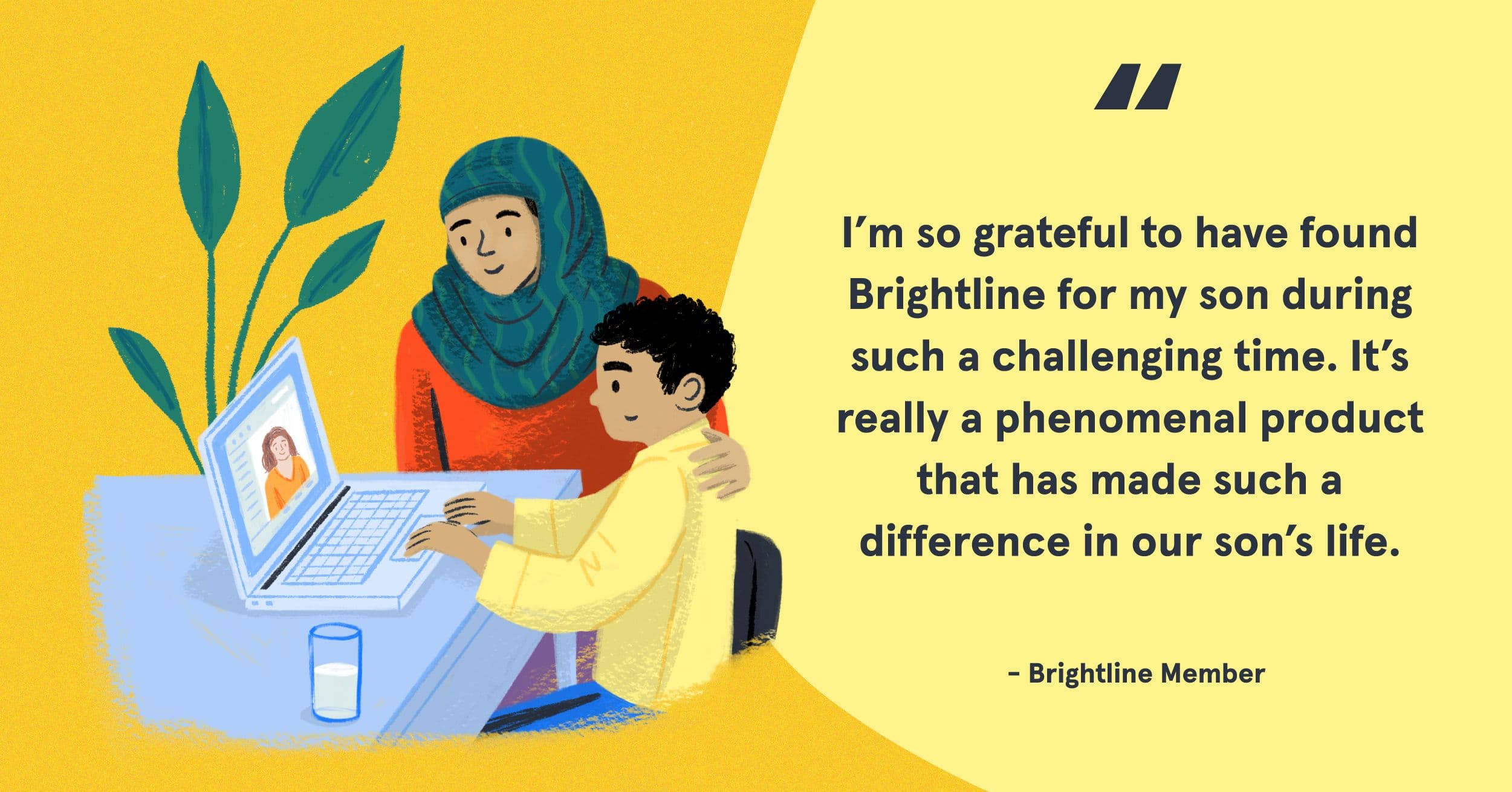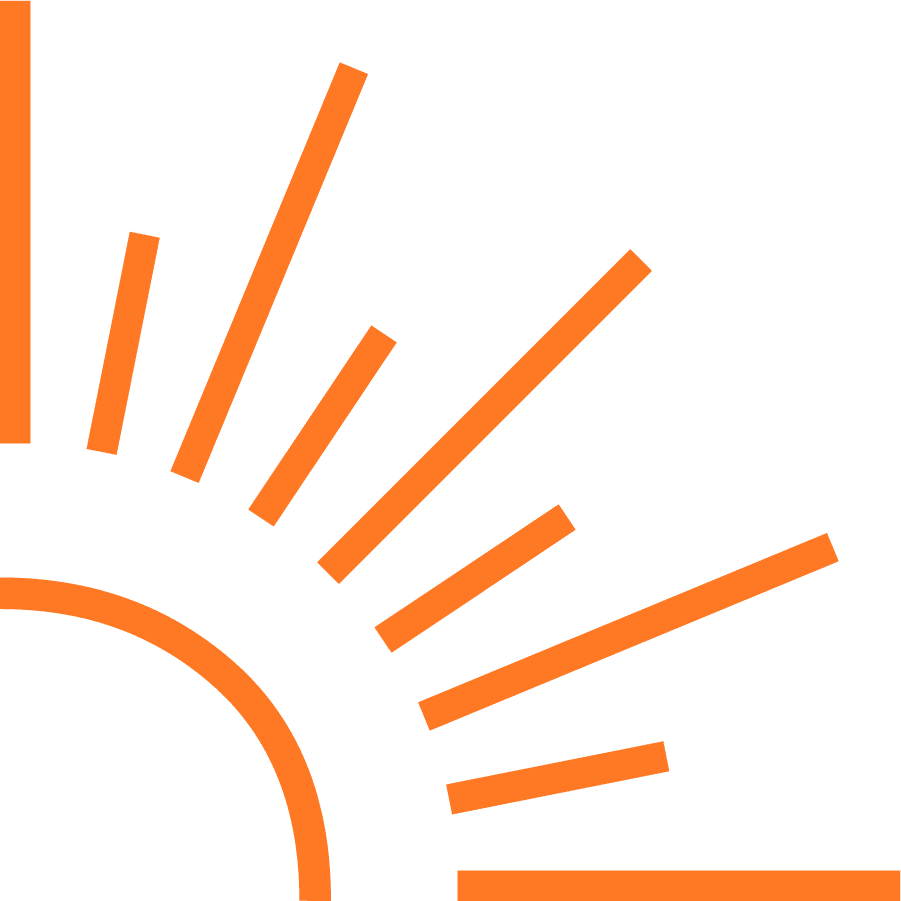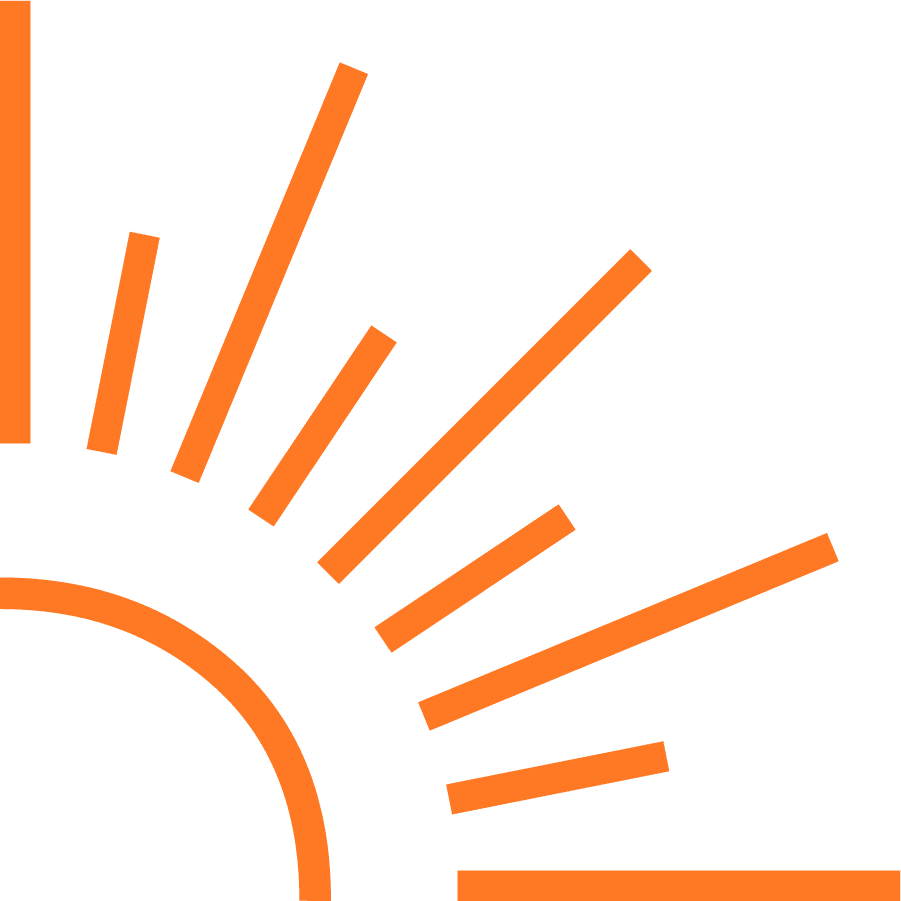 Like many 10-year-olds, Chris* finally got to return to the classroom last fall after more than a year of remote learning. But as with many kids his age, the transition didn't come easily for Chris.
"Chris went back for two days," said Kim, Chris's mom. "But then he told me that the anxiety and social discomfort was just too much to handle after being home for so long. It really started to affect his self esteem. He would get this sense that he wasn't good enough. I noticed that even outside of school, he was pulling away from his friends."
School had never been Chris's favorite place, but the coronavirus pandemic and its effects significantly amped up his anxieties. So as a stopgap measure, Kim and Chris made a deal: Chris could stick with remote learning for the time being, so long as he also worked to tackle his anxieties with the help of a coach.
That's when Kim reached out to Brightline.
"I'd looked for behavioral health care for kids in the past, but had just been unhappy with the options that were available. So I ended up doing a lot of research — and I found Brightline. Just the way the whole program was set up, Brightline Coaching really looked like the best option for my son."
Within a week, Kim and Chris had their first meeting set up with their Brightline coach, Dominica Fox-DeMarco.
"Dominica has been an angel," Kim said. "By their second session, Chris was jibber-jabbering away with her. Dominica made Chris feel so comfortable, so he was able to open up to her right away. She really encouraged him to come out of his shell."
Most coaching sessions begin and end with a quick catchup between Kim and Dominica — but with the core session time reserved for Chris and Dominica to tackle his worries, together. Just after a few sessions, Kim noticed Chris's confidence grow. He started playing with his friends again. "His self esteem was back," she said. "He wasn't anxious or uncomfortable in social settings anymore, and he started looking forward to seeing his friends more often."
At first, Kim was a little hesitant about coaching over video visit. After over a year of virtual school, she was worried that Chris would be tired of looking at a screen and might not engage as well. But she quickly realized that virtual coaching was working really well for Chris.
"Meeting with Dominica virtually actually helped Chris open up," Kim explained. "He was able to walk around his room and show her things that were meaningful to him. Being on his own turf helped Chris feel comfortable sharing things about his life that might not have come out otherwise. Virtual coaching is really a great option, especially for young kids."
Kim wanted to seek support while Chris's concerns were still relatively small and manageable. "I'm so glad we reached out to Brightline as early as we did," she said. "Had we waited longer, it would have been much tougher. But because Chris started talking to Dominica so soon after we realized he might benefit from coaching, we were able to see an improvement really quickly."
Kim believes it's important to normalize seeking care for behavioral health — especially for boys. "We want our boys to know that seeking help is okay, and it's normal, and it can be so helpful. We didn't want them to wait until they were really struggling. So we've made a big effort in our family to normalize seeking care when it's needed," Kim said. "Seeking care early is the best way to prevent bigger problems down the road."
Kim loves that Brightline offers different care options for kids — from medication management and therapy to coaching and self-guided content. "We didn't think that Chris needed clinical care at this point," she said. "I'm so grateful that Brightline is able to provide clinical care for kids who need it. But for Chris, we felt that coaching was exactly what he needed, and it's been so helpful. It's great that Brightline understands that different kids have different needs."
"I think the encouragement that coaching has provided Chris has been one of the most helpful things about Brightline. I really believe that coaching can be the best approach for many kids because it helps them navigate difficult situations and develop a growth mentality," Kim said. "Dominica is able to speak Chris's language and get through to him in a really encouraging way, and has been so helpful in helping him set goals for himself."
"I'm so grateful to have found Brightline for my son during such a challenging time," Kim said. "It's really a phenomenal product that has made such a difference in our son's life."
Names have been changed to protect member privacy