"Finding Brightline was such a relief for us" — Brightline member spotlight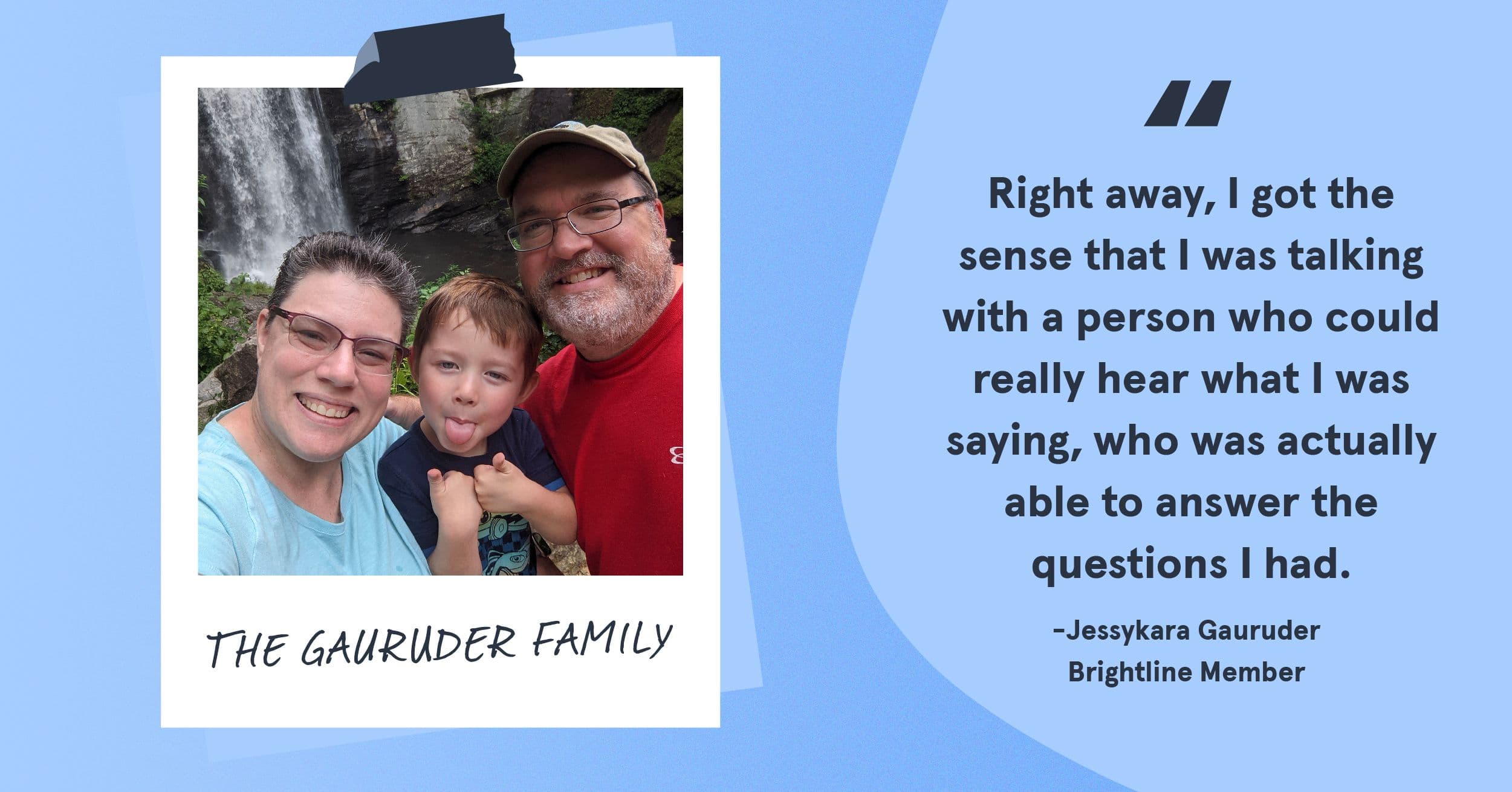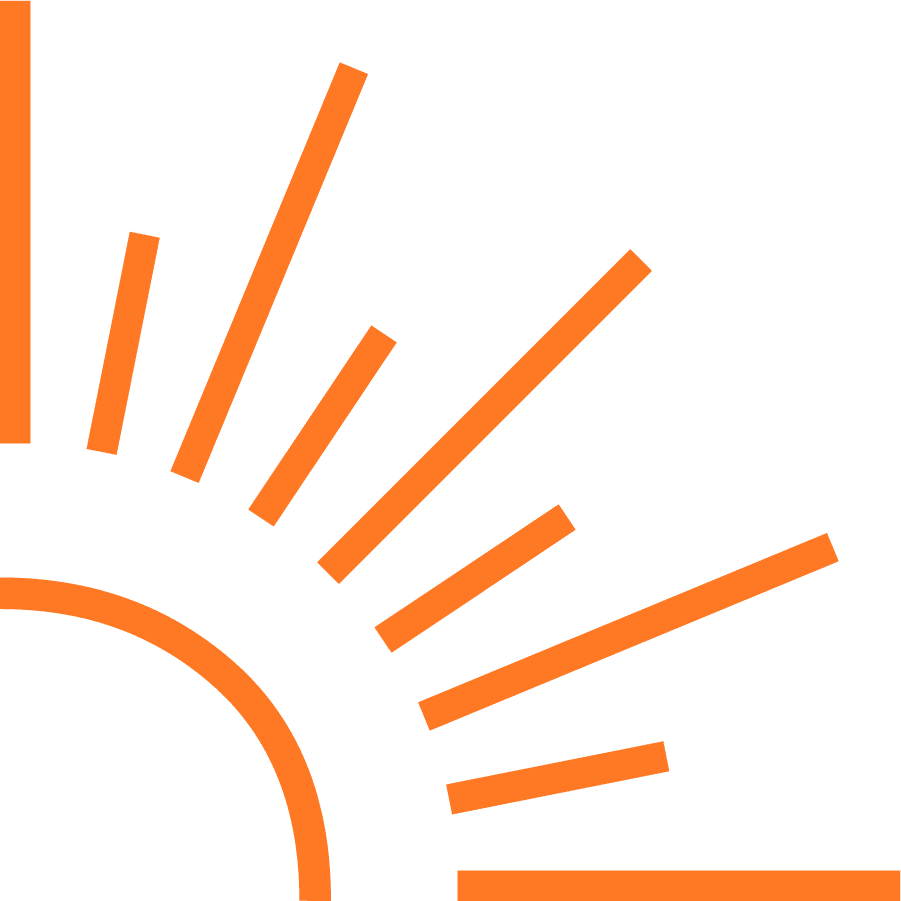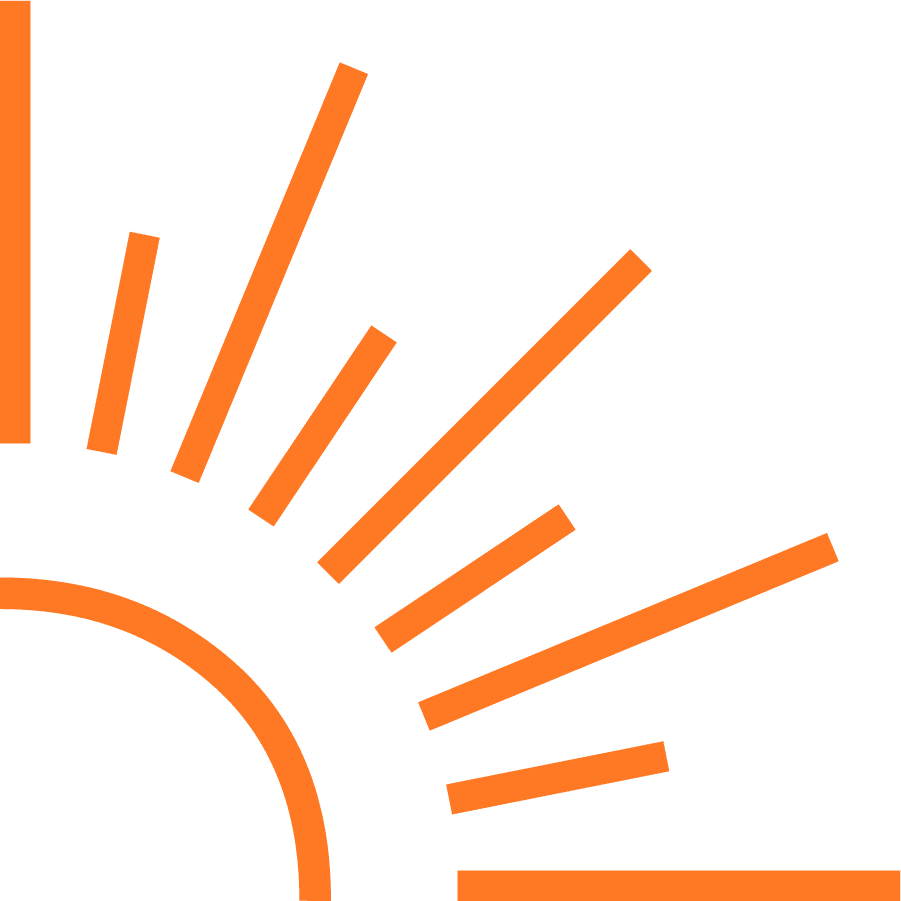 For three long months, Jessykara Gauruder tried to find a therapist for her four-year-old son Lucas.
"I had a hard time finding any places that took kids his age and had openings," Jessykara said. "Our pediatrician's office gave me some suggestions, but pretty much everywhere I called, they either weren't seeing kids his age or had a long wait list. Massachusetts has a statewide referral agency so I reached out to them, but that wasn't helpful either."
So Jessykara tried her insurance company, which sent her a list of in-network therapists. She called them one by one. But after dialing about 20 different numbers, she still didn't have an appointment for Lucas.
That's when she saw an ad for Brightline on Facebook.
"I figured, what do I have to lose?" Jessykara said. "I filled out a short information form and got on a call with a member support specialist. And right away, I got the sense that I was talking with a person who could really hear what I was saying, who was actually able to answer the questions I had. At first we talked about a coaching program, but once we started talking a little bit more about what was going on, we decided that therapy was appropriate for my son."
A week later, Jessykara and Lucas had their first appointment with a therapist — one who specialized in trauma, as Jessykara had requested. Lucas had been acting out — having frequent tantrums, throwing things, and even hitting people — due to an unexpected event: A child that Jessykara's family had been fostering had been removed from their home. Because this foster child had been part of the family's life since Lucas was just two months old, he was understandably devastated by the departure.
"They grew up together," Jessykara said. "He basically lost his brother."
It's only been a month since Jessykara and Lucas started meeting with a Brightline therapist, but Jessykara has already noticed a real difference in her son's behavior.
"There's been a huge improvement," she said. "My son is not acting out nearly as much, and he's better able to take deep breaths and use his words. Finding Brightline was such a relief for us. I'm so glad we took this chance."
At first, Jessykara was a little apprehensive about the idea of virtual care for her son. Could a four-year-old really engage with a therapist through a screen? But Jessykara was able to meet her son's therapist before he began his sessions, and that really put her at ease. "I felt so much more comfortable getting a chance to meet the person my child was going to be talking to ahead of time," she said.
Brightline engages parents and caregivers in care planning and progress tracking — a practice that leads to less stress and better outcomes for families. For Jessykara, her involvement in her son's therapy has been a crucial part of this journey. Most sessions with Lucas's Brightline therapist include 10 or 15 minutes alone with Jessykara and her husband. In addition, the parents also schedule some separate sessions with the therapist.
"For us to have that opportunity to talk to our son's therapist to problem-solve or come up with a game plan together has been really helpful," Jessykara said. "It's also helpful for me to know what they worked on in session, and how I can reinforce that at home during the week."
Lucas and his therapist have been able to work together with tools like interactive digital exercises, and Jessykara feels the level of engagement has been just as good as if they were meeting in person.
"I've been amazed at how easily my son adapted," Jessykara said. Plus, as a busy parent, "the convenience of virtual therapy has made it easier for me to juggle all my other responsibilities."
Brightline is covered by Jessykara's insurance, and the process of signing up and finding a quality therapist for her son was easy and painless. Now, Jessykara recommends Brightline to her friends.
"I've had some friends that were in the same boat as us, trying to find services to help their kids," she said. "So I told them, Brightline's an option that's worked really well for us. I'm glad I found it."