A step-by-step guide for talking about mental health and suicide with your child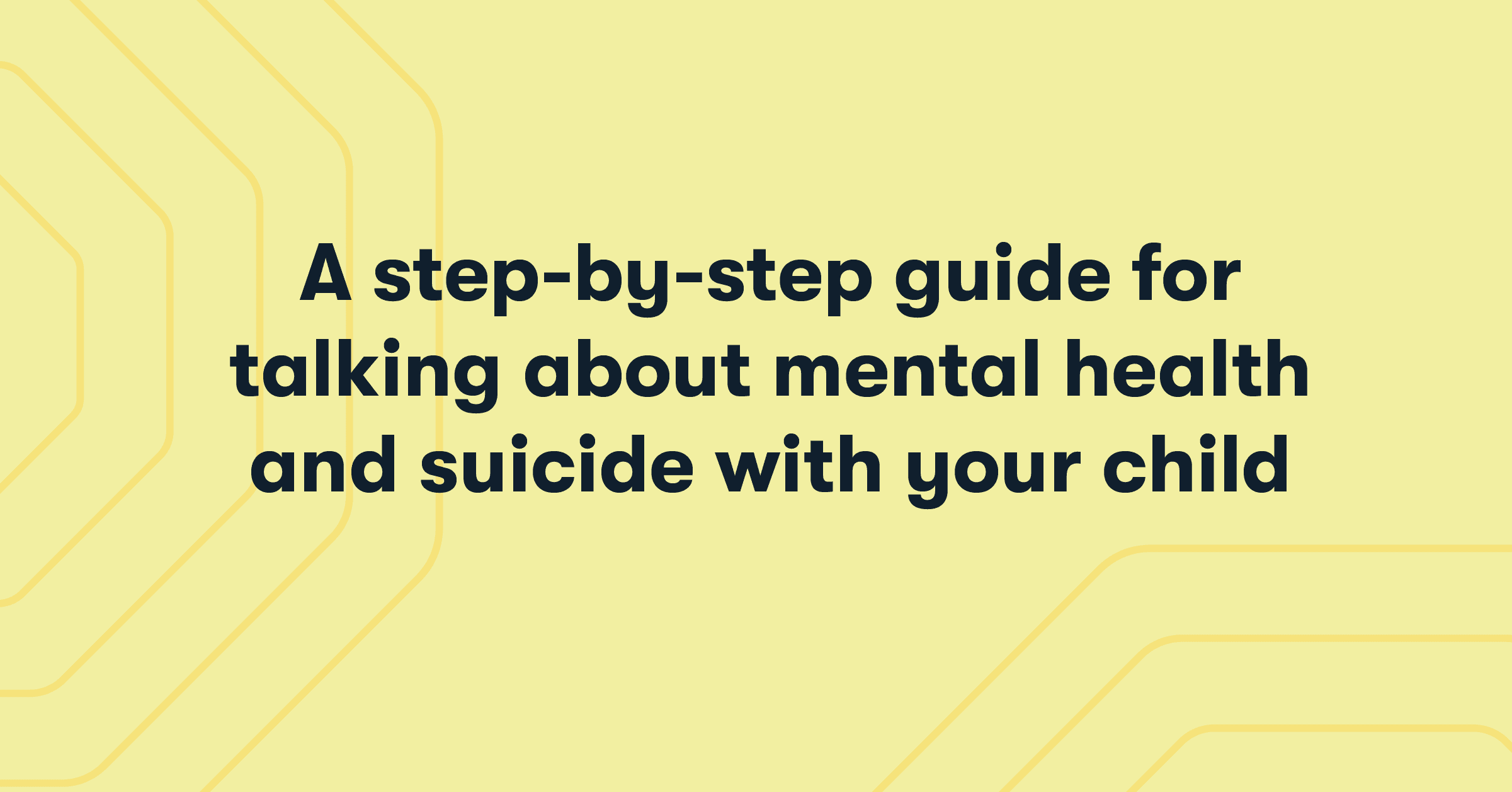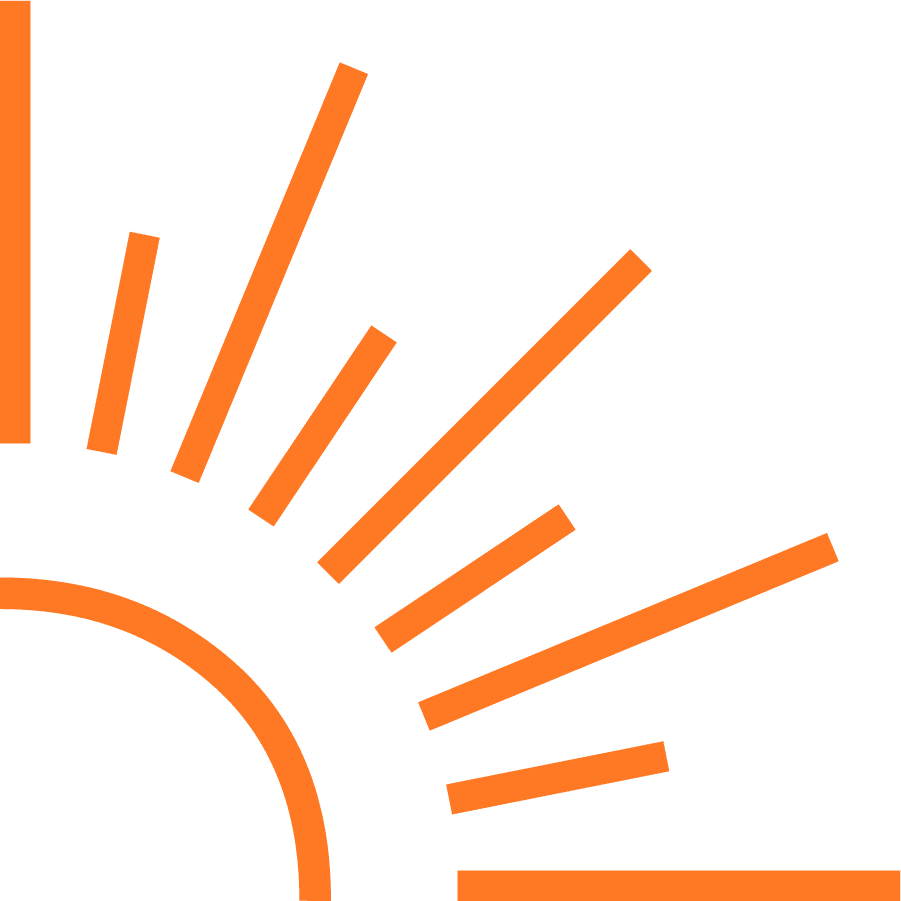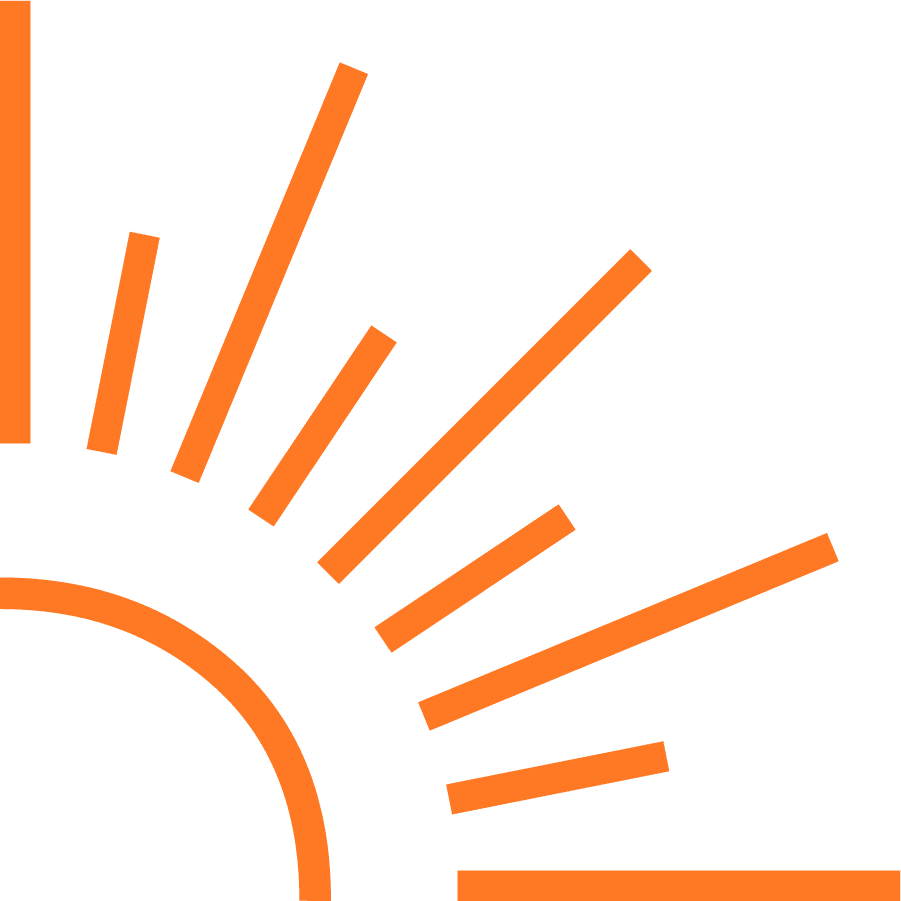 Talking about suicide with your child may feel intense and uncomfortable. It's still an important ongoing conversation to have.
It can be really scary to think about suicide, but rates are on the rise in the U.S., especially for people between the ages of 10 to 17. You can shore up your child's mental health and wellbeing by knowing the risk factors and warning signs, keeping the lines of communication open, and letting them know they've got support if they need it. Here's how to get started.
Understanding the facts around suicide
According to the Centers for Disease Control and Prevention, suicide is the second leading cause of death in the U.S. for children, teens, and young adults between the ages of 10 and 24.Many factors can raise a child's risk. Among them are:
Lack of access to mental healthcare

A recent loss such as the death of a loved one, or a breakup with a partner or friend

Mental health challenges (like depression)

A history of non-suicidal self-harm

Previous suicide attempts

Alcohol and substance abuse

Getting into trouble at school

Struggling with sexual orientation or gender identity

Family history of suicide

Lack of a strong social support system

Bullying

Access to lethal means (like guns or pills)

Guilt or shame about asking for help
If your child or teen has more than one of these risk factors, that can compound the risk — for instance, if they're already struggling with depression, the loss of a family member or friend may be a tipping point.
How to protect your child
Your child takes cues from you, so let them understand how you take care of your own mental health. It's okay to share honestly about how you navigate challenges and seek support when you need it (in a way that's developmentally appropriate for your child). It's a great lesson for kids and teens to see that everyone struggles sometimes — and may make it easier for them to cope the next time they do.Try to touch base with your child about their mental health on a regular basis. If they have depression, anxiety, substance use, self-harming behaviors, or have had suicidal thoughts in the past, let them know that talking to a therapist might help, and that it's okay to seek professional help. You can say something like, "Lots of people find it helpful to talk about these thoughts and feelings with a therapist — therapists are great listeners and support people without any judgment."If your child is in distress and needs to talk to someone right away, call or text 988 (Suicide & Crisis Lifeline). You can also chat from a computer at 988lifeline.org. If this is an emergency and your child is in immediate danger of harming themselves, call 911.
Signs your child may be struggling
During puberty, adolescents go through physical and emotional changes that ripple out into their behavior. To a certain extent, the moody irritability you see (and yes, even the desire to hole up in their room) is to be expected. But suicidal thinking isn't a part of natural adolescent development.Some signs that your child may be hurting include:
Feelings of hopelessness or worthlessness

Withdrawal from friends and/or activities

Changes in sleeping and/or eating habits

Loss of energy

Lower threshold for irritability or frustration

Substance use
You know your child best, so trust your gut. If you notice any changes that concern you, reach out to your pediatrician or a therapist. You can also follow the tips below to check in with your child. Once you get a better idea of what they're feeling, you'll understand how best to support them.
How to talk about mental health & suicide
There's no "best" time to bring up these topics — pick a time and place that feels right to you and your child. There are a few ways you could get the conversation started:
Be direct. Go ahead and ask, "Are you okay?" Let them know why you're asking — for instance, "You usually love basketball, but you haven't played with your friends in a while."

Find out what they know. When you ask, "What do you know about depression?" or "What do you know about suicide?", you have a chance to find out what information your child already has. Studies show that talking about suicide will not put ideas in your child's head. It may actually normalize the topic, and reinforce that they can talk to you about anything in a safe and nonjudgmental environment — even if it's painful. (Suicide is brought up a lot on social media, podcasts, TV shows, movies, and in books, so your kid may actually be more open about it than you'd expect.)

Follow this script. You could try something like: "Sometimes when people feel sad or depressed, they might wish that they weren't around. They may even think about killing themselves. Do you ever have thoughts like that?" This normalizes what your child might be going through, and opens the door to having an honest conversation.
As the conversation unfolds, try to:
Listen to what your child tells you. Instead of solutions and suggestions, give your child space to share what's going on in their head.

Reflect their feelings back to them. Validate what your child is feeling. You can say things like, "I can understand how incredibly sad you're feeling right now," or "What you're going through sounds really painful and hard."

Send a clear message. Your child may worry that you'll get upset if they open up to you. Put any tough emotions you may feel on hold and be there for your child. You can try saying something like, "I'm really glad we can talk about things like this," to show that you're able to hear any topic they bring up.

Let them know help is available. Make sure your child knows that there's plenty of support available if and when they need it. You can say something like, "We can find someone to help you, and there are many different treatments we can try."
When your child doesn't want to talk
If your child doesn't feel like opening up to you about their mental health, that's okay. Let them know: "Whenever you want to talk, I'm here to listen." Don't be surprised if they choose to bring it up when you're in the car on the way to soccer practice, or while the two of you are cleaning out the garage. Side-by-side rather than face-to-face conversations sometimes feel easier. When your child does decide to open up for discussion, make sure you're practicing nonjudgmental, active listening rather than giving them a lecture.
Where to find more support
For more guidance on how to have difficult conversations with your child, you can reach out to your Brightline coach at any time.As a reminder, if your child needs support to reduce their distress and manage their current concerns, reach out to the the Suicide & Crisis Lifeline. Call or text 988, or chat from your computer with a trained counselor at 988lifeline.org. If this is an emergency and you're concerned that your child will immediately harm themselves or someone else, call 911.