Our new partnership with Peer Health Exchange puts teens in the driver's seat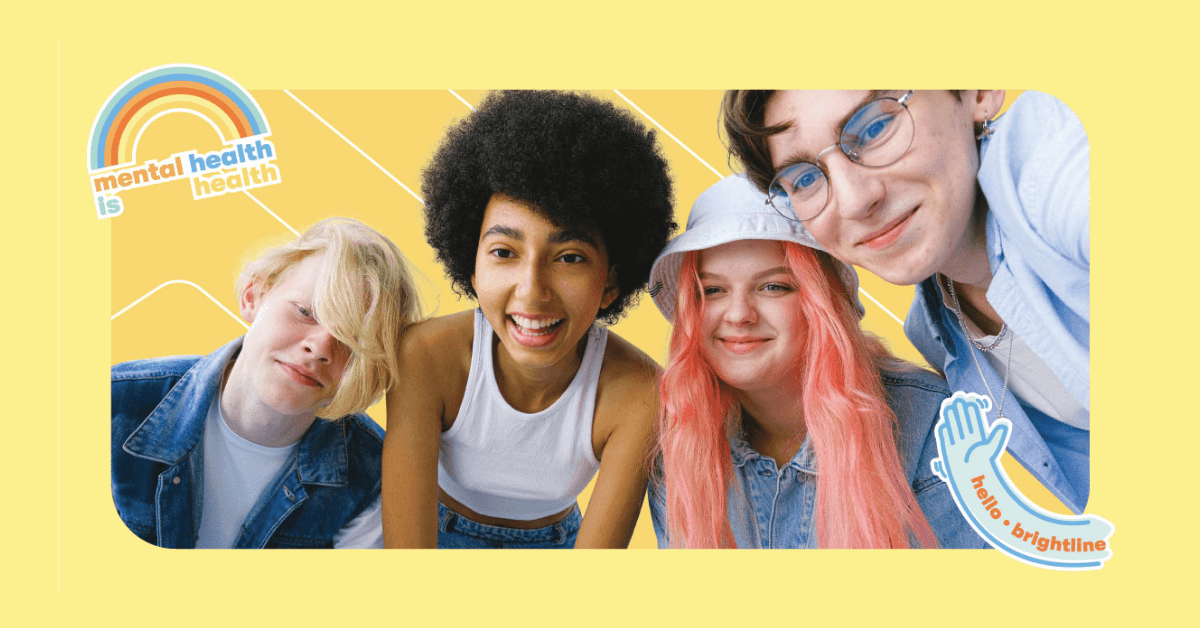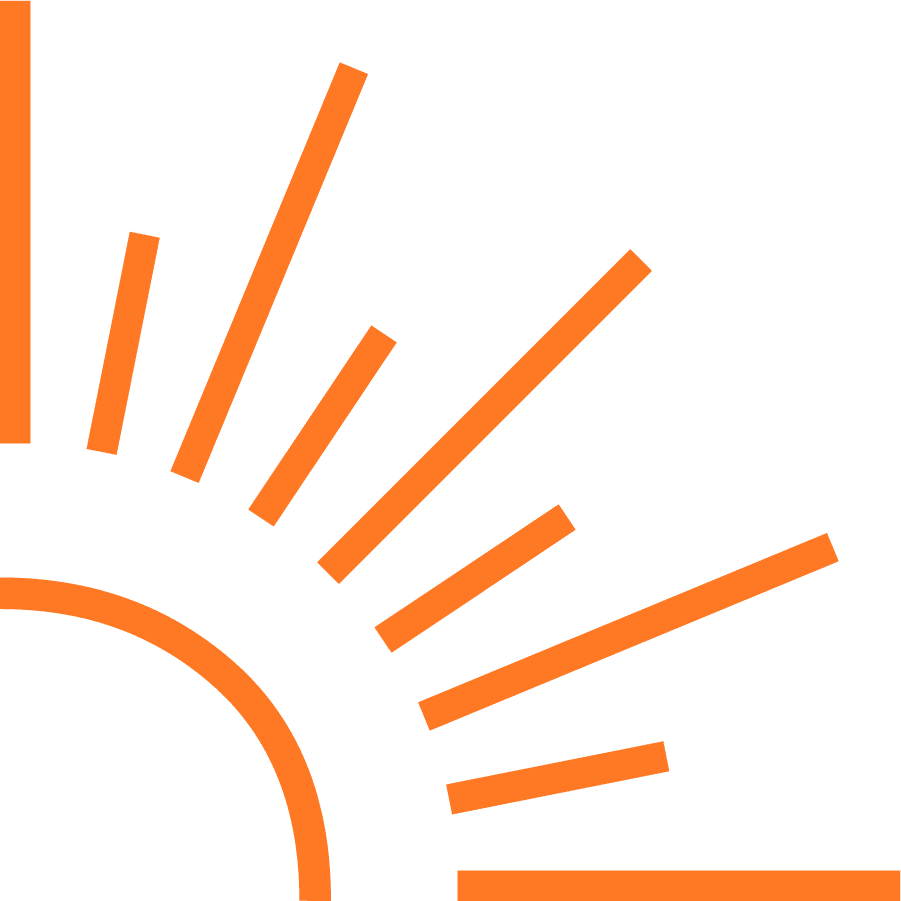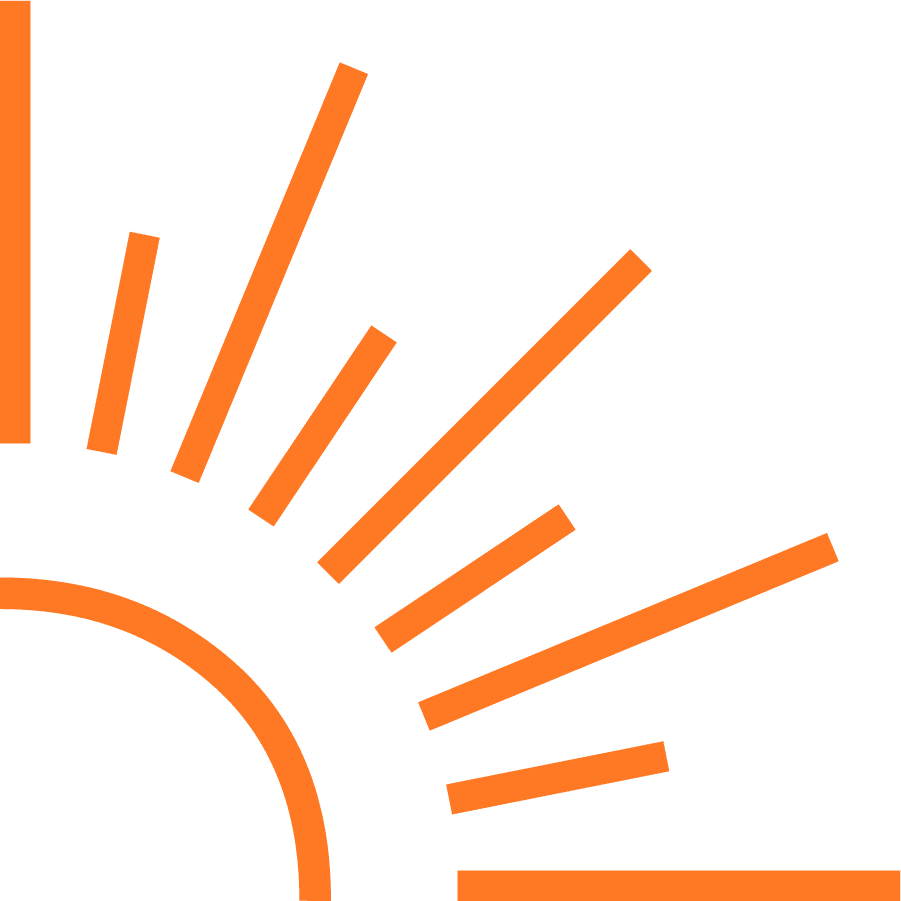 It's a critical time for teen mental health. The pre-existing mental health crisis was exacerbated by persistent, systemic racism and the COVID-19 pandemic — clinical anxiety and depression was already on the rise before the pandemic, but now has nearly doubled in teens and adolescents. There has also been a devastating increase in suicide rates, especially among teen girls. And these issues disproportionately affect young people of color and LGBTQ+ teens.
Despite this urgent need for expanded mental health care, research has shown that many teens find traditional care models hard to access, limited in their approach, and difficult to sustain. We also know that the best people to inform care for young people are young people themselves — that's why were so excited to partner with Peer Health Exchange.
"I'm excited about Peer Health Exchange's partnership with Brightline," said Wendy Marroquin, Youth Design Group member at Peer Health Exchange. "This is an opportunity for young people like me to give input, share our needs and wants, and ensure that what comes out of this partnership is inclusive. I hope that this partnership will lead to accessible resources for young people and our wellbeing."
Why create a teen-first experience?
In short, teens increasingly feel as though mental health professionals do not understand them.
There have been strong calls from young people directly—and educators who work with them—for access to care that focuses on relationships, mental health, and wellness. To address this crisis, young people need access to inclusive, culturally appropriate mental health support that's grounded in social-emotional learning skills and relationships with trusted peers and adults.
"Given the exponential increase in teen mental health conditions, it is imperative that those building services for teens integrate their unique needs and perspectives and leverage innovative models to increase engagement," said Chris Wilson, Director of Digital Learning at Peer Health Exchange. "I'm thrilled to partner with Brightline to bring these critical resources to more teens, caregivers, and families."
Why Peer Health Exchange (PHE)?
Peer Health Exchange is a national nonprofit that's on a mission to advance health equity and improve health outcomes for young people in under-resourced communities, through partnerships like ours. As stated on their website, "Peer Health Exchange was founded by young people, for young people."
Since 2003, they've trained more than 15,000 college students to deliver health education to over 188,000 high school-aged young people in Boston, Chicago, Los Angeles, New York City, the San Francisco Bay Area, Denver, Dallas, Detroit, Santa Fe, St. Louis, Cincinnati, Richmond, Roanoke, Charleston, and Stockton, California.
By combining our virtual care model and Peer Health Exchange's near two-decade track record of providing the resources young people want, this partnership aims to fill the gap in teen-driven mental health solutions centering on diverse youth. We're specifically collaborating with Peer Health Exchange's Youth Design Group, a team of young people trained in inclusive health design, to co-design and develop expanded teen offerings, which will start launching this year with more enhancements coming in 2023. The team will ​​gather insights and elicit feedback directly from BIPOC and LGBTQ+ teens to inform the evolution of Brightline's care modalities to best serve young people.
New features driven by feedback from young people
"Today's teens face so many struggles and deserve support that is sorely missing. This expansion of teen-focused content with an emphasis on teen and near-peer voices is essential to meeting the diverse needs of teens," said Honora Einhorn, LICSW, Senior Clinical Manager and Behavioral Therapist at Brightline. "I'm thrilled to partner with the Peer Health Exchange team to bring more teens quality, private, convenient mental health support that meets them where they are."
Together, we'll work together to tailor Brightline's broad spectrum of services and resources directly to teens to ensure that more young people get the tools, coaching, and clinical care they need to support their mental health wellbeing, including:
New personalized coaching programs: We recently launched one-on-one live support from coaches trained to tackle challenges specific to BIPOC and LGBTQ+ young people, and other topics like self-expression and coping with stressful moments.
Video content for teens, by teens: We've integrated Peer Health Exchange's innovative near-peer video content in our Connect platform, so teens can hear directly from peers who share their identities. For example, in one video from selfsea, powered by Peer Health Exchange, Nicole from Peer Health Exchange shares about navigating and coping with anxiety.
Putting teens in control of their care: Brightline now also offers appointment reminders via SMS, and control over what information is shared with parents and caregivers.
Trainings led by Peer Health Exchange on engaging with young people: The full Brightline team is also doing the work to dismantle adultist tendencies and deepen our understanding of the misconceptions, biases, and barriers that young people often encounter from adults in mental health care. Pro-tip: Ask young people how they'd prefer to be referred to instead of generalizing — some people prefer "young people" over "teen" or "kid".
What's next?
The partnership will also help inform Brightline's upcoming mobile app experience, which will include direct-to-teen onboarding and scheduling to put teens in the driver's seat. We're excited to continue our partnership with PHE, and create a Brightline experience for young people.
In the meantime, beyond what's currently available in our app, please check out selfsea, an app designed to support young people ages 13 to 18 anytime, any place, Your teens can check it out here.