Why the start of summer may feel harder this year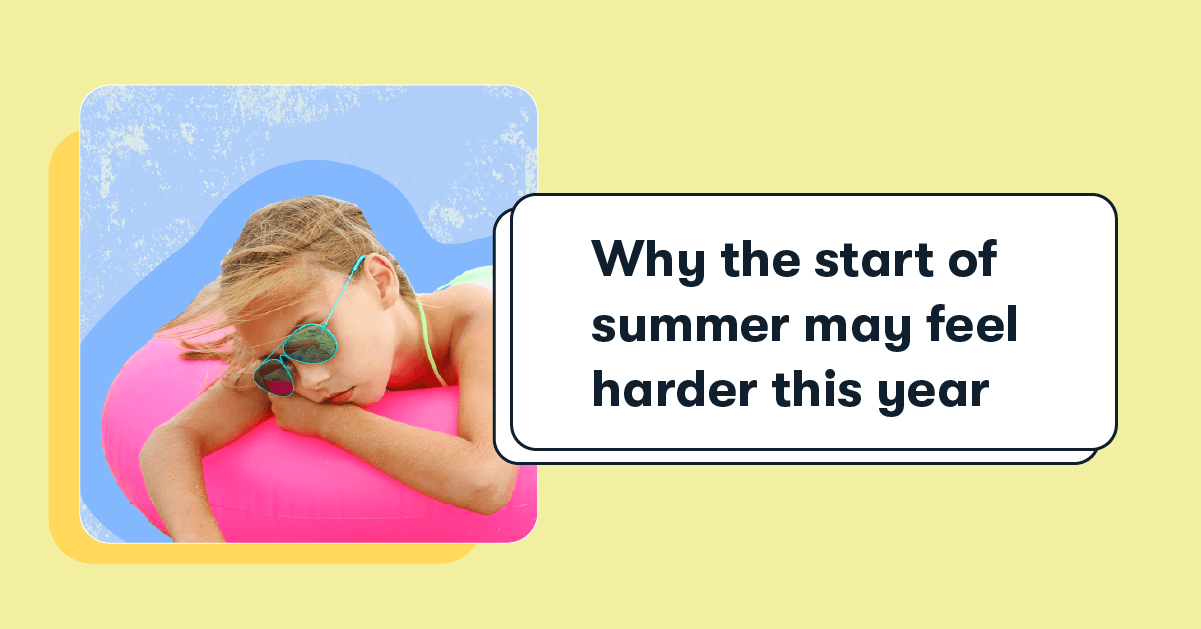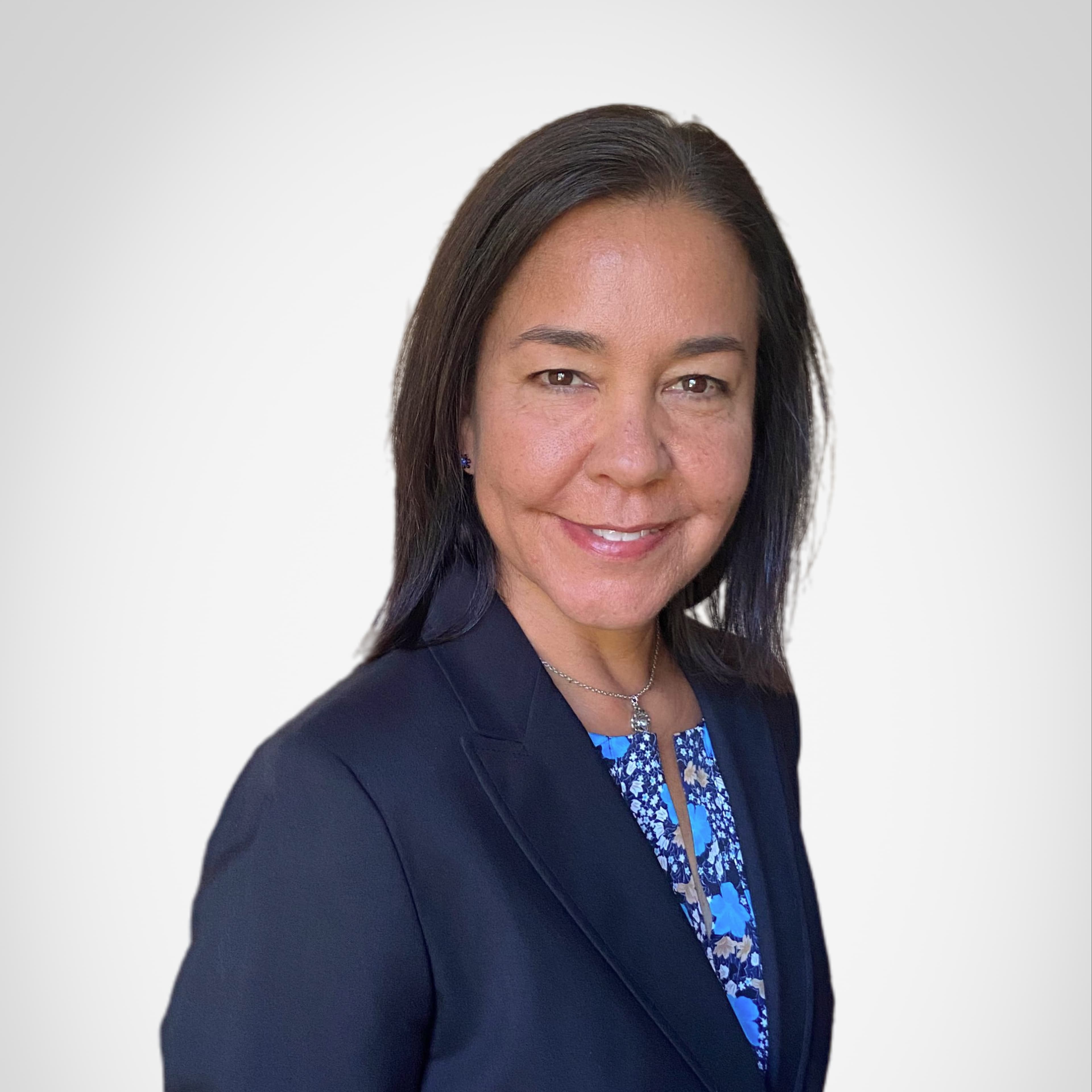 By Kristy Randall MSW, LCSW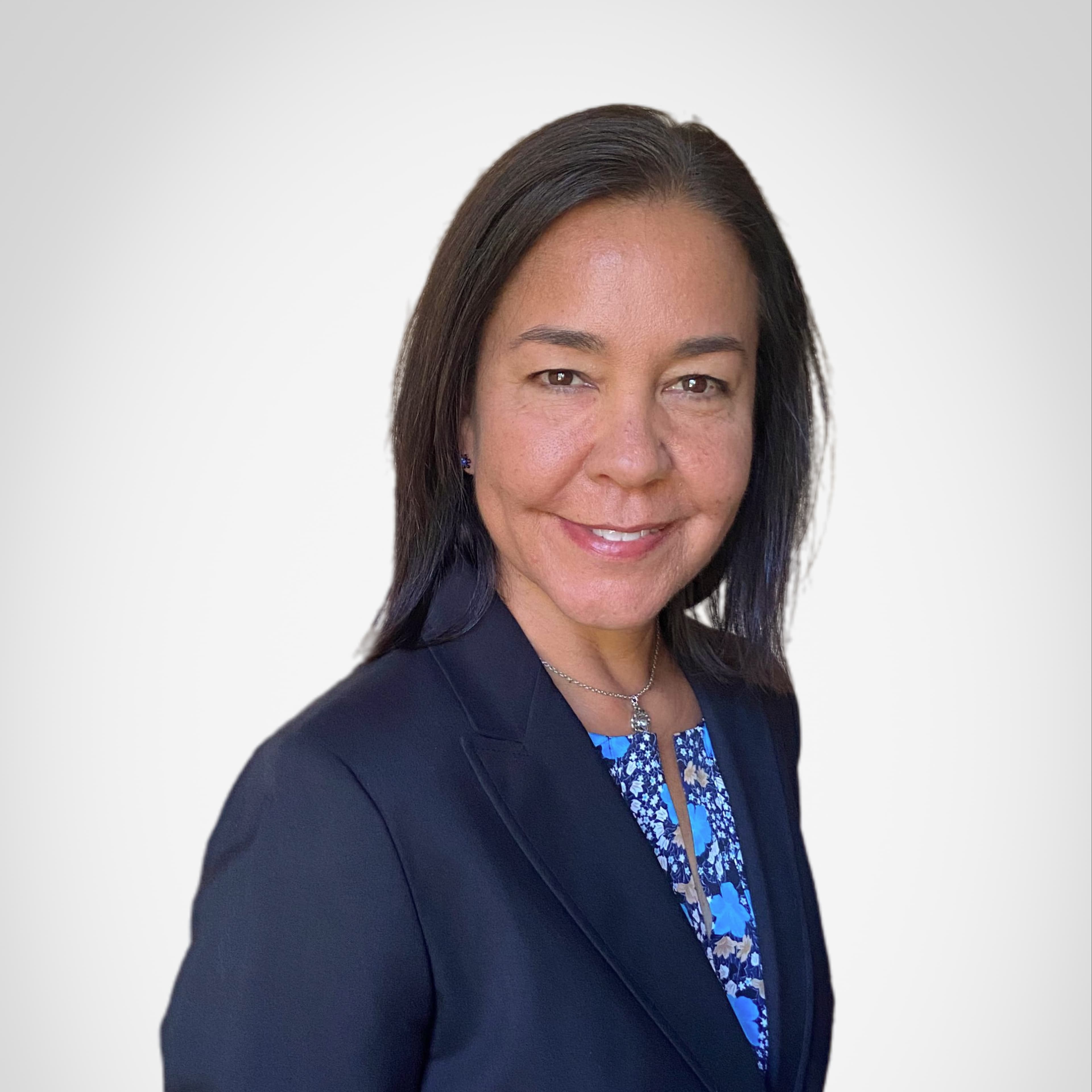 By Kristy Randall MSW, LCSW
Transitions can feel stressful to kids, and going from school to summer — even though it promises days at the pool and lots of popsicles — is no exception.
"Change takes energy and we may be low on that after a really tough year," says Kristy Randall, LCSW, a Brightline behavioral therapist. Transitions can be especially challenging for kids who live with conditions like anxiety, autism, ADHD, or sensory processing disorders and crave predictability and structure.
Signs of summer anxiety
If your child's struggling with the end of the school year, you might notice that they:
Feel overwhelmed by their emotions (ie, melt down or shut down)

Resist other changes, even small ones

Try to distract themselves (for instance, maybe they only want to play video games)

Look for ways to be in control (for example, they could agree to do some chores, but not others) 
"Younger kids may also regress," says Randall. For instance, a child who's potty-trained could start having accidents.  
How to support your child
To help your child or teen ease into summer, you can try to:  
Create predictability.
Set a schedule that includes a bedtime, wake-up time, mealtimes, and scheduled activities. Post this routine where your child can easily see it.
Get them outside.
Encourage your child to spend time outdoors. Studies show that being in nature can help ease anxiety, build confidence, and promote creativity. Even a short walk around the block, planting seeds in pots, or spending time at a city park are great options.
Find a throughline.
Not everything has to come to a screeching halt once summer starts. Look for ways that your child or teen can keep pursuing things they liked during the school year. ("Music was your favorite class last semester. Let's find a used guitar so you can keep learning.")
Let them connect and recharge.
After Covid closures, kids had to get used to in-person friendships all over again. Some may be relieved to take a break from social demands. Others might really miss that friend time. Notice how your child or teen is doing. If they're craving connection, suggest ways to make it happen. If they need downtime, respect that, and try to build it into your schedule.
Acknowledge how they feel.
The minute vacation starts, some kids may worry about returning to school in the fall. Listen to, and validate, their fears. ("It is really hard to go back to school after being off all summer.") Then, remind them of all their past successes of doing just that! If your child or teen will be starting a new school, "arrange a visit to become more familiar with it," Randall suggests.
When to get more support
If you see changes in your child that impact how they sleep, eat, get through their day, or act around family or friends, talking to a therapist or coach could help.
And don't forget to practice some self-care! There's a lot going on in the world right now. Being able to support your child means taking care of yourself, too. Think of an activity you enjoy — and just for the sake of doing it, not to "be productive" — and set aside a little time every week for it. Not sure where to start? Try deep breathing. Even a few minutes can help reset your stress response.