Therapy vs. Coaching: Which one is best for kids and families?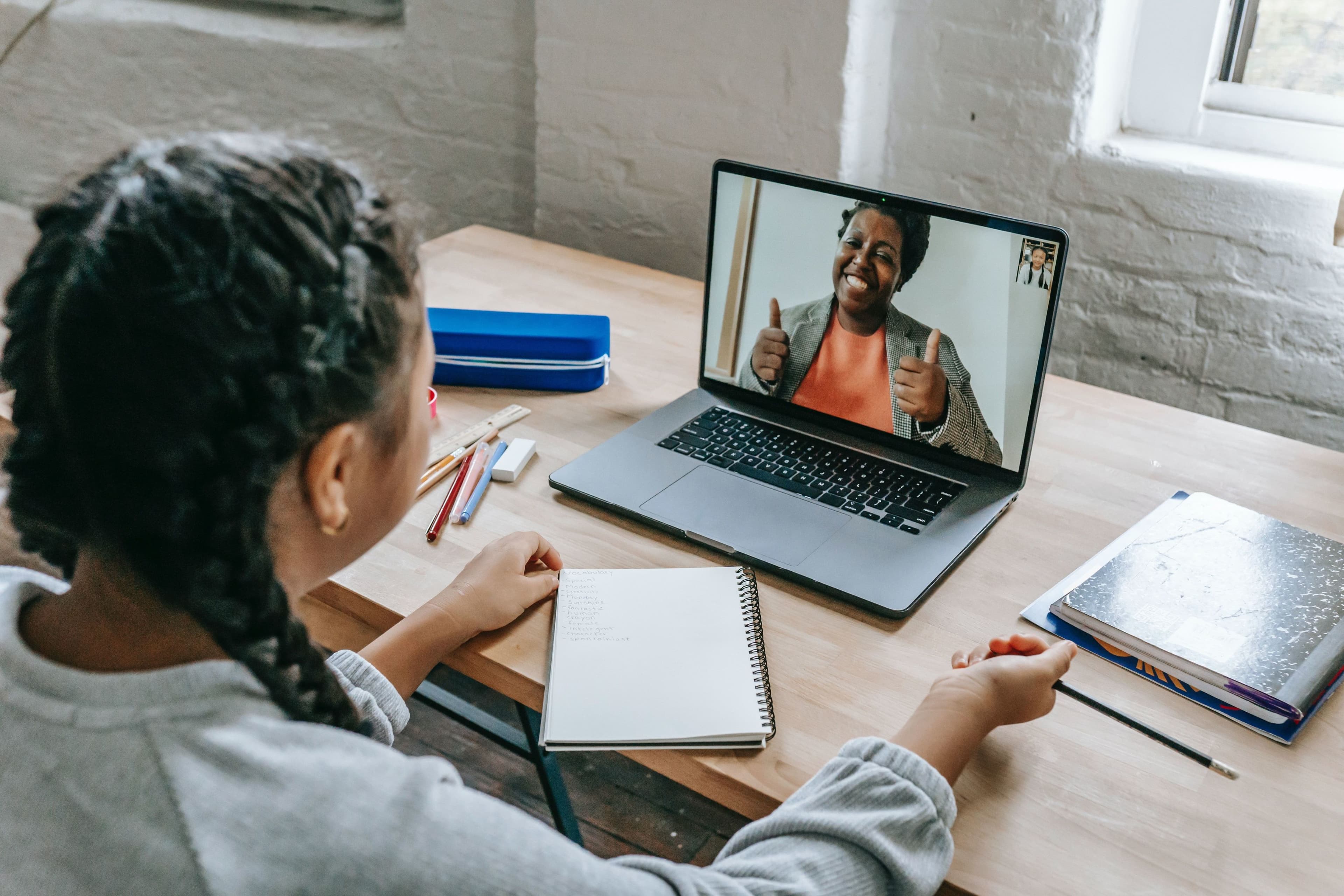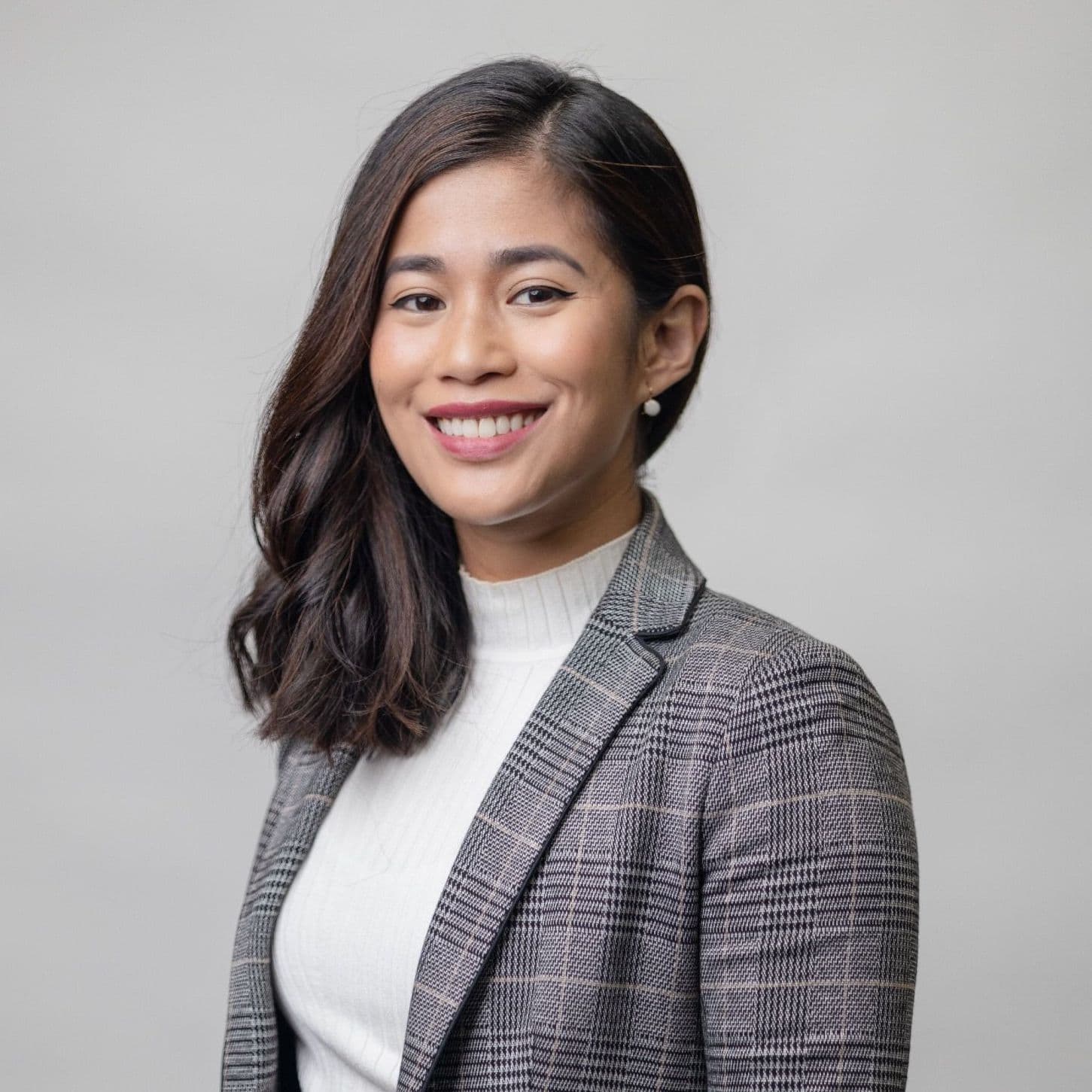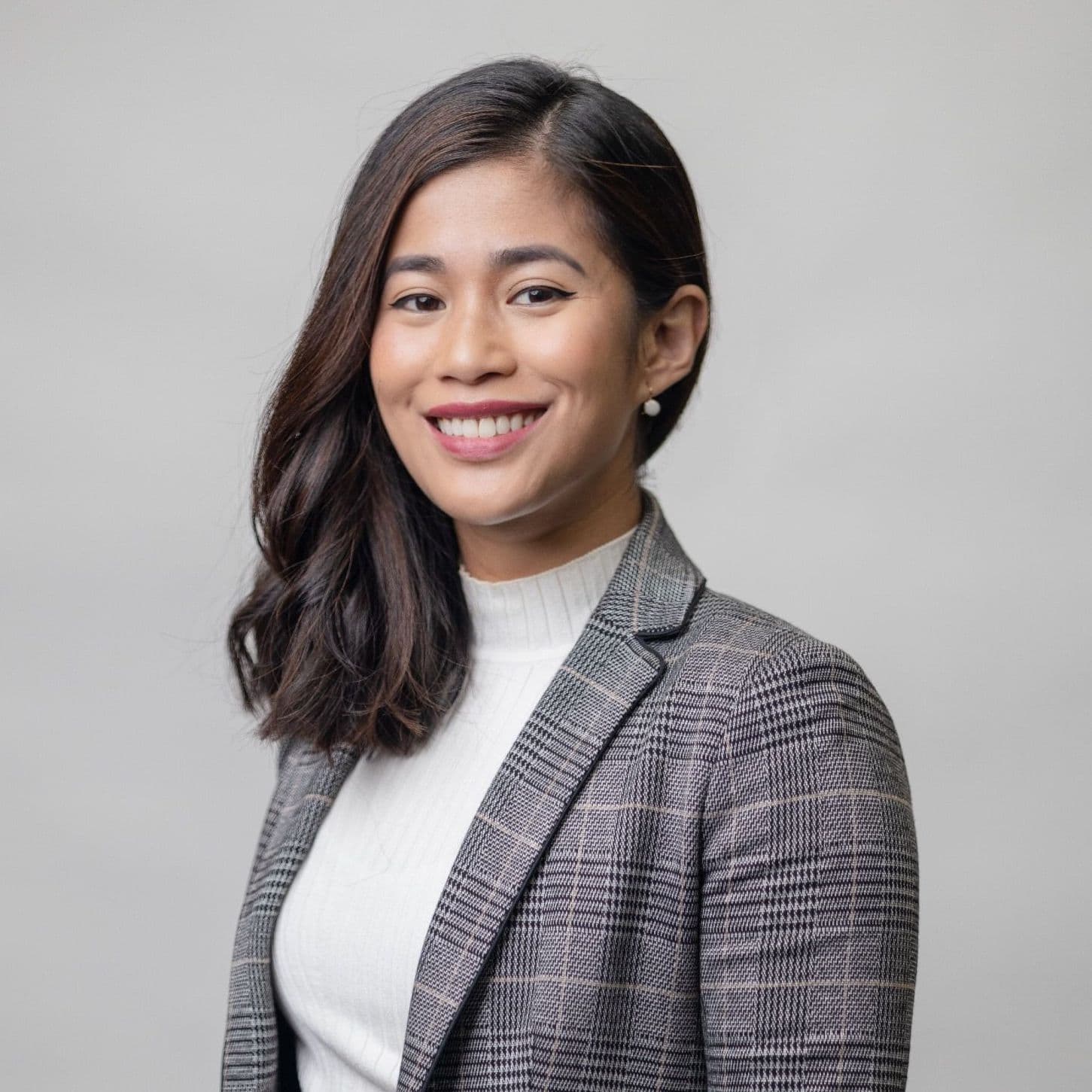 So, your kid's mid-meltdown or seeming really, really worried or down lately — and as it escalates, you're starting to feel it, too. Wouldn't it be wonderful to have someone there cheering you on and coaching you through exactly what you need to understand your child and cope in those hard moments? While we can't be there in-person right now, we can help equip you and your family with the long-term, effective tools you need to meet your goals — and we'll be cheering you on and guiding you the whole time.
Therapy can be a game-changer if your goal is to support your kid or teen's mental health with individualized care from a clinician — focusing on the "why" as you work through the hard stuff. But what if you need some practical skills and behavior-managing tools in your toolbox right now when your days are feeling stressful?
That's where behavioral health coaching can be a great option to help with the everyday challenges many families experience — and bring down stress levels, too. Behavioral coaches have a similar goal to therapists: to help families build coping skills and thrive long-term. But there are some key differences and understanding them can help you decide which option is best for your family.
How to choose between therapy and coaching
Therapists are licensed to diagnose and treat behavioral health conditions, and they may dig into the "why" behind the "what." Behavioral coaches, on the other hand, focus more on the present and future — working with kids or teens (or parents directly if you have younger children) to promote well-being in your entire family. It's less about fixating on the struggle and more about positive framing and meeting family goals.
No matter what you're dealing with, we've got your back. Brightline Coaching currently offers programs for big worries and scary stuff, tantrums that won't quit, upping social-emotional skills, dealing with stressful days, and getting organized and on-task for kids aged 3-17 depending on the program.
While each program supports you in a specific way, you can expect similar results — figuring out what you want your everyday life to look like at home, and finding empowering ways to get there.
As a coach, that's how we see ourselves when we work with kids and families. We're here to equip clients to reduce stress as they cope with everyday challenges but, more than that, to bring out the best versions of themselves through practical, encouraging skill-building exercises.
As we work on recognizing and improving behavior, we'll make sure you have the know-how you need to support your kid or teen in forming new, positive habits. If the strategies aren't working, we'll loop back and collaborate on possible solutions and adjustments that make sense. The result? Positive solutions in faster time frames — at Brightline, that means 30-minute sessions that can help parents and children tackle challenges and develop skills they can use long-term.
At every step, we'll share progress updates so you can see how your child or teen is doing and make sure you have support between sessions, too. Our goal is to make sure you have all the knowledge and tools you need to move forward.
Feeling those stress levels come down yet? We got you. The best part is, the skills we'll build together can make a difference in as few as four weeks. Every family's scenario is different, but in our experience, it's a whole lot easier to cope with today's stress when you know there's light at the end of the tunnel. No matter what you want to tackle, we'll have your back throughout the entire process!