What are kids really doing on social media?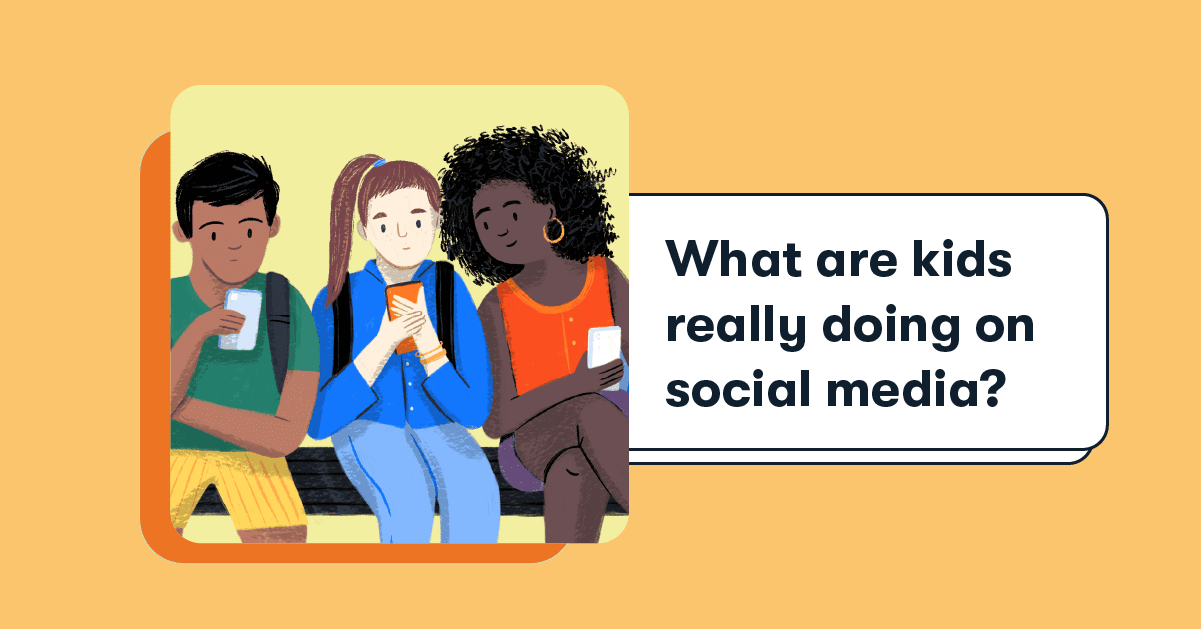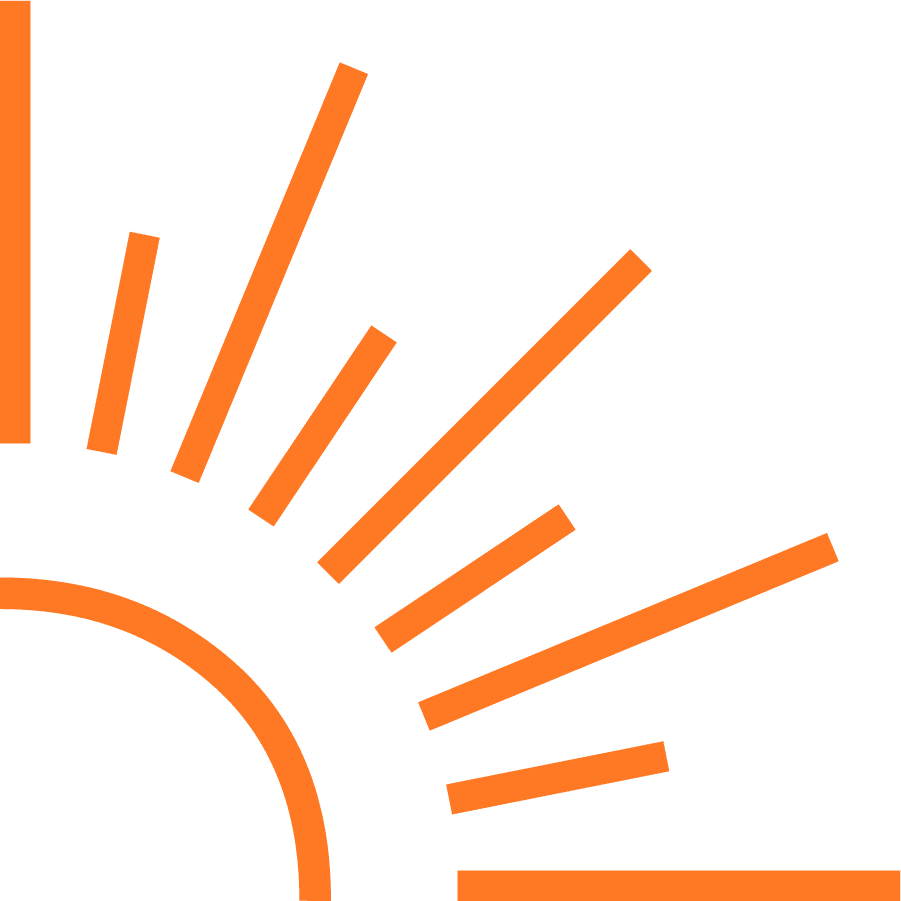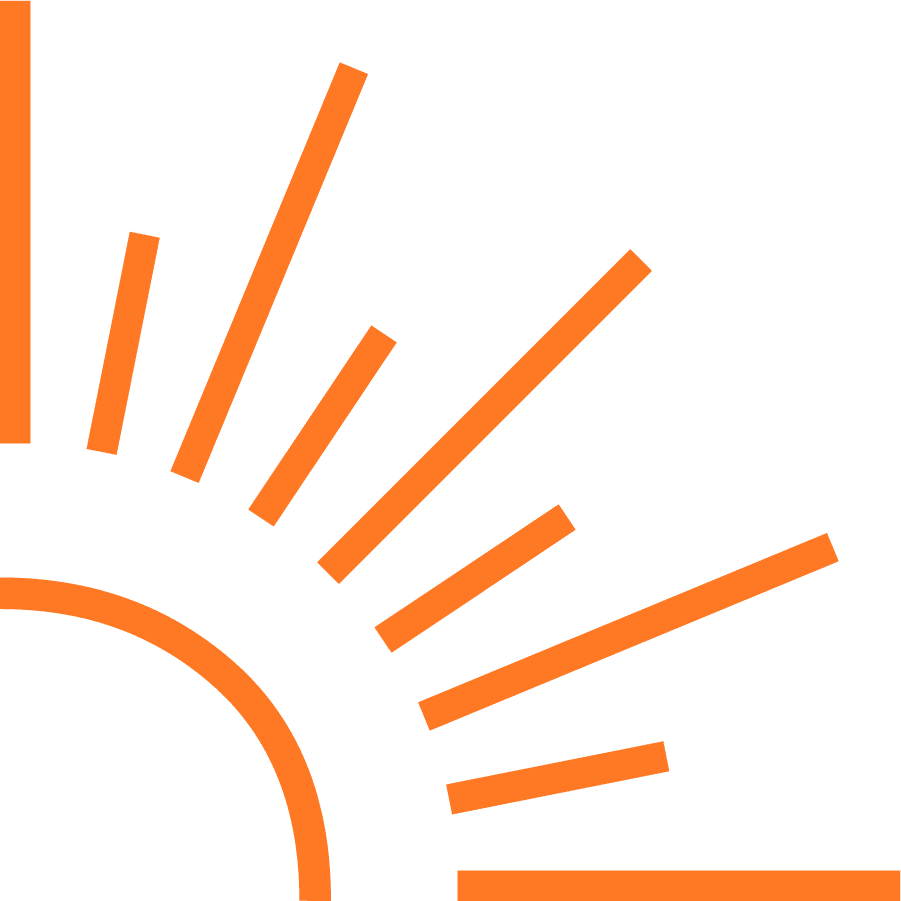 Kids are using technology more than ever (just like adults). While most platforms have age restrictions (many of which are 13+), kids are finding their way onto social media younger and younger. This is especially true for kids who have regular access to a smartphone. According to a 2021 Pew Research Center report, 95% of teens say they have a smartphone or access to one. And 45% of teens report being online on a near-constant basis. That's a lot of young people spending a lot of time online. So, here's another stat you might relate to: 71% of parents with a child under the age of 12 say they're at least somewhat concerned their child might spend too much time on screens, including 31% who are very concerned.Brightline Therapist Angel Herrera (he/him) shares, "It's unrealistic to expect your kid to use the internet for school only — it's an important tool, and it's here to stay. So, it's really about working with your kid to find a balance that works for them and your family."
So, what are kids doing on social media?
When asked what they post about on social media…
50% of teens say they post about their accomplishments.

44% say they post about their family.

Around one-third say they share things related to their emotions and feelings

22% report posting about their dating life.

10% say they share things related to their personal problems or their religious or political beliefs on social media.

42% post updates on where they are or what they're doing.

45% of teens say they often or sometimes post selfies on social media.
What are kids and teens getting out of it?
Angel Herrera tells us that "depending on your child or teen's age, social media can play a very important role in how they communicate, learn, and interact with each other." So, it's not all bad. Social media can be a powerful tool that helps your kid express their creativity, learn new things, and develop their identity. Recognizing the benefits can help you work towards a balance with your kid, and find some common ground at the beginning of a conversation about setting some limits.
So, when should you set limits?
Assess whether their social media use is getting in the way of other important things — like their school work or time with family. If that's the case, you can partner with your kid to set realistic goals for reducing their social media use. In order to set effective limits for social media with your kid, you'll need to show them that you really get why they're on there, and why it's so important to them.
How can you keep them safe on social media?
And when it comes to social media safety, share what you've learned about risks and get their take — if the conversation is two-way, they'll be more invested. By asking open-ended questions, you're more likely to learn about what they're sharing online, and what concerns they might be having when it comes to social media safety.Again, social media and the internet are here to stay. It's really about finding a balance, educating yourself, and educating your kid — and setting limits and safety precautions with your kid rather than for them.