Care Teams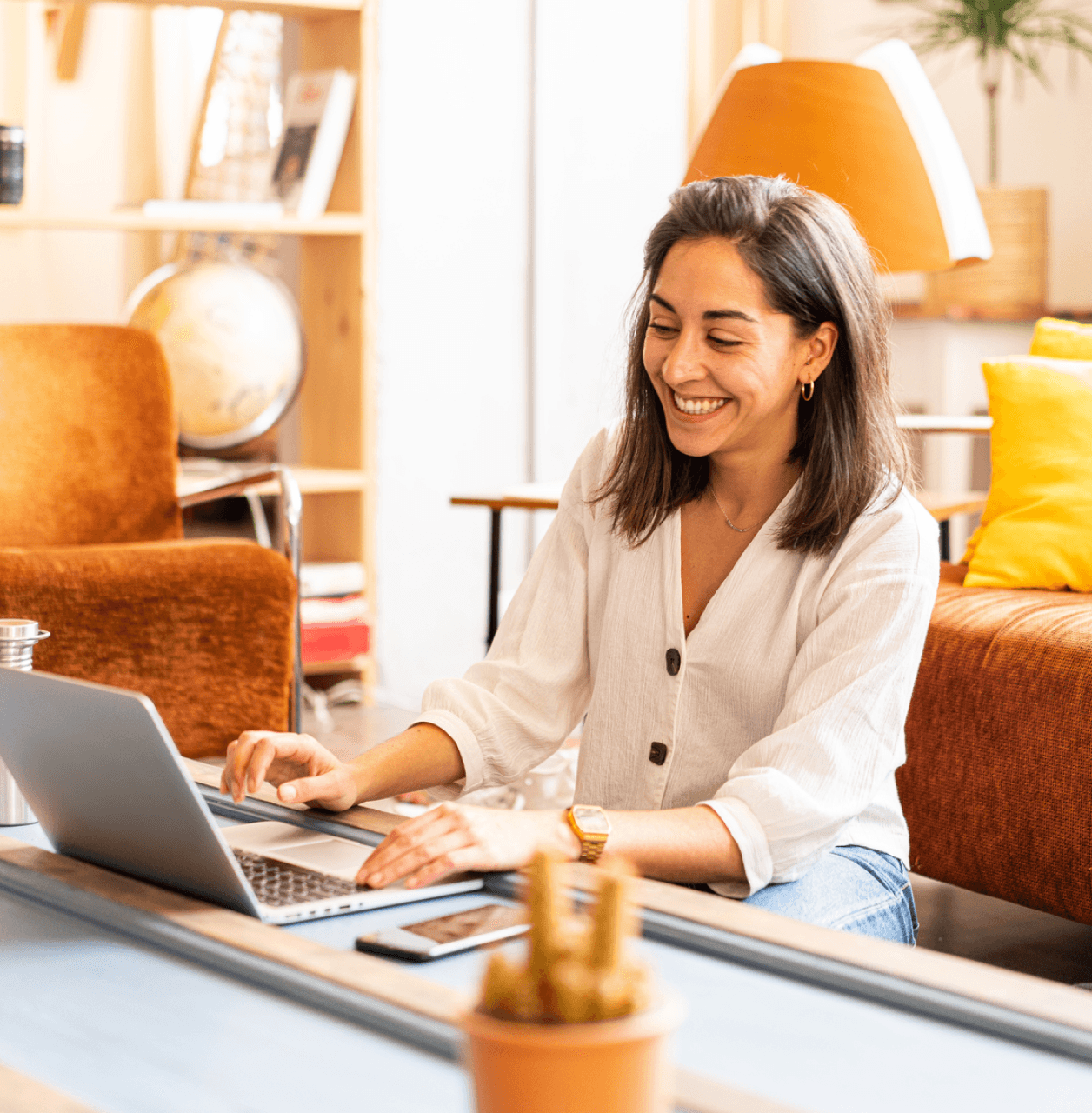 Care providers everywhere are not alright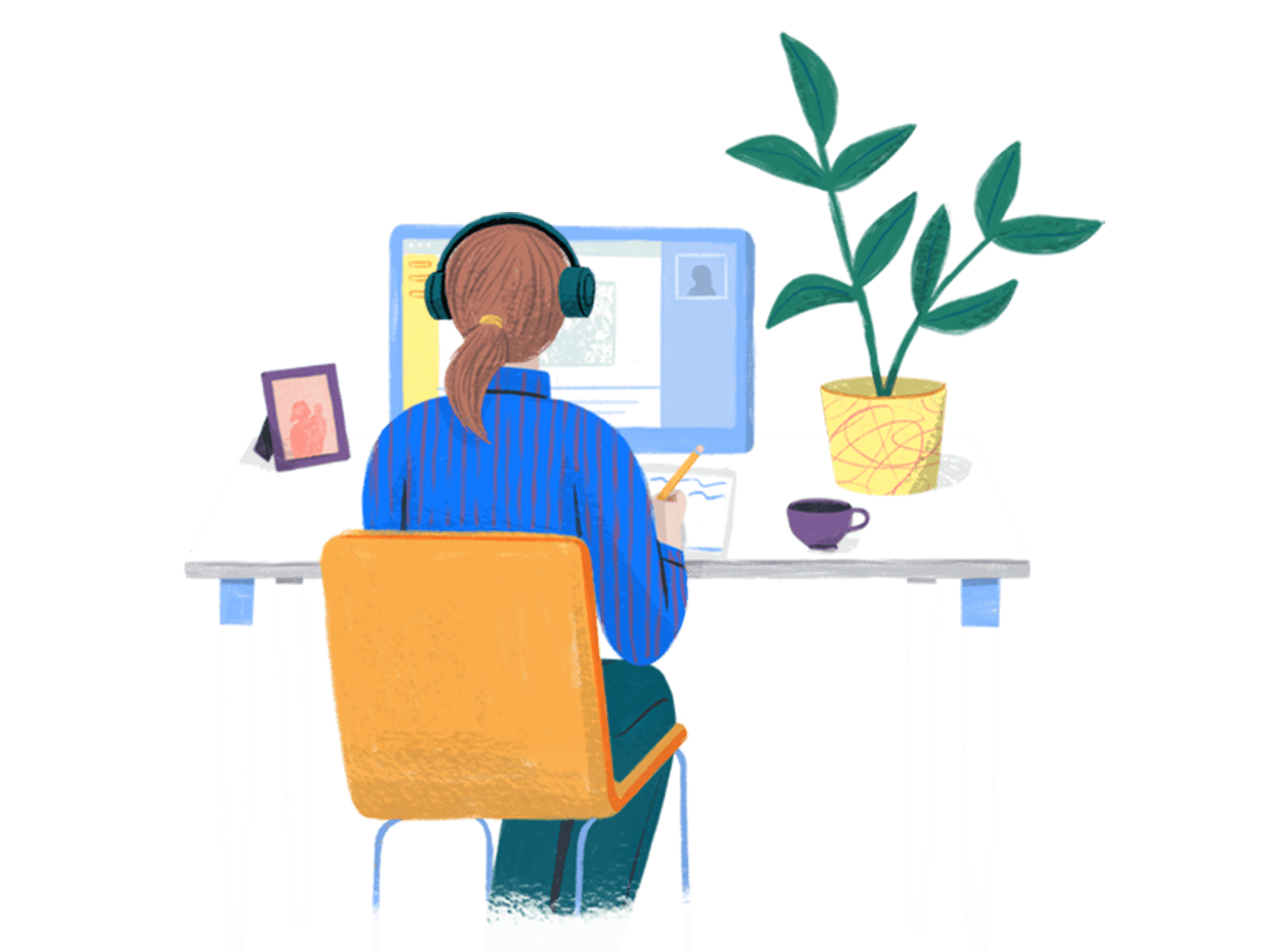 Providers are
Feeling burnt out
Delivering care is challenging in and of itself. The pandemic has only made it harder on providers.
Craving support
They want to be set up for success when it comes to doing what they do best: improving the lives of their clients.
Looking for benefits
Clinicians are seeking comprehensive benefits that meet them where they're at.
We hear you, and we have your back
Find community & support
Our model is designed to help you be and do your best: from community and mentorship, to admin support — we've got you covered.
Access comprehensive benefits
Brightline offers benefits for personal wellness, generous PTO, and competitive comp packages — all in line with the valuable and impactful work you do.
Focus on your passion
The Brightline care model is built specifically for kids and teens, which means you can focus on delivering care for the population you're passionate about — no distractions.
A Brightline experience
What's different about working at Brightline?
What therapists and coaches are saying about Brightline
The benefits of joining the Brightline team as a therapist
| | Brightline | Others |
| --- | --- | --- |
| Generous paid time off so you can recharge | | |
| Options for setting your own schedule | | |
| CEU credit and cross-licensing costs taken care of | | |
| Built-in expert clinical community to lean on | | |
| Mentorship and professional development opportunities | | |
| Admin support so you can focus on what you do best | | |
Care team spotlight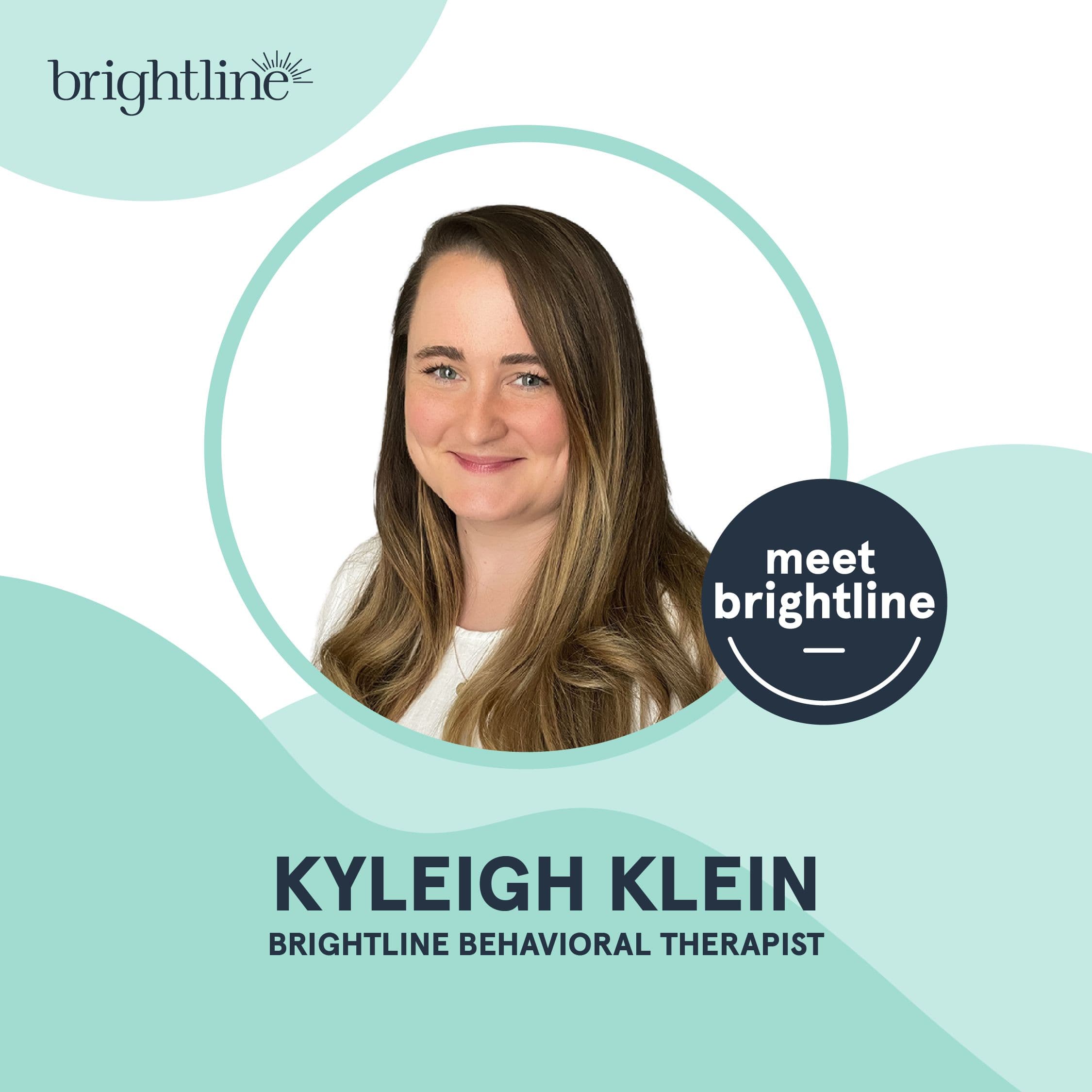 Meet Kyleigh Klein, LMHC, MA
"Brightline was the clear next step for me. What attracted me here is that we really work with the whole family. For youths, the family dynamic is crucial, so it was immensely important to me to find a place that works with the LGBTQ+ population to provide affirming care not just with kids but their parents and caregivers as well."
Read Kyleigh's therapist spotlight on our blog here.