Coaching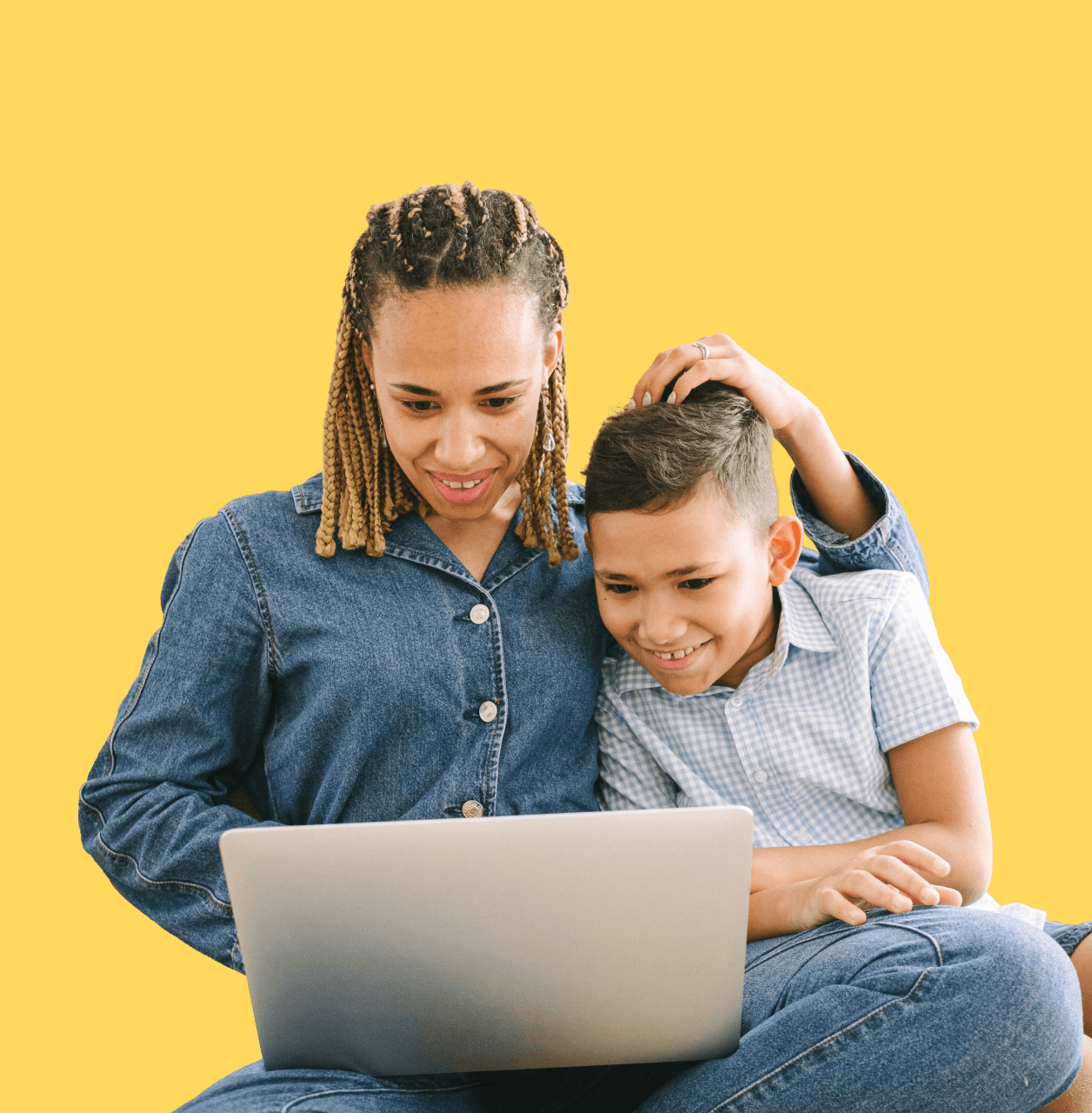 A Brightline experience
How is coaching different than therapy?
We get by with a little help from our Brightline Coach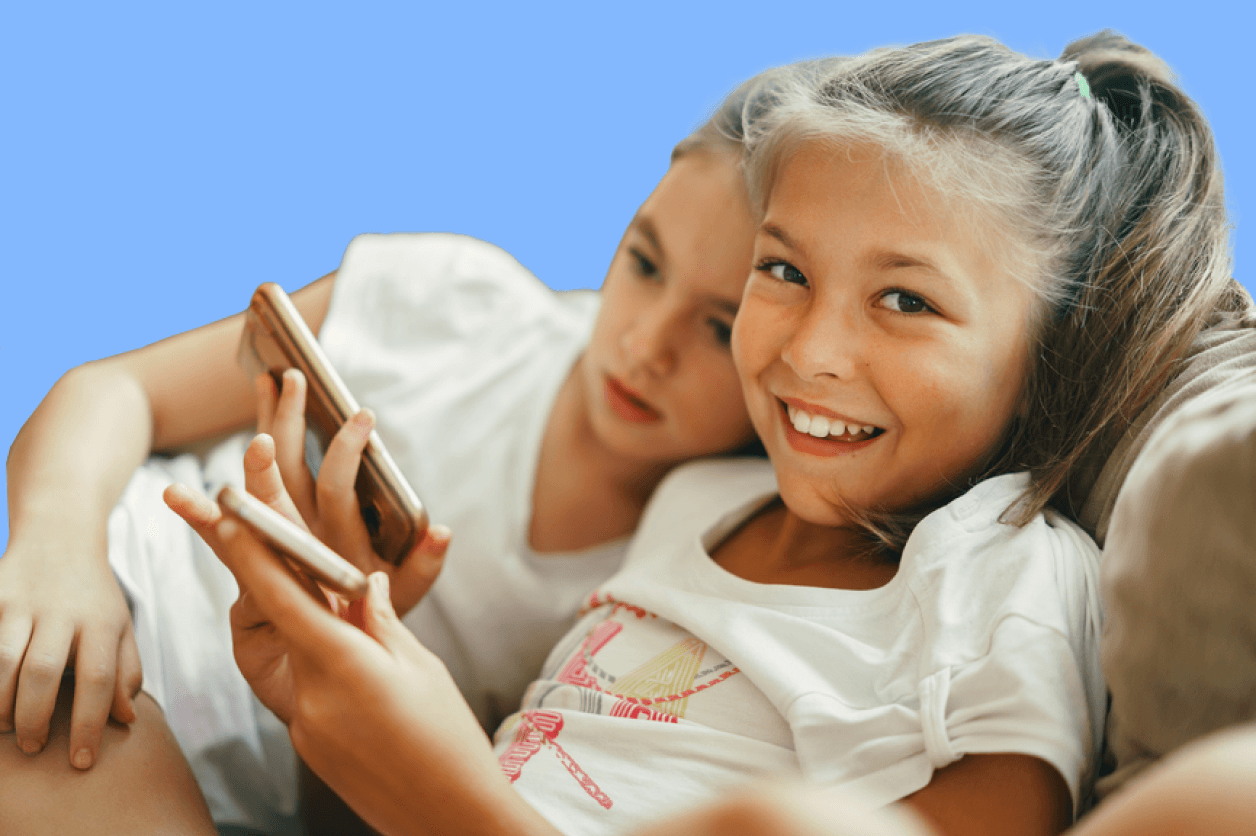 Brightline Coaching gives you access to personalized support for your family on everything from tantrums that won't quit to big worries and anxiety — so that your daily life can feel way less stressful.
Short sessions focused on building skills for long-term success

Coaching for parents with young kids, adolescents, and teens

Interactive exercises in between sessions

Video visits for caregivers throughout your child's care
Why families love Brightline Coaching
Is Coaching or Therapy right for your family?
Brightline Coaching
$70 per session
30 minutes per session
Video visits with an expert behavioral health coach

Focused on skill-building for everyday challenges

Program modules to help families tackle anxiety, stress, sleep, disorganization, and more
Brightline Behavior Therapy
$225 per session
55 minutes per session
Video visits with licensed therapists and psychologists

Personalized care for common conditions including anxiety, depression, ADHD

Medication support when needed, paired with therapy for better outcomes
Get the right support for your family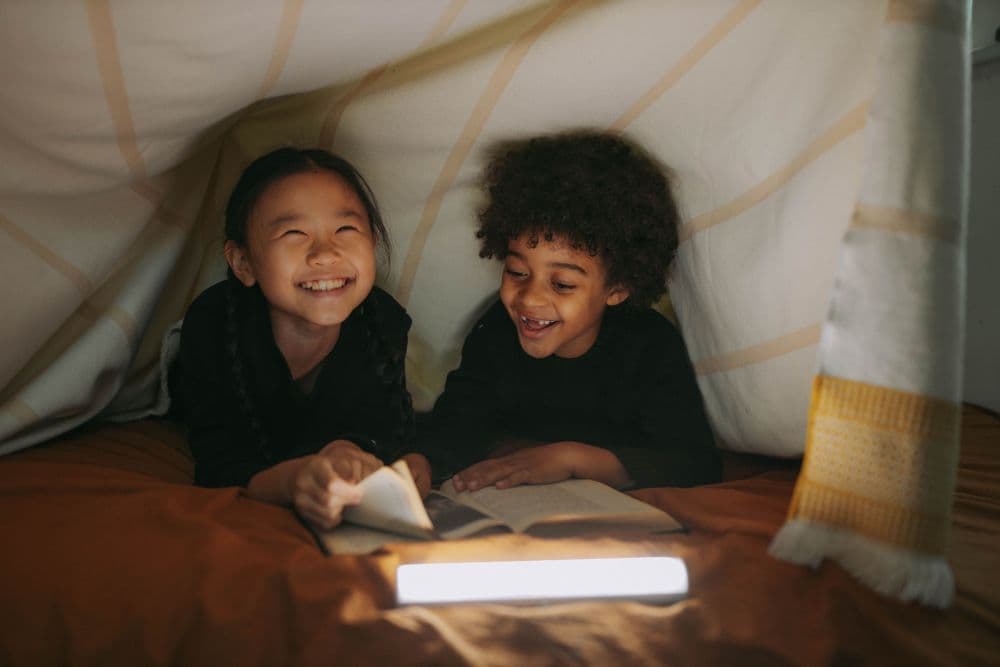 Sleep made simple
Social emotional learning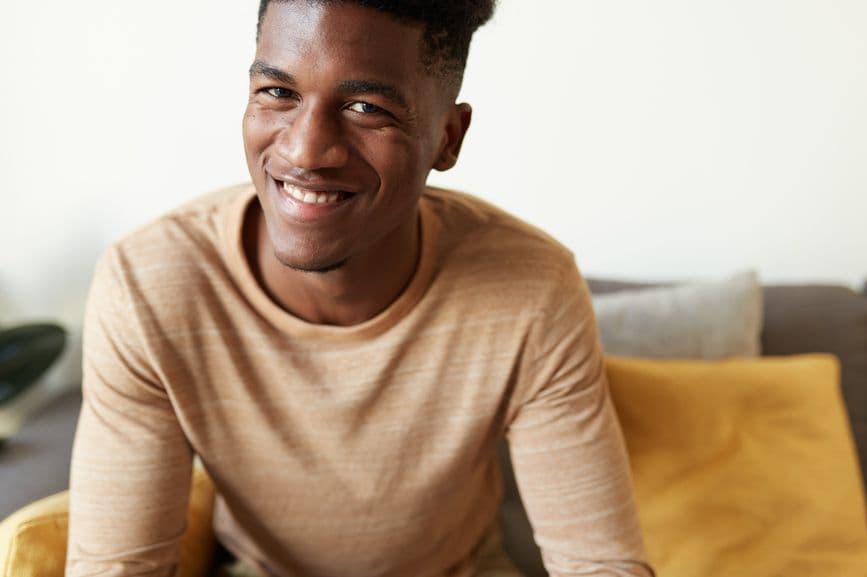 Stepping into self-worth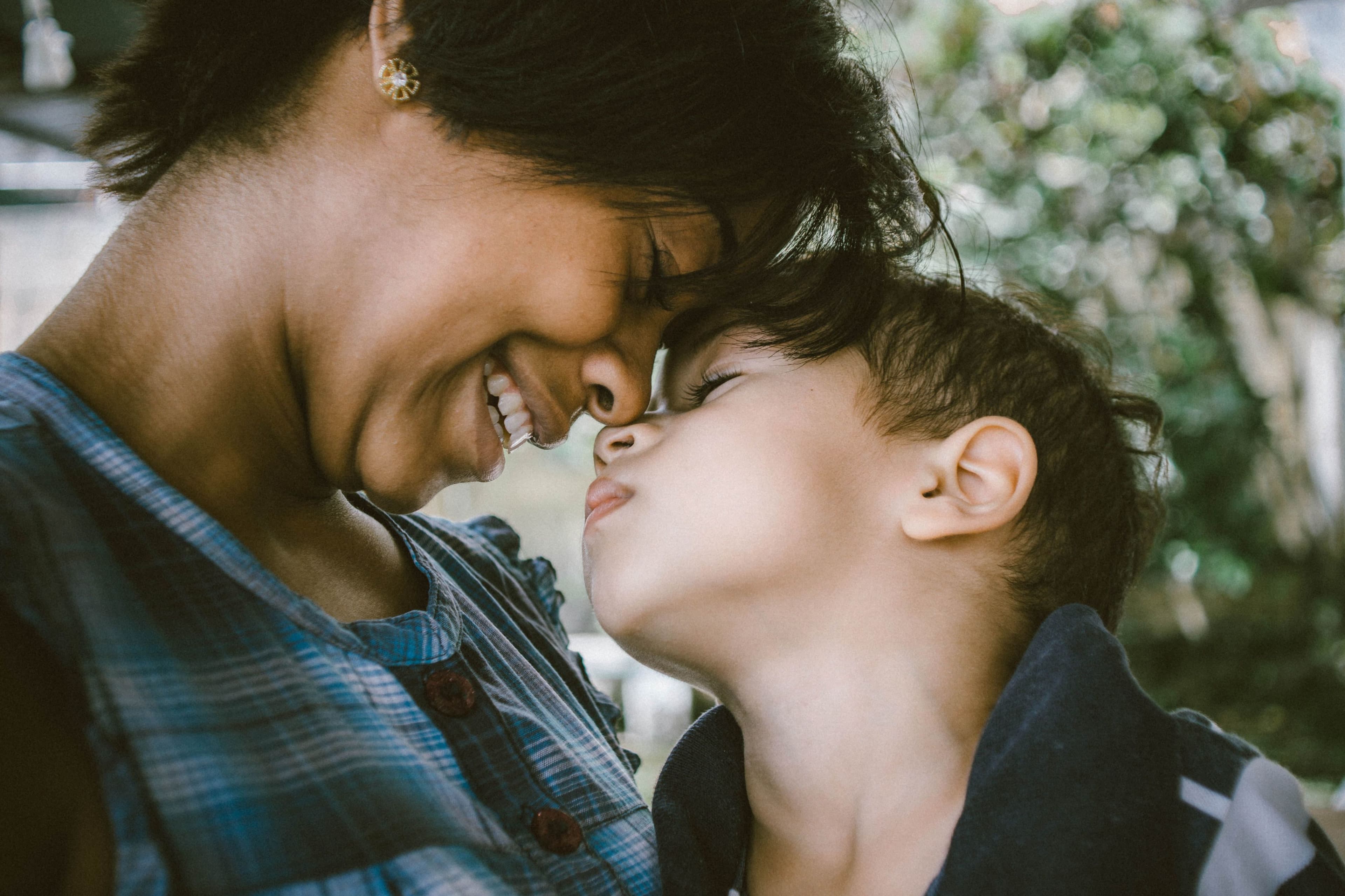 Getting an early start on autism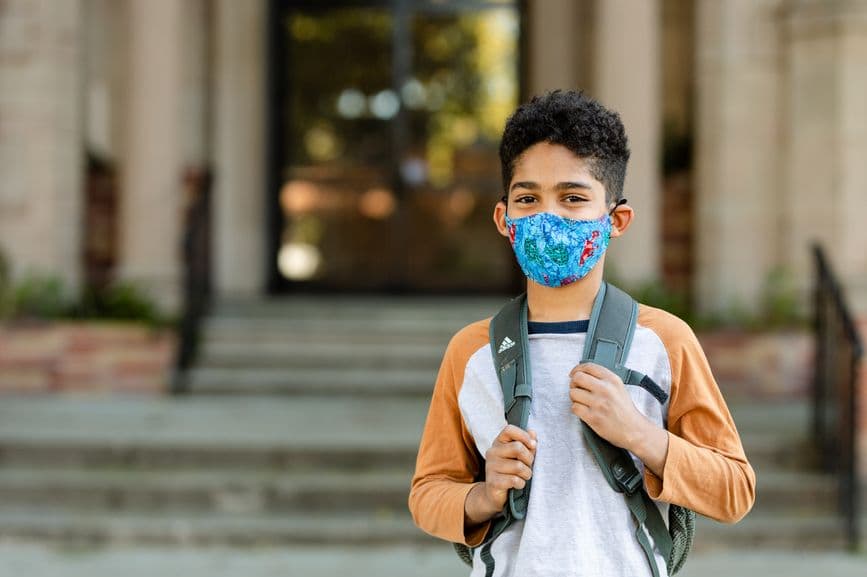 Navigating tough transitions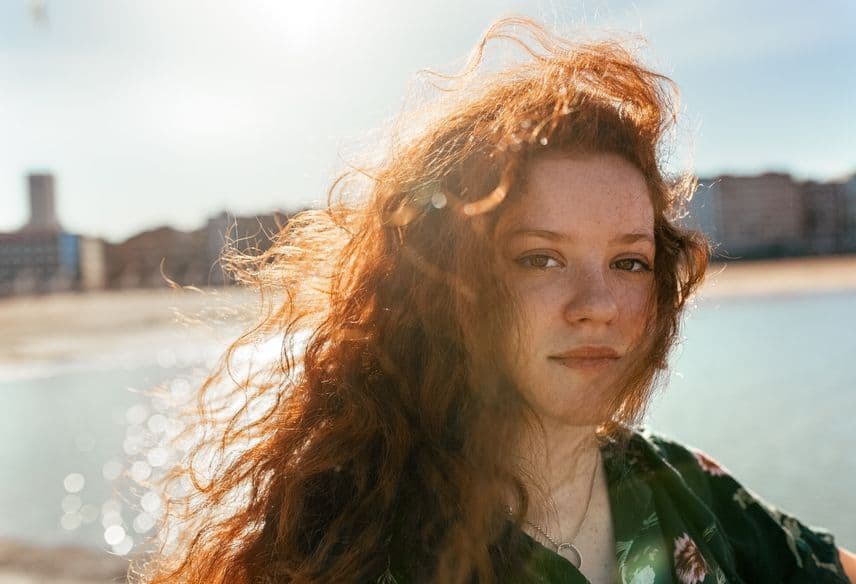 Boosting confidence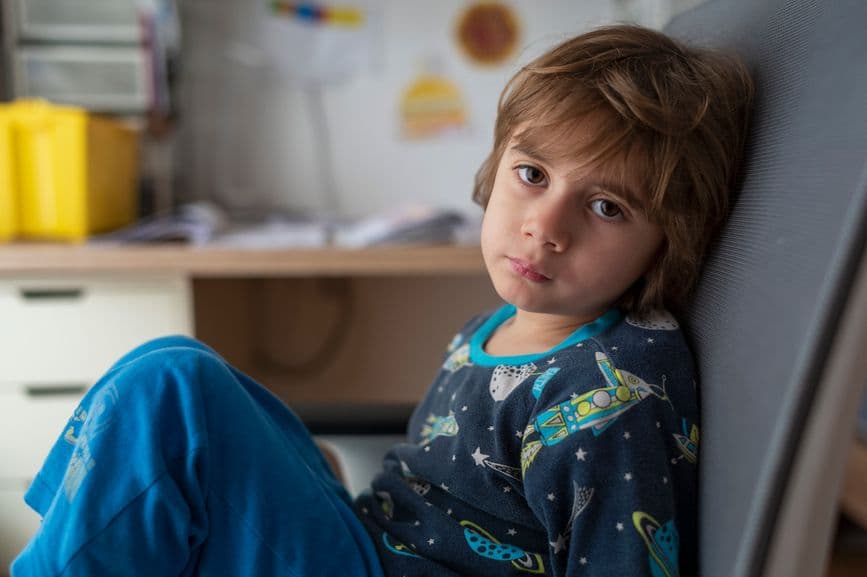 Tackling tough behavior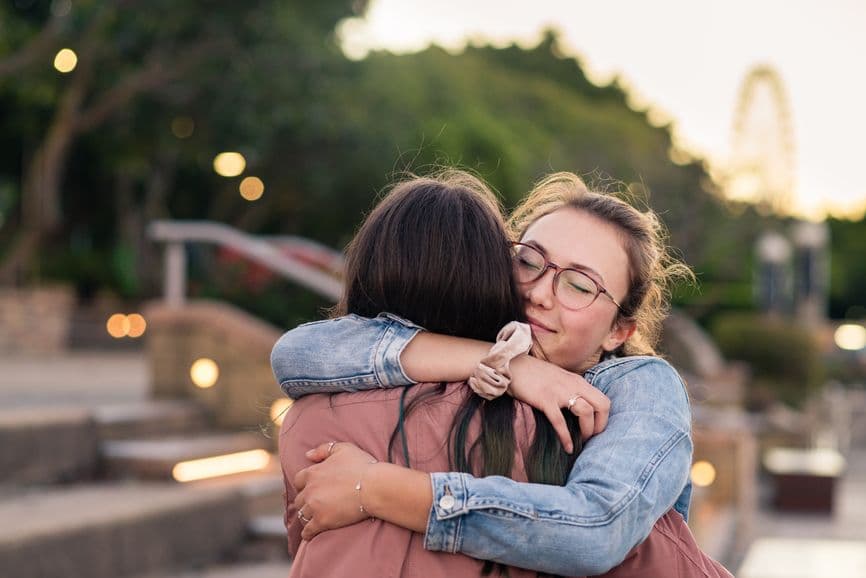 Taking on sadness and the blues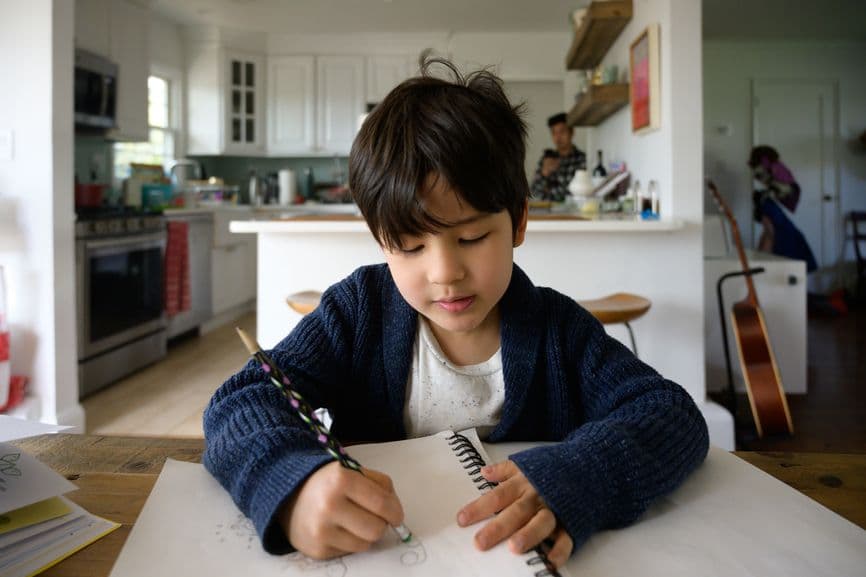 Getting organized and on track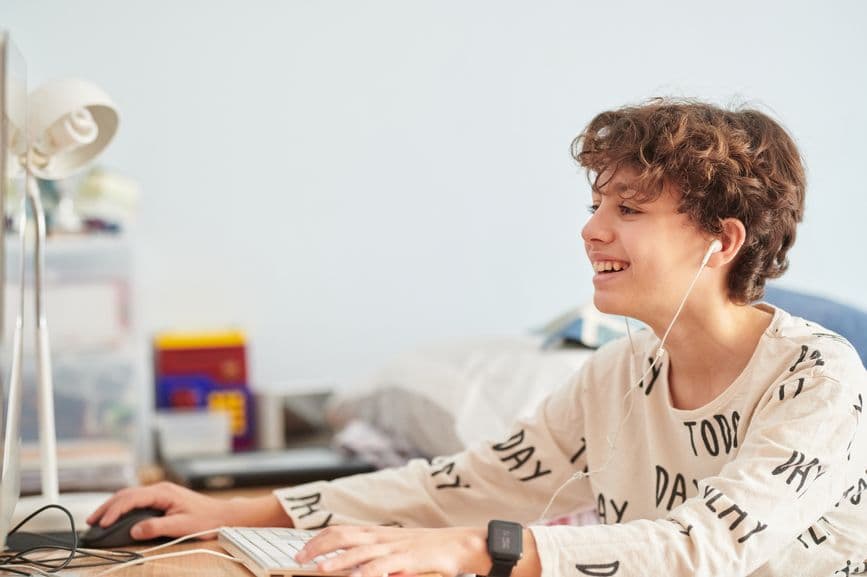 Dealing with stressful days
Managing worries and scary stuff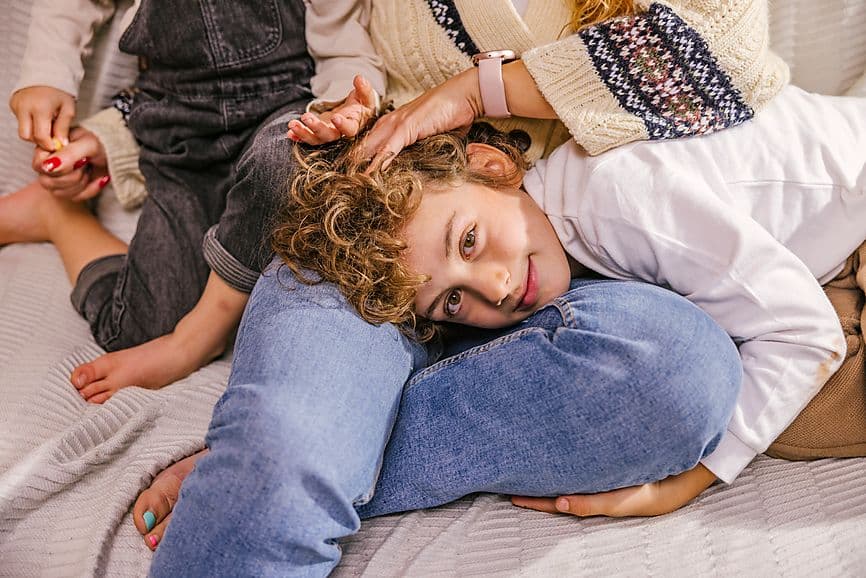 Dealing with depressed moods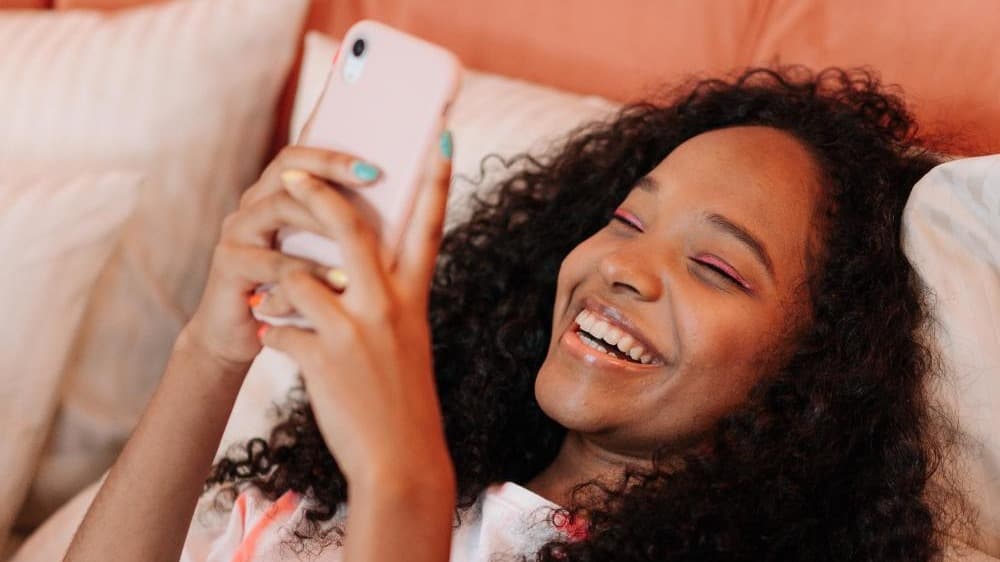 Tackling anxious thoughts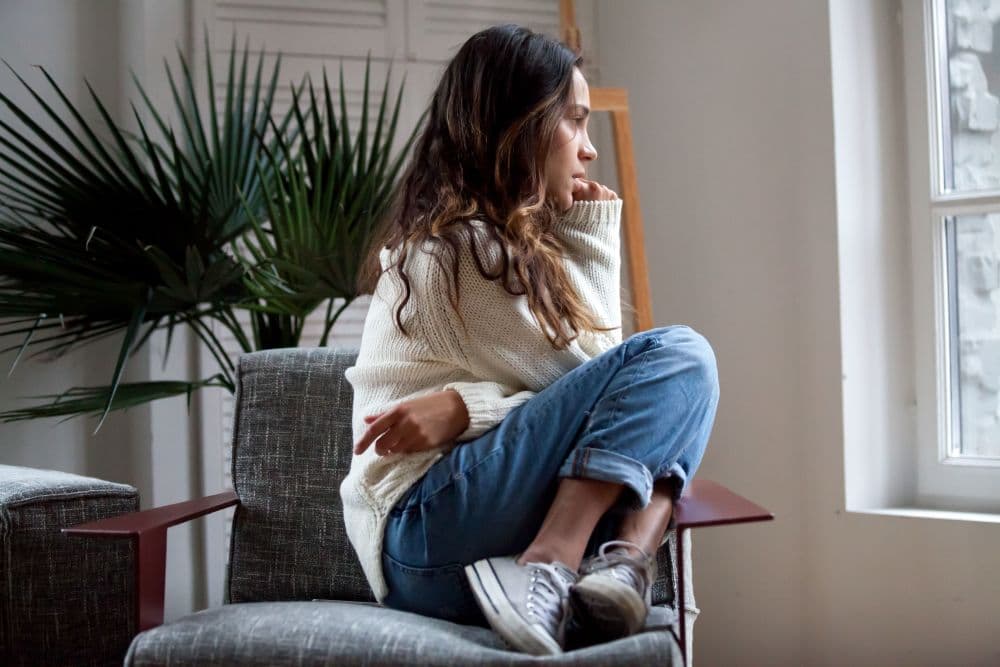 Exploring racial and ethnic identity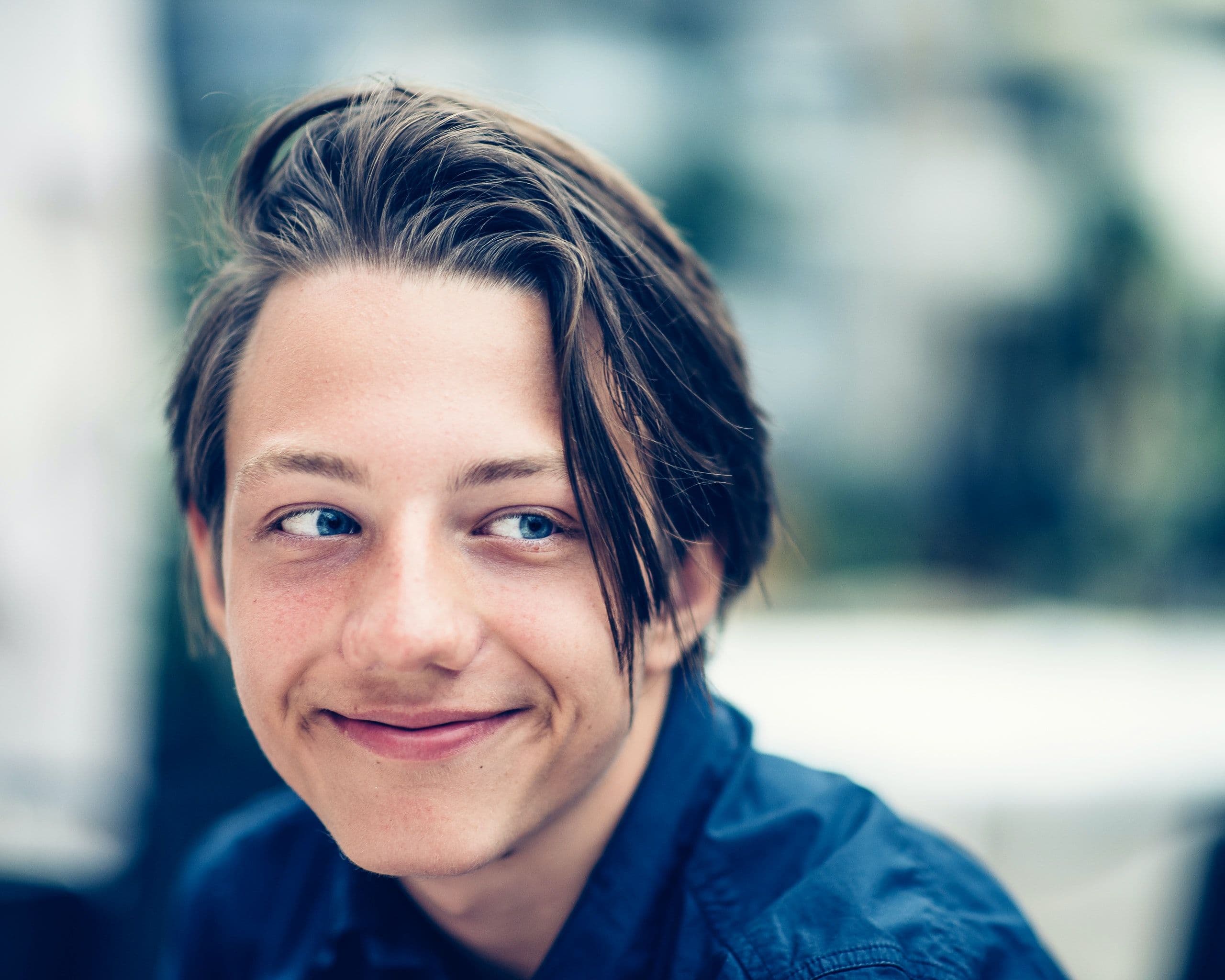 Exploring gender and sexual identity