Brightline For Business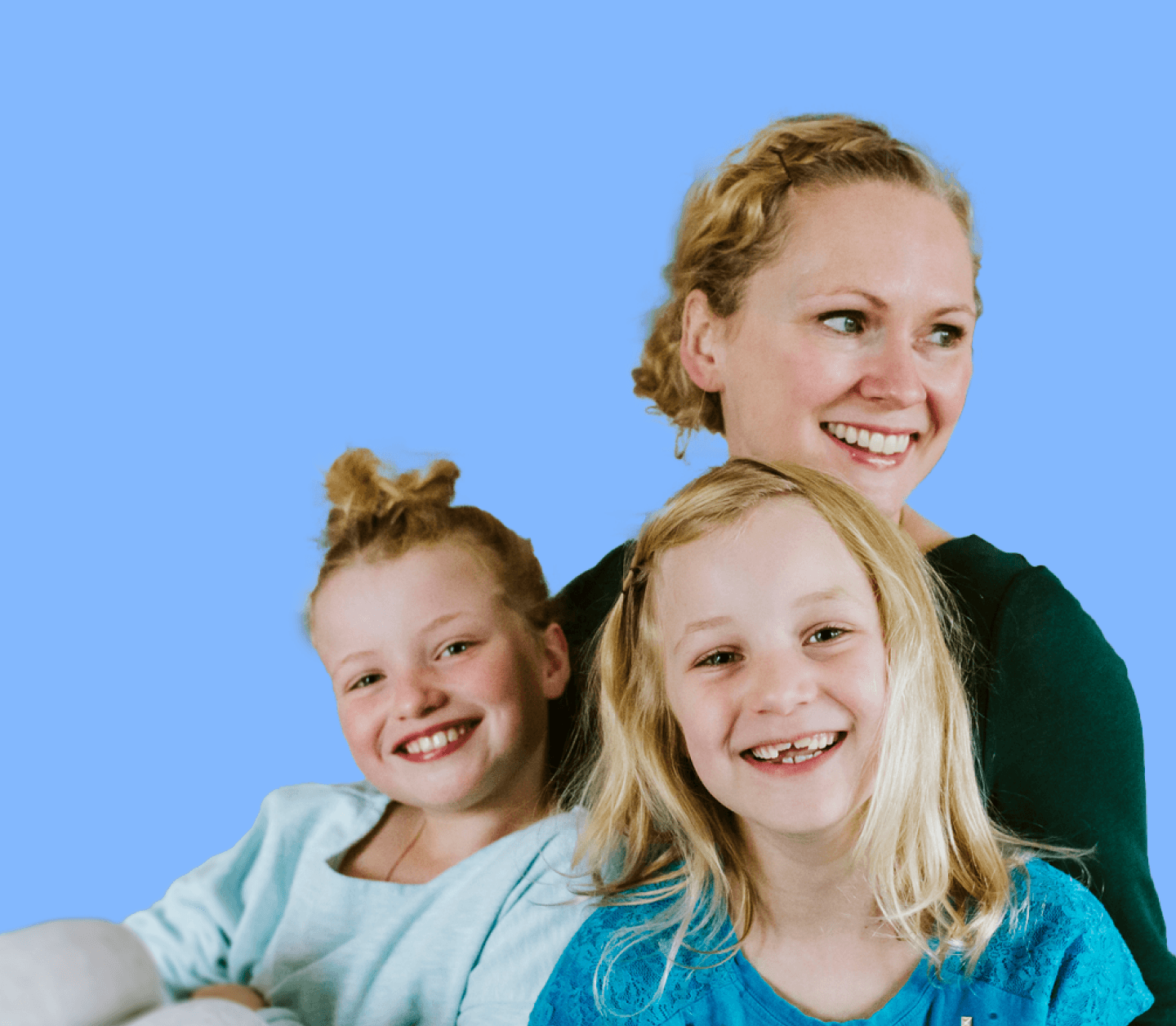 If the kids aren't alright, neither are your employees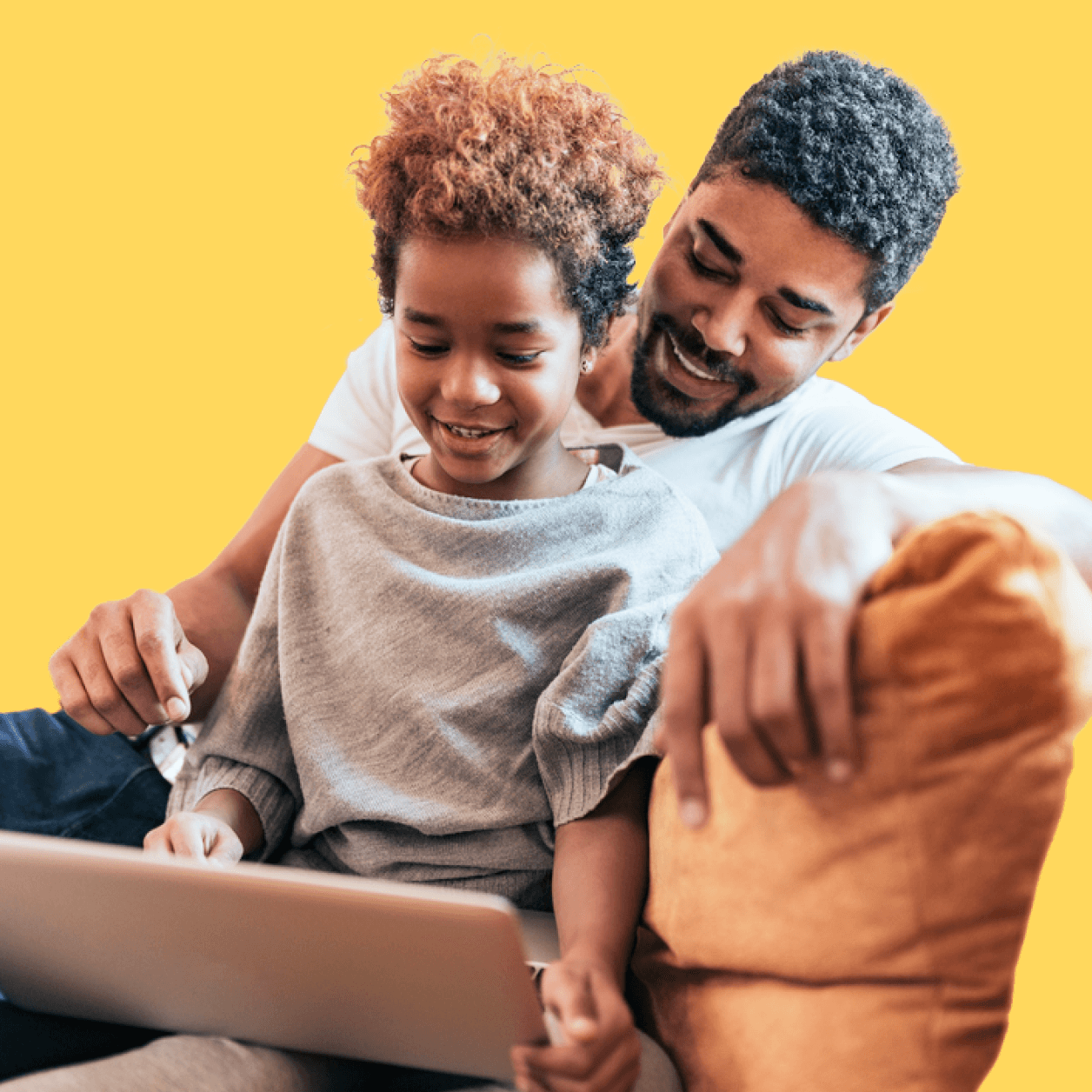 1 in 5

children have a diagnosed behavioral health need and 80% won't get the care they need

0
50%

of working parents are losing significant productivity in caring for their kids' behavioral health

0
80%

of Brightline parents or caregivers reported their children's disruptive behavior improved significantly

0
In-network with major health plans and employers
A Brightline experience
Why should you partner with Brightline?
Care that works for families, and for you
For your employees
On-demand support
We address families' concerns and move them quickly into care
The right care at the right time
Personalized care plans that move families forward
Care from your couch
On-demand chat, video visits, and digital exercises in our web-based app
For you
Boost productivity
Lower working parents' stress and free up their time
Track outcomes
Measure progress and see what's working for your team
Improve retention
Give your employees support for their top priority, their kids
We make it easy for you
Implement seamlessly into your vendor ecosystem in fewer than eight weeks
Flexible support for every family
Connect+
On-the-go access to content on whatever concerns are coming up for their child or teen, interactive exercises, and chat with coaches for tips and guidance as families need it.
Coaching
Skills-based 1:1 sessions with expert behavioral health coaches to help families navigate everyday challenges.
Care
Care from expert therapists and psychiatrists for everything from anxiety and depression to school stress, ADHD, or behavior challenges.
The bright side for everyone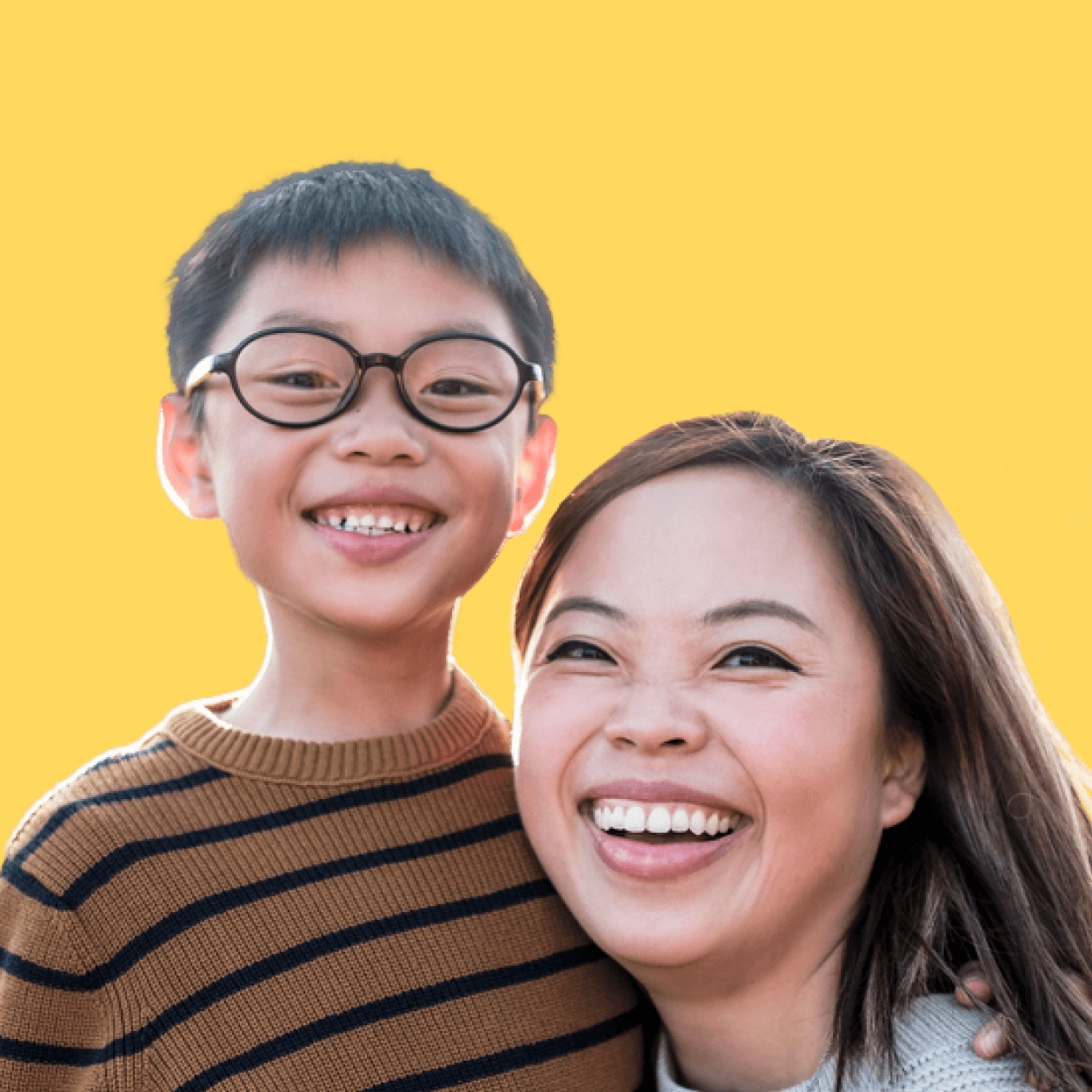 40%

decrease in parent stress associated with training programs that help them manage behavioral health

0
84%

of parents who accessed teletherapy for their child said they had a positive experience

0
78%

also reported significant improvement in their child's symptoms since starting teletherapy

0
Get in touch
Bring Brightline to your team