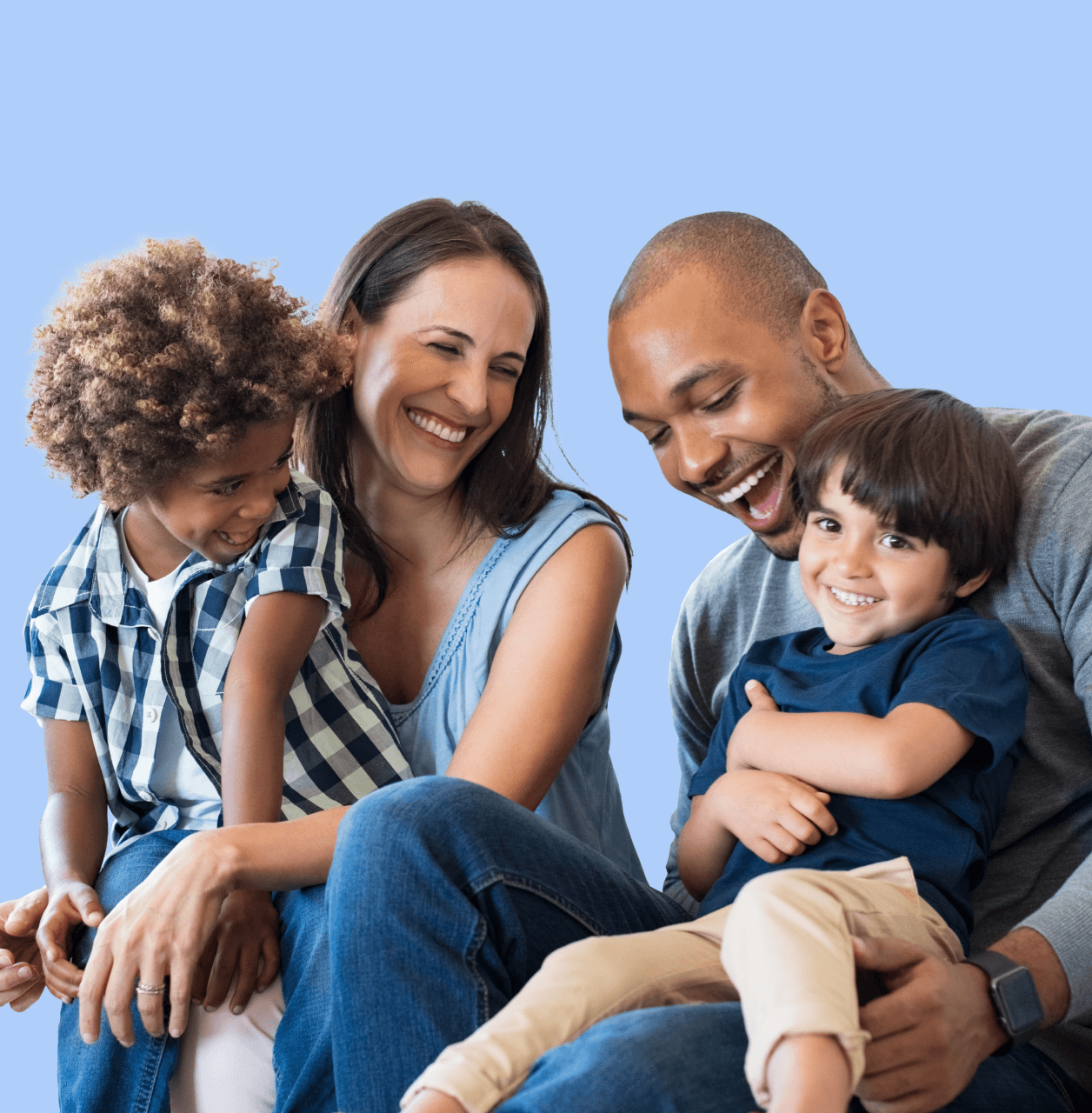 Navigating your insurance
Understanding your policy
Every insurance policy is different—some will cover all or some of Brightline's services, while others may not cover behavioral health care. It's a good idea to read your policy closely and call your insurance provider to understand what they will or will not cover.
They can also tell you what specific steps you need to take for reimbursement if services are covered. We'll help you know what to ask your insurance company so you know what to expect.
Submitting a claim for reimbursement
We'll set you up with what you need
When you join Brightline, you'll have the support of our Care Navigator team who will set you up with the right documentation. After you've completed and paid for a session, we'll share a "superbill" that has all the information you need to submit to your insurance provider.
Submit your claim
While every insurance provider is different, most make it easy to submit a claim online or by completing and mailing in a paper form. Go to your insurance provider's website, log into your member portal, search for "submit a claim" and follow their instructions.
What comes next
After you've submitted your claim, you will receive an Explanation of Benefits (or EOB) from your insurance provider. This will describe what services or portion of services were covered by your insurance plan. You will then receive payment directly to you from your insurance provider, usually as a paper check in the mail.
Need more help?
Download the Reimbursify app on your phone, create an account, search for your Brightline clinician, and file your claim. For a small fee, Reimbursify will take care of following up with your insurance provider and keep you in the loop with updates directly through the app. The first claim you file with them is free.
Our pricing
Coaching

$70per session

Behavior Therapy

$225per session

Medication Support

$190per session*
Caregiver sessions: $70 per session for check-in with coach and $170 per session for check-in with therapist. *Starts with an evaluation of $270 then moves to weekly sessions.
Is Coaching or Therapy right for your family?
Brightline Coaching
$70 per session
30 minutes per session
Video visits with an expert behavioral health coach

Focused on skill-building for everyday challenges

Program modules to help families tackle anxiety, stress, sleep, disorganization, and more
Brightline Behavior Therapy
$225 per session
55 minutes per session
Video visits with licensed therapists and psychologists

Personalized care for common conditions including anxiety, depression, ADHD

Medication support when needed, paired with therapy for better outcomes
Coaching: Same price for monthly caregiver check-ins. Behavior therapy: $170 per session for 30 minute caregiver check-in. *Starts with an evaluation of $270 then moves to weekly sessions.