How Brightline's taking on the biggest challenges in pediatric behavioral health care — Webinar recap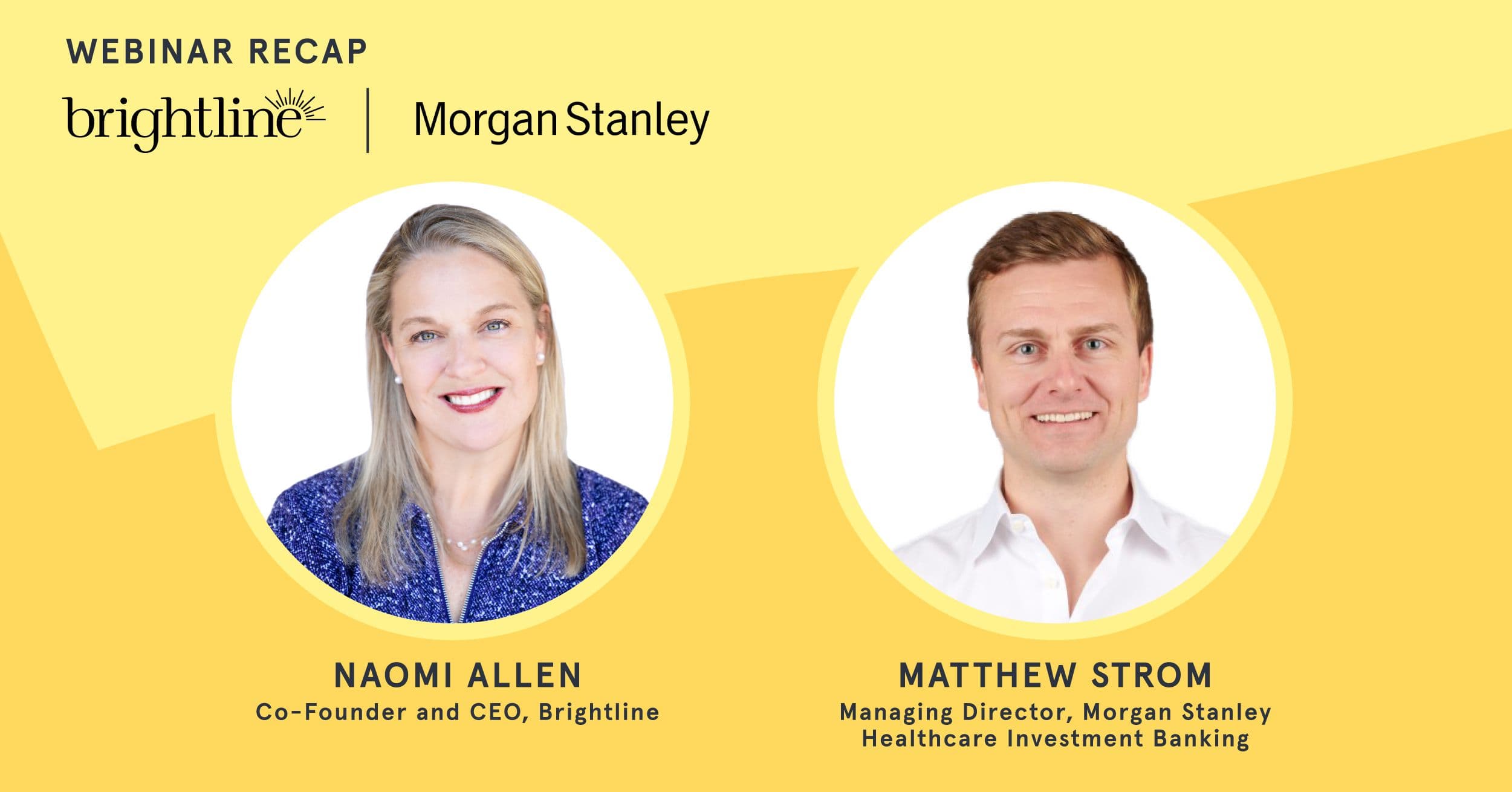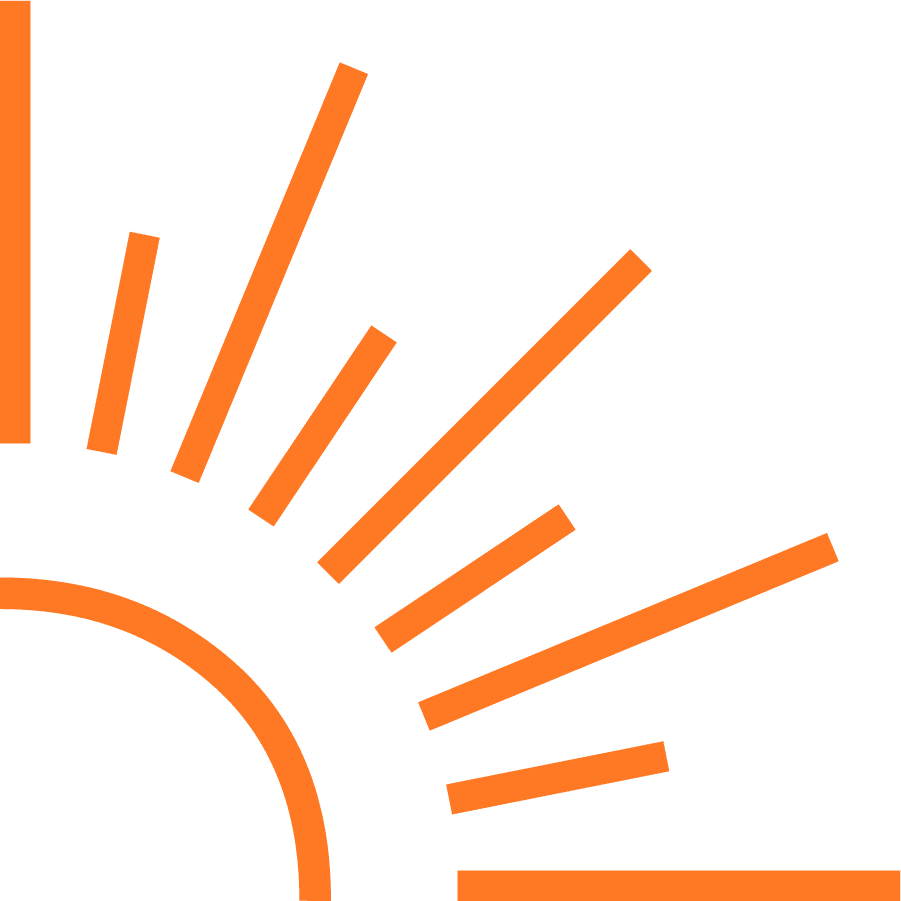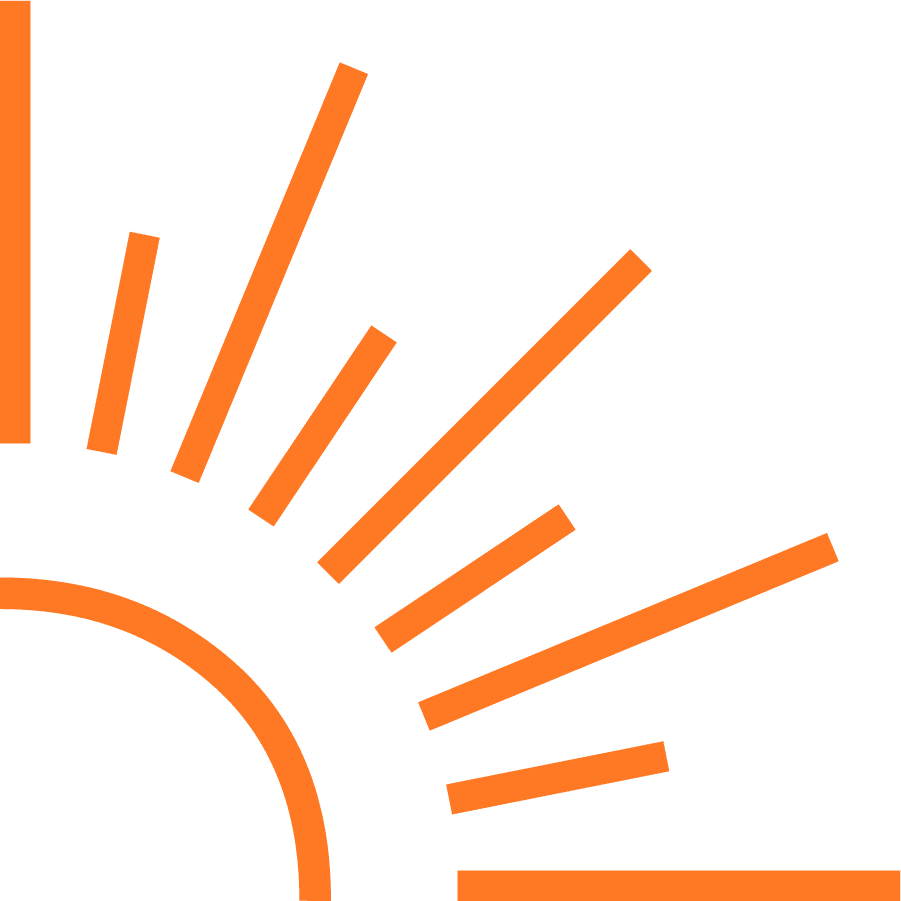 It's not easy to get quality care these days for a child struggling with behavioral health concerns. Naomi Allen, Brightline's co-founder and CEO, knows this firsthand. When her son needed help, it was almost impossible for her to get him high quality, in-network, and affordable pediatric behavioral health care."It was a mess," Naomi said. After sitting on wait lists for six months, she paid out-of-pocket for the therapy her son needed — only to enter a care system that left her and her husband completely out of the loop."
What was remarkable was that as his parents, we didn't have any visibility for how his care was progressing, the treatment provided, the clinical measurement system, or tracking if he was getting better," Naomi said.Naomi shared this story at the Morgan Stanley 19th Annual Global Healthcare Conference, where she sat down for a chat with Matthew Strom, managing director of Morgan Stanley Healthcare Investment Banking, to discuss challenges in pediatric behavioral health care today. In this candid conversation, Naomi talks openly about how the behavioral health needs of children have taken a backseat to adult behavioral health for decades.
Ensuring adults have access to behavioral health care has been a top priority of the health care community for many years, Naomi explained, but experiencing the shortcomings on the pediatric side made her realize it's time to elevate children's care to that of adults. She cited the lack of attention on pediatric behavioral health care as largely related to access — with 70% of U.S. counties not having a single child or adolescent psychiatrist. For parents fortunate enough to find care, clinicians are often out-of-network and wait lists are months long.
Naomi is proud that her startup is already changing the landscape of pediatric behavioral health care in just two short years, building a foundation that will serve generations to come. Her experience with her son served as the catalyst for creating Brightline, fueling her desire to fix the behavioral health care system she found herself struggling to navigate with her son.
Her top priorities for Brightline have been to enhance access to care and make a measurement-based approach the standard — something few U.S. clinicians are currently doing. Naomi attributes a national shortage of pediatric psychiatrists, therapists, and occupational therapists to being a large part of the problem with the pediatric behavioral health care system.
"The only path forward is to structure thoughtful programs where engaged and trained pediatric coaches are involved, working through protocols of care and supporting needs at the low end of the spectrum with helpful digital tools," Naomi explained.
In just two years, Naomi is seeing the industry come to understand that a combination of self-guided digital content, coaching, clinicians, therapists, and prescribers is necessary to serve the breadth of pediatric behavioral care needs that exist today. Brightline offers all of this with its structured approach, offering three levels of care that range from online digital assets to clinician care, with progress measured weekly."The reason for these various models is because unlike adult care, kids are often experiencing more than one issue at a time, and families don't know where to start," Naomi said. "We help them navigate the process and create a blueprint of care."
Naomi's team at Brightline is actively working with health plans and employers, advocating for pediatric behavioral health care coverage and benefits. Employers are starting to understand the scope of the problem: Brightline's 2021 Pediatric Behavioral Health Needs Survey revealed 21% of working parents have either quit or plan to quit their job to care for their child's behavioral health needs.Naomi's 2021 goal is to have therapists and trained coaches in all 50 U.S. states by the end of the year Already, Brightline offers coaching in all 50 states.Watch the full conversation between Matthew and Naomi to learn more about Brightline's beginnings, and where this innovative pediatric behavioral health care company is heading in the future.