About Us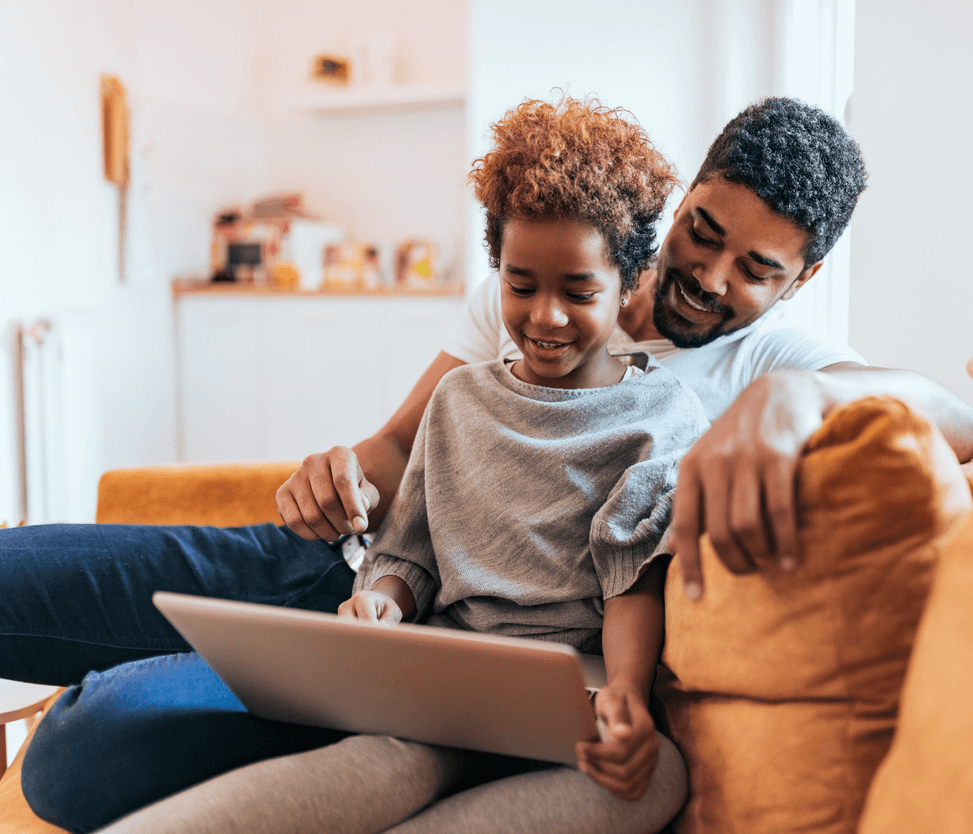 A Brightline experience
Built for kids and teens, here for you
Transforming behavioral health care for families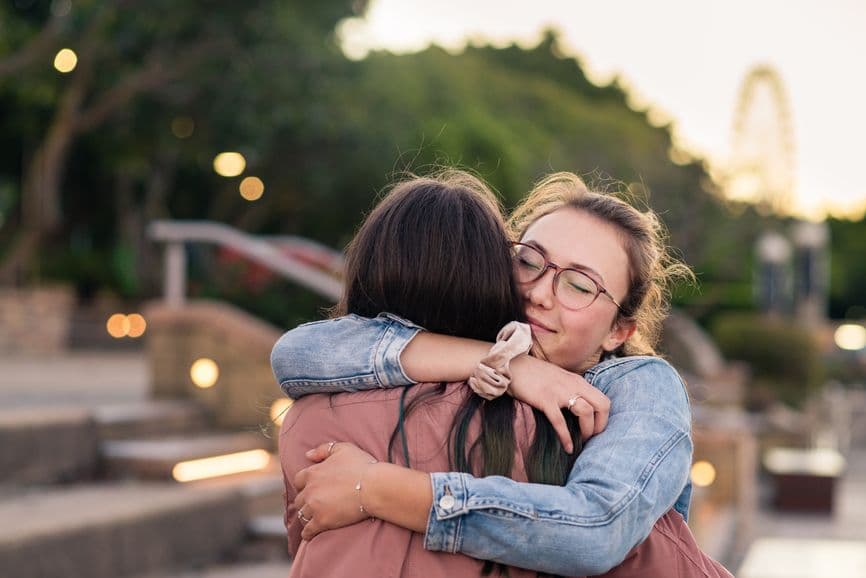 Forward, together
Brightline is the first behavioral health solution designed specifically to support children and families with whatever tough stuff they're dealing with in their busy lives.
With innovative technology, evidence-based care, and support for the whole family at every step, Brightline is transforming the care experience for families as we know it.
For Brightline's Co-Founder & CEO, Naomi Allen, this work is personal. After navigating the complex behavioral health space for her own child, Naomi founded Brightline, committing to transforming the experience for others. Now, built and led by health care, technology, and behavioral health experts, Brightline's exceptional leadership and care teams continue to drive their mission forward.
As the need for flexible care grows, Brightline will continue to leverage virtual care to support more and more families across the country. Everything Brightline does is to move families forward to reach their bright future.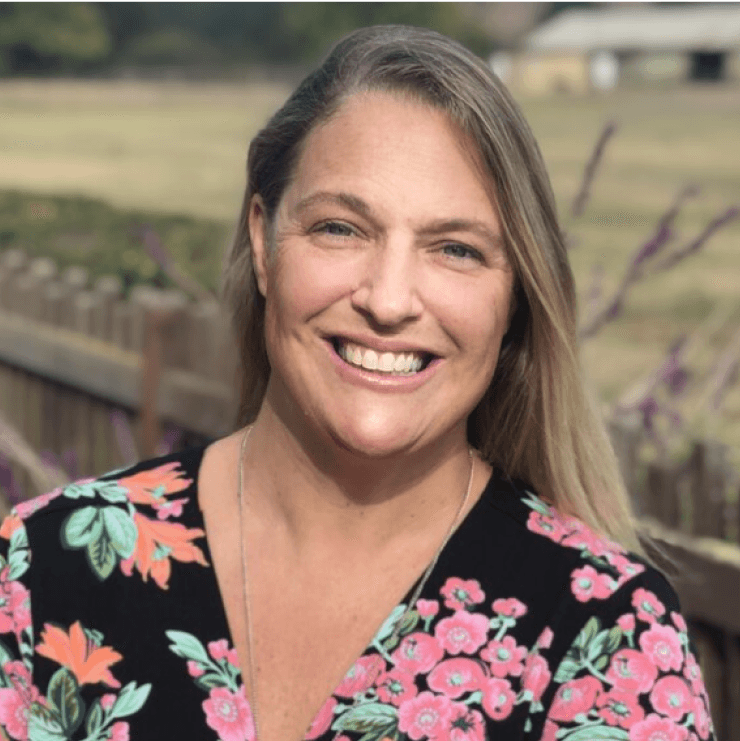 We know that we can give parents and caregivers a line of sight into the right care for their child. And that we can bring families support when and where they need it most.
— Naomi Allen, Brightline CEO and Co-Founder
Our Leadership Team
Naomi Allen

Chief Executive Officer and Co-Founder
Mom of 3

Gary Alpert

Chief Strategy Officer
Dad of 2

David Grodberg, MD

Chief Psychiatric Officer
President of Brightline Medical Associates
Dad of 2

Kevin Miller

Chief Financial Officer
Dad of 2

Aleksandra Peters

Chief People Officer
Mom of 2

Romy Saloner

Chief Care Delivery Officer
Aunt of 4

Sarah Weatherhead

Amy Chen

Chief Marketing Officer
Mom of 2

Myra Altman, PhD

Chief Clinical Officer
Mom of 1
Board of Directors
Naomi Allen
Chief Executive Officer and Co-Founder
Mom of 3
Giovanni Colella, MD
CEO and Co-Founder
Brightline & OODA Health
Johnny Kim
Director, Private Equity
KKR
Annie Lamont
Managing Partner and Co-Founder
Oak HC / FT
Emily Melton
Managing Partner and Co-Founder
Threshold Ventures
Ben Robbins
Venture Partner
GV (formerly Google Ventures)
Billy Deitch
Principal
Oak HC / FT
Board Observer
Andrew Dreyfus
President and CEO
Blue Cross MA
Board Observer
Sarah Iselin
EVP and COO
Blue Shield of California
Board Observer
Alyssa Jaffee
Partner
7wireVentures
Board Observer
Mark Solazzo
Executive Vice President and COO
Northwell Health
Board Observer
Advisors
Dena Bravata, MD, MS
Co-Founder, Lyra Health
Former CMO/Head of Product at Castlight Health
Scott Serota
Former President and CEO, Blue Cross Blue Shield Association
Be a part of our mission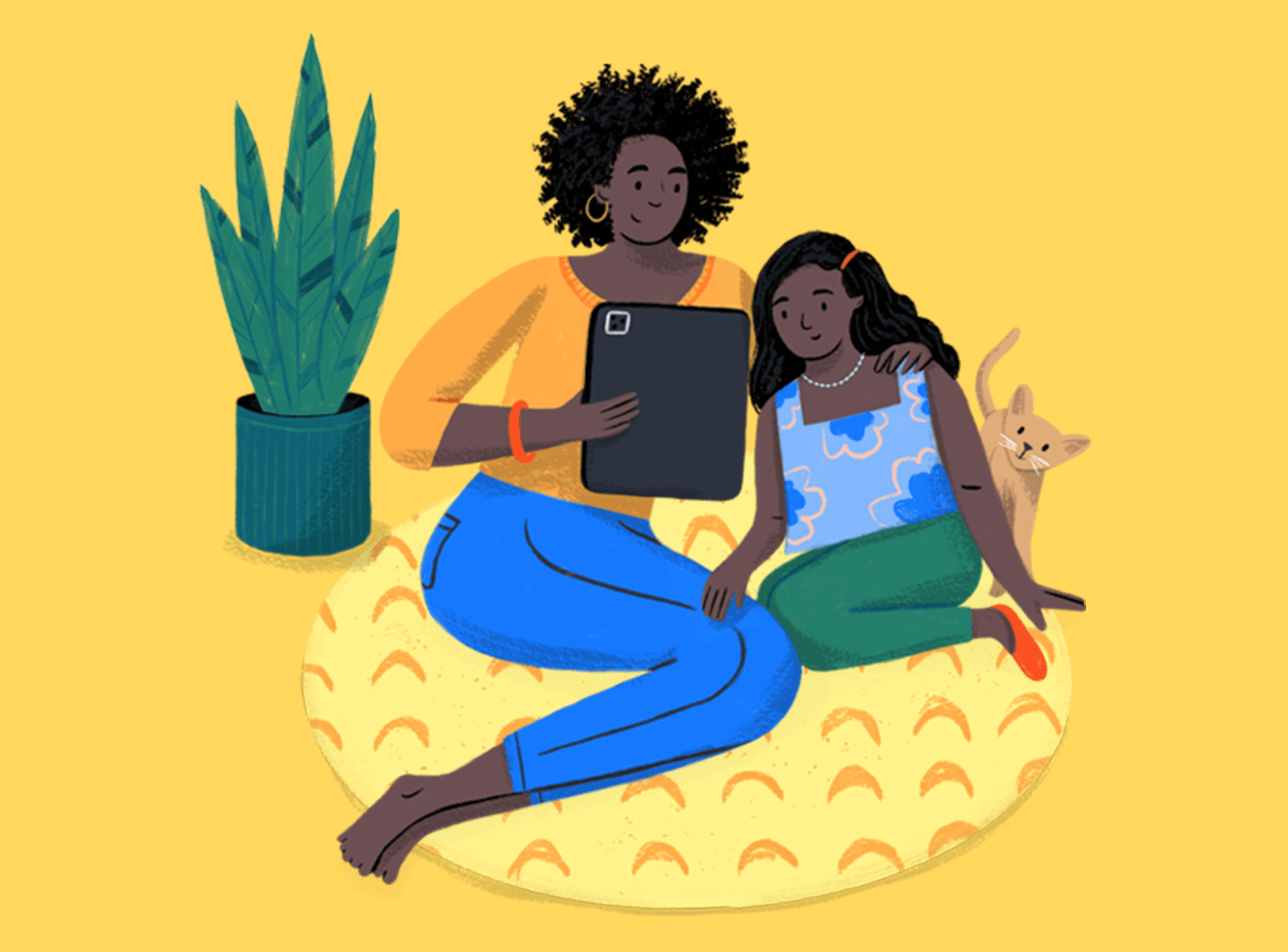 Join our team
Help us bring extraordinary care to children and families across the country.
Partner with us
Bring extraordinary behavioral health support to children and families, when and where they need it.