Care
Get the right care for your child
Behavior therapy
Ages 6-17
Get personalized care from licensed therapists and psychologists
Evaluation and medication support
Ages 6-17
Work with our leading psychiatry team and pair with therapy for better outcomes
What does care look like for kids?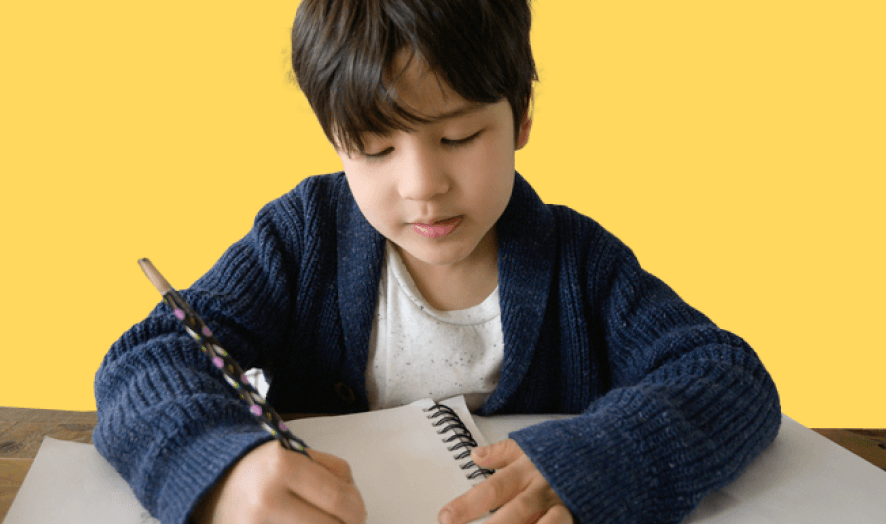 For kids aged 6-11
Our care team will work closely with your child and you to navigate through challenges like big feelings and tough behavior. Your therapist will evaluate your child, build a personalized care plan, and use evidence-based methods that really help.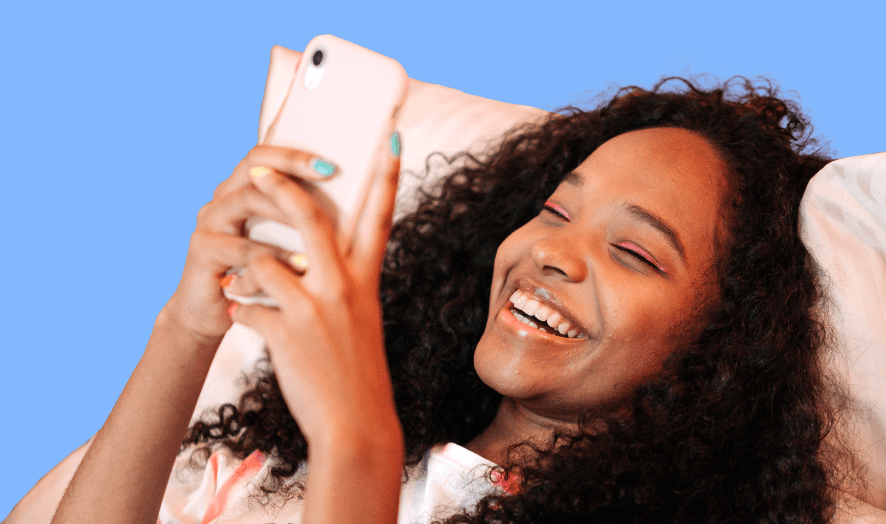 For teens and adolescents aged 12-17
We create supportive environments where teens can talk openly with their care team who is objective and non-judgmental. They'll work together with your teen to build a care plan, find ways to deal with the tough stuff, and develop skills they can use long-term.
We've got your back, too
Video visits and resources on how to best support your child throughout your child's care
In-app exercises you can use between sessions
Ongoing support from your Member Support team
Why families love Brightline Care
Meet some of our care team
David Grodberg, MD

Chief Psychiatric Officer
President of Brightline Medical Associates
Dad of 2

Kyleigh Klein, LMHC, MA

Behavioral Therapist
Mom of 1

Kendra Read, PhD

Vice President of Therapy
Mom of 2

Dorothy Loren, PhD

Senior Clinical Manager
Mom of 1

Charlene Montgomery, MS, Certified Life Coach

Senior Behavioral Health Coach
Mom of 1

Irene Biscante Smith, NBC-HWC